Ronaldo: Playing in empty stadiums is boring, I like it when people boo Cristiano
31.12.2020.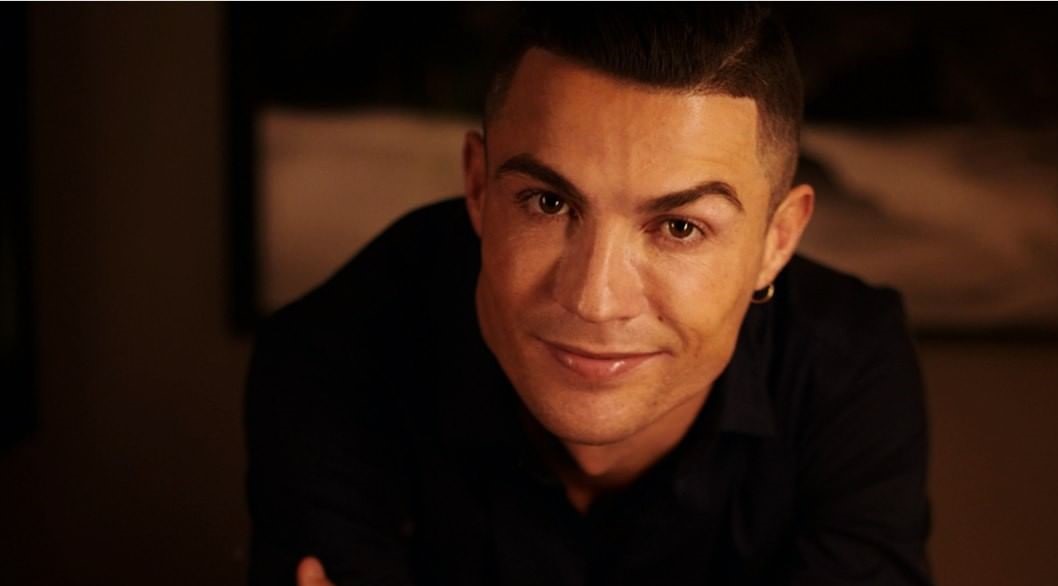 Loved and hated the most out of all the footballers, Cristiano Ronaldo embraces both sides of the spectrum and has since his Manchester United days. Used to getting antagonised at all away stadiums, Ronaldo is missing the crowds a lot.
Cristiano stated that of course, he will keep following the healthy safety protocol as all the players do, but he is not fond of playing without spectators. Even away.
"For me, I have to be honest, to play in an empty stadium is boring in my opinion. I do it first of all because I love football. My passion is always football. I play for my family, my kids, my friends, the fans. But I don't like it, to be honest, it's so weird. I like when people boo Cristiano. When I touch the ball they 'boo'. I like it," stated Ronaldo before adding he hopes to see a rule change that will enable people back in the stadiums.
One thing is certain, Ronaldo will still play in front of a full stadium, as the machine has no plan to stop soon.
"I feel still good, sharp and in a good moment in my life. I hope to play many, many years more, but you never know. This is football, we don't know what's going to happen tomorrow," said Ronaldo.

Cristiano is aiming to defend the European championship his Portugal won in 2016.
"It will be tough, but we are a good team, a young team. We have a fantastic coach, so we're very, very, very positive on that. We don't know what's going to happen - we have to think about our group - but I think we'll be good. Our team is better, we improved a lot, the young kids is becoming even better, so I'm very confident."
A huge goal that drives him is the only void in his trophy cabinet - the World Cup. But as Portugal is producing top young talent, Ronaldo is not alone in the quest, led by Fernando Santos who CR7 spoke highly of.
"We won 2016 and now we want to win the World Cup. It's possible, yes, it's possible. Everything is possible. But you have to be realistic as well. As I told you many, many times, my dream is to win something for Portugal national team and I won two titles, which is making me feel happy. I win with every club that I played with, but World Cup… it's a dream. It's a dream."