Robin van Persie questions Solskjaer's man-management
8.10.2019.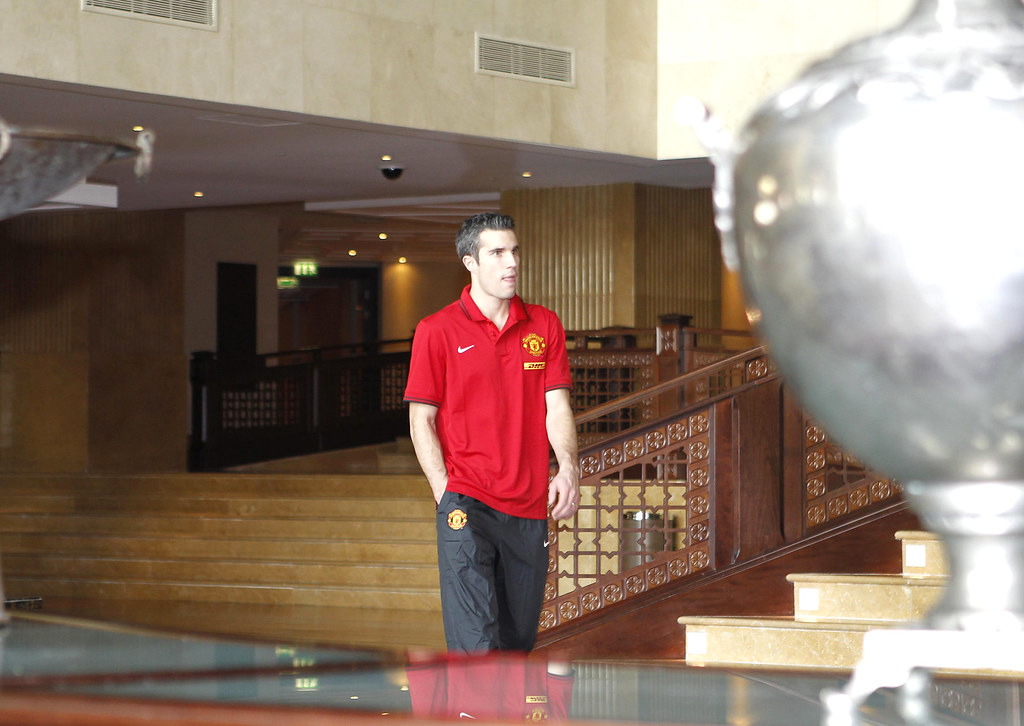 Despite an undeniable stronger connection Manchester United players have with Ole Gunnar Solskjaer than they had with Jose Mourinho, former Red Devil Robin Van Persie thinks the Norweigan isn't good at man-management.
Following another United defeat Ole gave a slightly harsher interview edging his players to wake up.
"You can see here's struggling there, if I'm really honest, during that interview. And I get it if you're the manager of Manchester United during this period of time," started Van Persie.
The man who played three seasons for United, winning one league title and a Community Shield, has given a nice perspective on how the players might interpret Ole's statements.

"So he's searching for words, maybe he chose a few wrong ones there. Because as a player, what does that mean, 'sorting the players' heads out', what does that mean? "If you're a player you're a little bit like, 'my head is fine'."
Van Persie gave his two cents on what the manager's job should be in these types of situation and it's hard to argue against him.
"Even though you can see the players are low in confidence, he needs to find a way to reconnect again and to get their confidence high. As a manager, when you're team is low in confidence get them up, when your team is too high in confidence, when they are becoming a little bit too much, you have to get them back to the middle again. At the moment, based on this interview, and based on what I've seen in the game, I'm not sure if he really knows how to find the buttons there."
Although, to play the devils' advocate, Ole did try with the positive approach for a long time, defending his players. That didn't work, so he is trying to call them out a bit and as more and more time passes, it seems that words and managers might not be the problem at Old Trafford.
Manchester United legends: Ole needs five more players