Rob Green reveals how he confronted Sarri at Chelsea: You have no plan B
24.12.2019.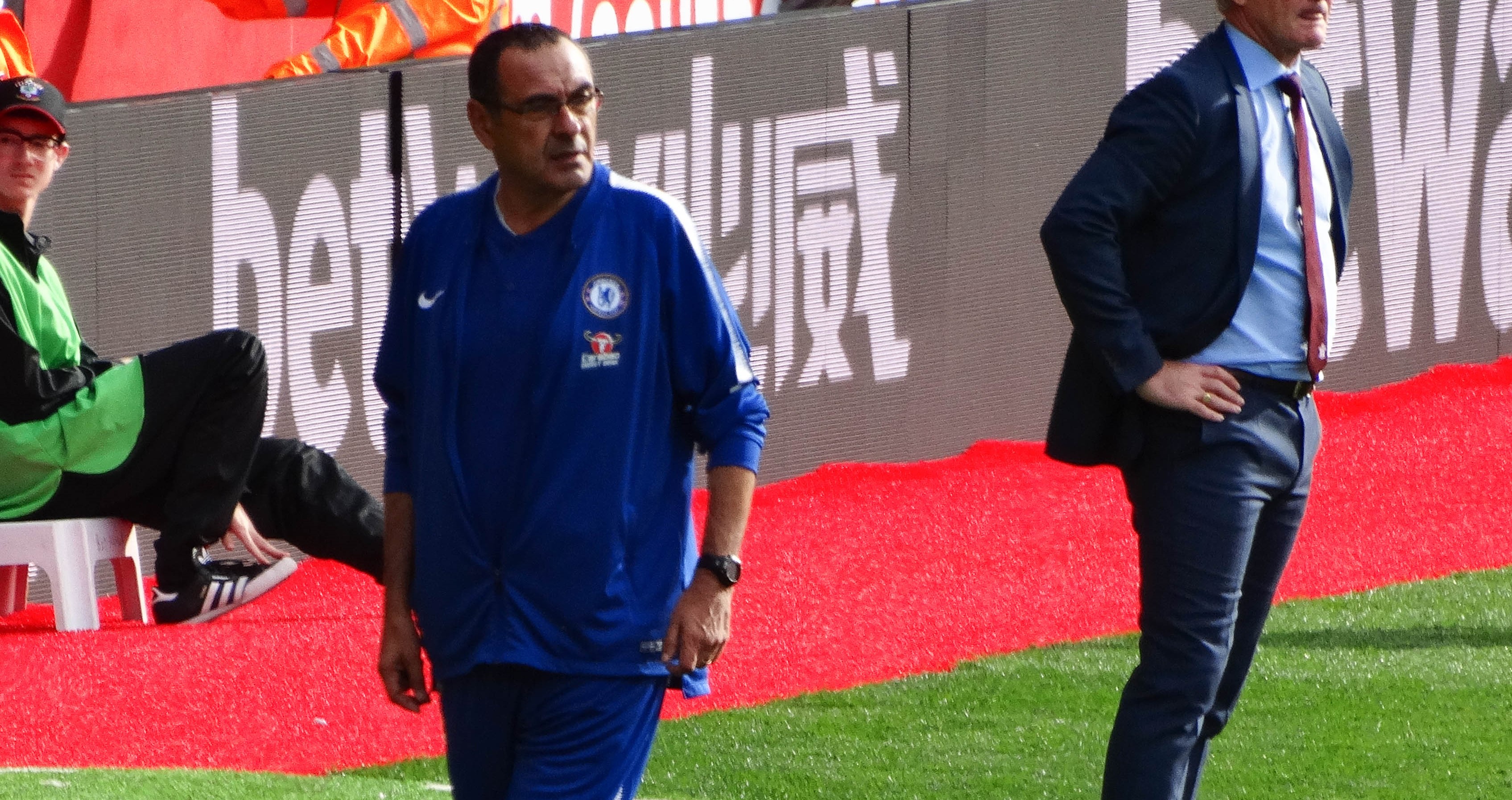 A rare insight into the backstage of modern football, provided by Rob Green, surfaced on the subscription-based The Athletic. The English goalkeeper was the third goalkeeper for Chelsea last year, while Maurizio Sarri was in charge and he revealed that he had the "luxury" of confronting the manager.
The now-retired goalie spoke out at the club meeting, as he couldn't be punished since his status was already so low. Green first addressed that there is something that only players and staff on the inside of the club can see, but still went in on Sarri.
"I told him, 'You have no plan B. You're a transactional kind of manager. The players in the group are not the kind to speak to you like this — they care very much but are scared to say something to you, like I am. I don't care because what are you going to do — drop me?'" revealed Green.
Transactional kind of manager refers to leadership that relies on rewards and punishments, unlike the style of, for instance, Jurgen Klopp which relies on charisma and respect.
Green continued his story that sheds a lot of light on what happened at Stamford Bridge last year.
"I spoke for 15 minutes. A lot of players said afterwards that they enjoyed me saying that: 'You said what I wanted to say but I couldn't say it'. Obviously, if they had, it could have affected their place in the team or their future at the club... Two of the assistant coaches, Gianfranco Zola and Carlo Cudicini, said something along the lines of, 'That was brilliant. We've been trying but we are in a compromised position as well in that it is a very hierarchical style and there isn't a lot of feedback coming in return'."
The man who hadn't played a single game for Chelsea that year, explained what else didn't sit well with players under Sarri's rule.
"Training was very regimented. I remember Olivier Giroud and I sat down and figured out how many times we'd done exactly the same session. We worked out that over a course of the season, there were only 18 days where we hadn't done the same thing."