Rivaldo believes Erling Haaland can reach Ronaldo's level
22.5.2020.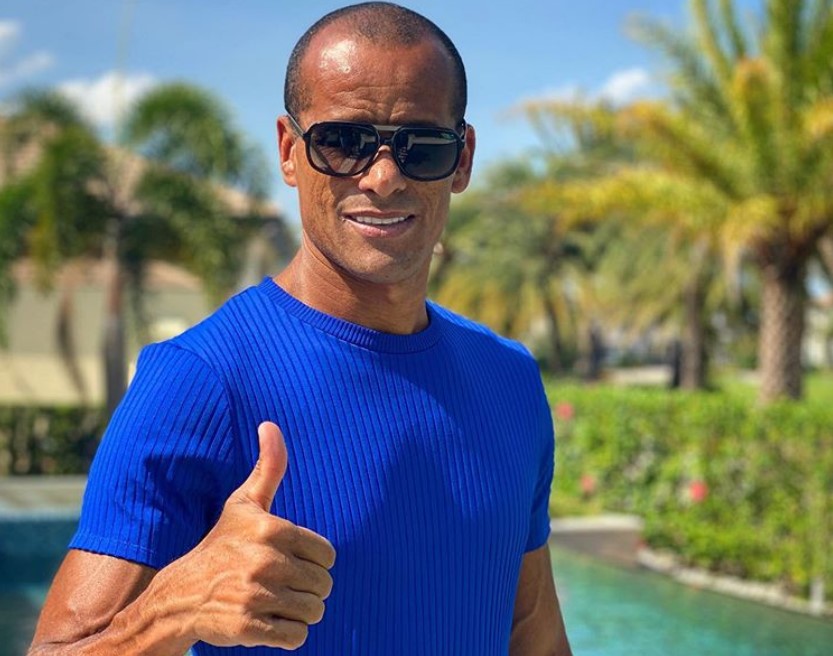 A young Norwegian wonderkid Erling Haaland has been backed from Rivaldo to prosper in Spain La Liga when he leaves Dortmund.

Former Deportivo La Coruna and Barcelona star is convinced that Haaland is destined for big things and can benefit in La Liga as Real Madrid prepares the cash for Borussia Dortmund teenager.

The player joined Dortmund in January from Red Bull Salzburg and has shown remarkable performances, worth linking with Madrid giants - 10 goals in just nine Bundesliga appearances, and 13 altogether for Dortmund.

And he continued scoring following the Bundesliga return on weekend, scoring the goal and confirming his class in a 4-0 victory over Schalke.

His release clause is pretty low (75m euros) but Dortmund's sporting director was aware of that before concluding a deal. Certainly, it was the only way for BVB to sign Haaland.

Rivaldo gives support to a young player to join La Liga in the future and is convinced he does have the potential to reach the highest level.

"He is already a great player, but at 19 he could be even better in the future and become one of the best attackers in the world," Rivaldo said in an interview with Betfair.

"He has a lot of personality, plays without fear and looks very calm on the pitch, so he is a world-class player that still has a lot to learn and it's normal that so many clubs are chasing him."


Ex-Brazil international compares the Norwegian with his teammate from the national side back in the 2000s, Ronaldo Nazario.
"Some people are already comparing Haaland's style to Ronaldo and there might be some similarities as Haaland, as he is quick, fearless and scores a lot, but it's too early to start thinking he will be Ronaldo's successor."
"Ronaldo won two World Cups and participated in four. He also dazzled the world with his runs and goals, so we need time to see if Haaland can reach Ronaldo's level. But Haaland does seem to have the qualities to at least get close to my brilliant team-mate."
Despite the fact he is the former Barca player, Rivaldo is not biased when talking about future Haaland's destination.
"Real Madrid seem to be Halland's preferred destination in the summer and he is showing enough quality to prosper in Spanish football."

"His ruthlessness in front of goal is putting him in a privileged situation and Barcelona could be a good alternative option for him. He will be a great signing for the club that manages to complete the transfer."
"I do not think it was a mistake for Barca not to sign him in January. We never know how a player will adapt by moving from the Austrian league into a top European league."