Rivaldo: Mbappe needs to leave PSG to become Messi's and Ronaldo's heir
25.10.2019.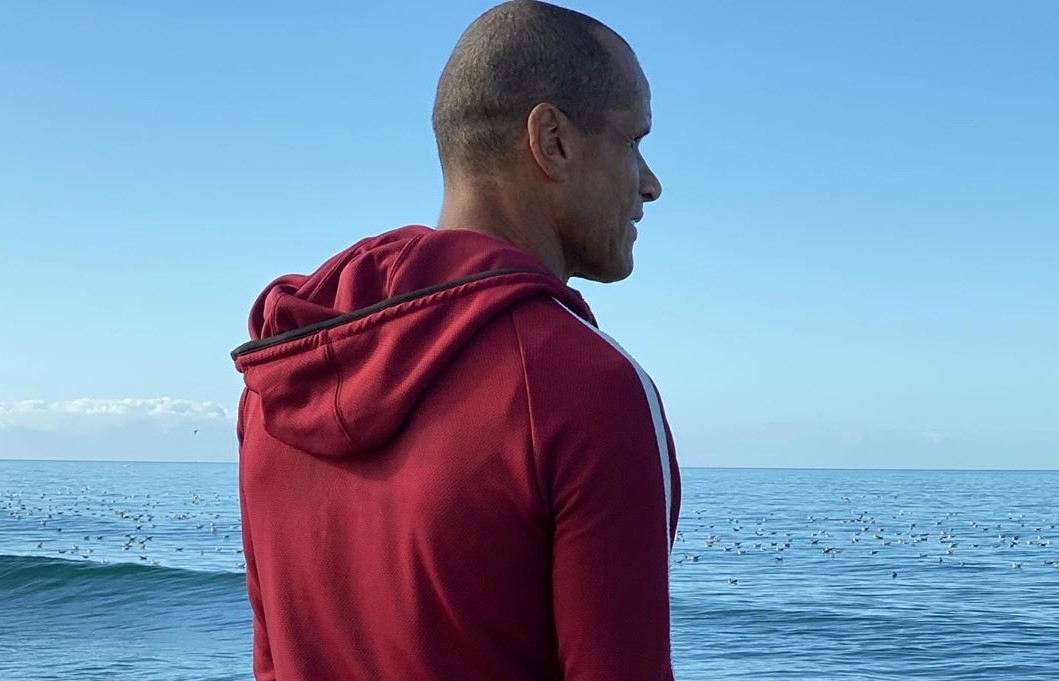 With all due respect to Joao Felix, Matthijs de Ligt, Kai Havertz and the rest of the young prodigies, but Kylian Mbappe is certainly the biggest talent in football as of now. If any of the young players in the game now can reach the heights of Leo Messi and Cristiano Ronaldo, it is him. But the retired Brazilian legend Rivaldo believes the 20-year-old needs to leave Paris Saint-Germain in order to become the best player in the world.
The former Barcelona player is in awe of the France representative but belives that Ligue 1 isn't good enough to make him the best around.
"There's no doubt Mbappe has the qualities to become one of the best in the world, as he is playing great football and has huge potential. He would be able to develop his talent by playing in La Liga or the Premier League. Ligue 1 is clearly below the competitive level of Spain or England. With all due respect to PSG, I believe he must leave for a Spanish or big English team in the future to confirm himself as the heir to Messi or Ronaldo. The best players need to play in the best leagues," said Rivaldo of the young talent.
Rivaldo played 235 games for Barcelona, scoring 130 goals and the Blaugrana remains the team he is mostly connected to in Europe. But the retired Brazilian doesn't believe that Barca has what it takes to sign Mbappe, and bases that on the failure to re-sign Neymar this summer.
"But I think it would be tough for Barcelona to sign Mbappe in the future, as he is very expensive due to his young age, world champion status and natural ability that makes him one of the biggest prospects in the world of football. If Barca had so many problems in trying to sign Neymar, just imagine how much PSG would be asking for the Frenchman, so it's almost impossible to bring this excellent player to Catalonia at the moment."
Mbappe is playing his third season in Paris Saint Germain, his fifth in Ligue 1, and the 20-year-old has already scored 64 goals in the competition for PSG and Monaco.