Ribery: Lewandowski is the best striker, he deserves Ballon d'Or, even last year
26.2.2022.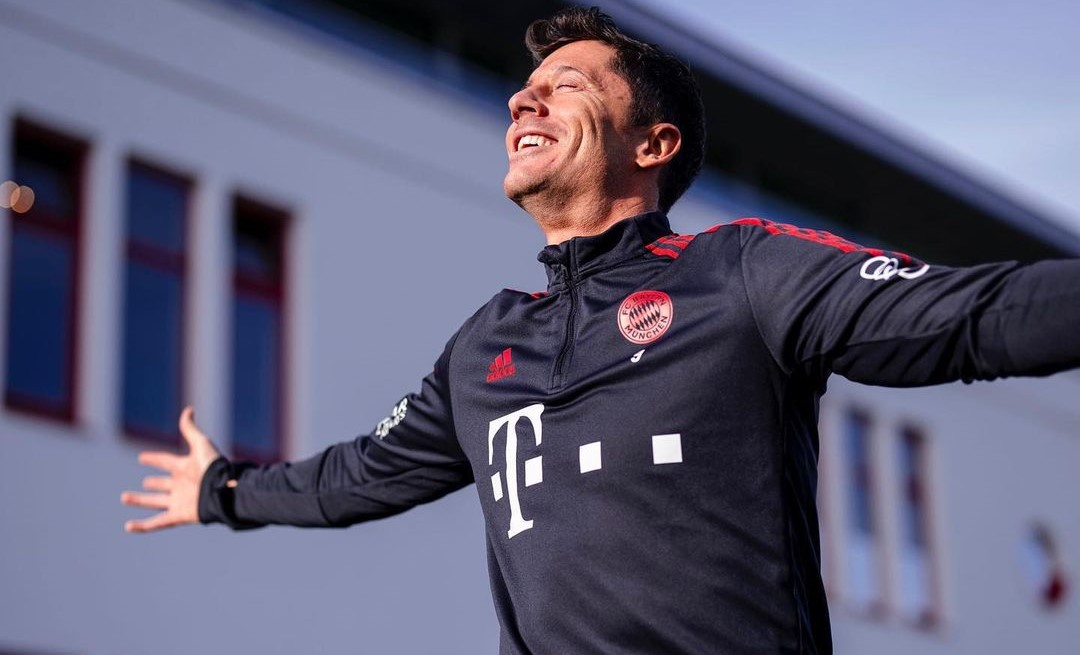 Scoring 28 goals already this season in the league, 1.2 per match, puts Robert Lewandowski on the course of equalling his last season's tally when he broke Gerd Muller's record for most goals scored in a league. Possibly even expanding on the record. One of the reasons many, including Franck Ribery, believe that the Pole is the world's best player.
The current Salernitana player believes that it was Lewandowski who should've won the Ballon d'Or award, as so many did at the time.
"For me, Lewandowski is currently the number one striker, the best in the world in the past two or three years. He works a lot and wants to help the team. I think he deserves the Ballon d'Or, even last year," said the former teammate of Lewa.
Yet the numbers back it up as well. Across all competitions, RL9 has 39 goals and three assists in 32 games for Bayern. That's a goal every 71 minutes on average.
Playing for Salernitana now, Ribery is in the Serie A relegation battle. Yet he also has a horse in the Scudetto race, as he is rooting that Milan does it for the sake of a fellow veteran.
"I hope that Milan wins the Scudetto. Also for Ibra. He deserves it as a person and as a player for what he has achieved in his career."
Aged 38 and with a career riddled with injuries, it's only a matter of time when Ribery retires from playing. Luckily, he has a plan for it.
"I would like to be a coach. I really like Carlo Ancelotti, as a person and the way he thinks and works. I also really liked Jupp Heynckes, with whom we won everything at Bayern," said the winger whose contract with Salernitana expires in the summer.