Revolt at Napoli: Ancelotti and the players vs. the president
6.11.2019.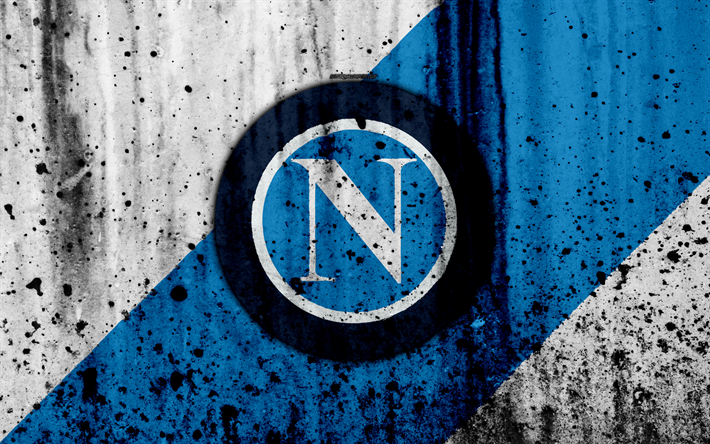 A rare mutiny is occurring at Napoli as the players and the manager are boycotting some club commitments due to the request of the president Aurelio de Laurentis to have the team on a week-long retreat. Napoli's manager Carlo Ancelotti refused to speak with the media and skipped the contractually-obligated press conference after his team drew 1-1 with RB Salzburg, amid reports the squad rebelled against a training retreat.
After a strain of worrying results, Napoli could've secured a place in the Champions League top 16, and the president ordered a retreat so the players could focus on the important task at hand. Ancelotti and the players were unhappy to oblige and the whole squad went home after the game with their own vehicles or with friends and family.
The squad was meant to remain in a training retreat until Saturday's Serie A game with Genoa.

Napoli is preparing legal action and some sporting lawyers warn the players could be taxed up to five per cent of their salary following the rebellion. Napoli has issued a statement announcing a media conference for it, but not specifying the date.
"The club announces that, with reference to the behaviour of the players yesterday, Tuesday, November 5 2019, it will proceed to protect its rights on an economic, capital, image and disciplinary levels in every competent jurisdiction.
It is also made clear that the responsibility to decide on ordering days in a training retreat lies with coach Carlo Ancelotti."
It's reported that the president Aurelio De Laurentiis had an hour-long conference call with Ancelotti following this morning's training session.
Reports from Italy strongly state that it's highly possible that Ancelotti won't be Napoli's manager anymore. Some journalists are informed that the manager is ready to resign, while others say that ADL wants to sack the tactician. Both are possible.
Napoli is 7th in Serie A after a summer where a charge for the Scudetto was heavily implied.