Reports claim UEFA is readying to expel Barca, Juve, and Real from the Champions League for two years!
8.5.2021.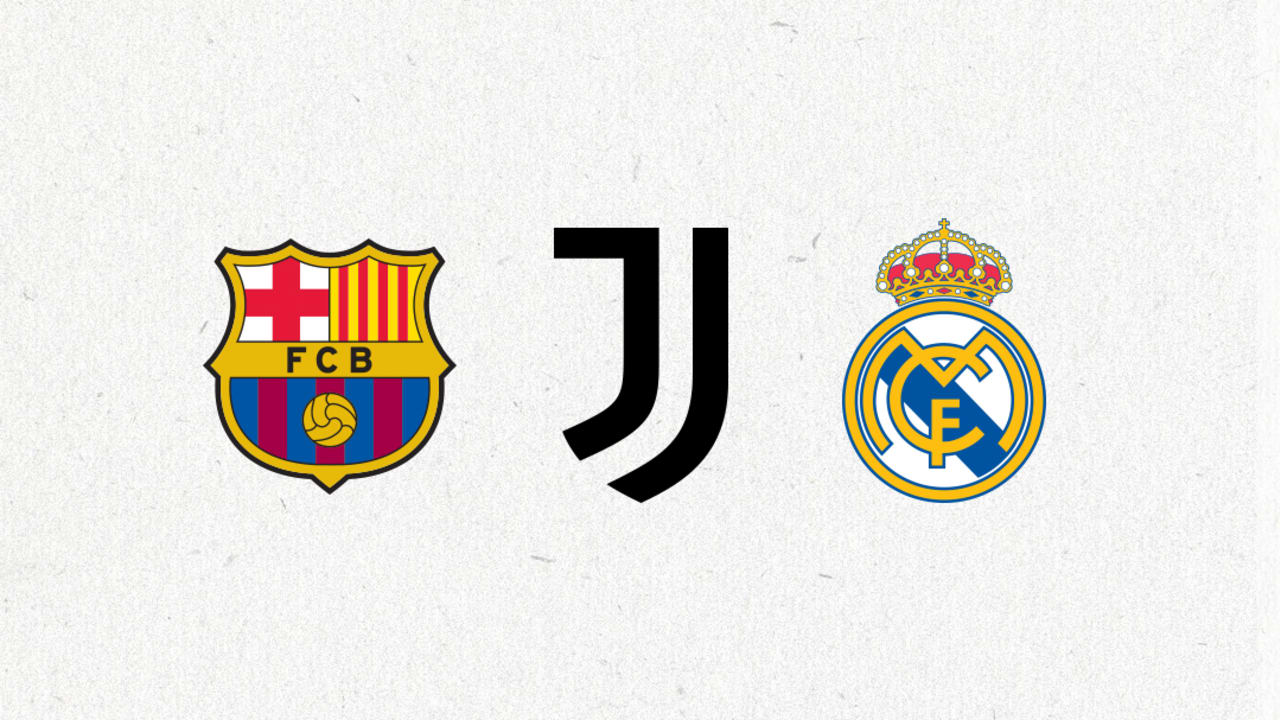 The project of the so-called European Super League is in the dust as nine of the 12 founding members of it have withdrawn from it officially. Yet three clubs remain married to the idea of it - Real Madrid, Barcelona, and Juventus. So much so that they haven't issued their withdrawals from the idea and now might face severe consequences.
Multiple reports have come out saying that the UEFA president Aleksander Ceferin will propose the expulsion of these three teams - Barca, Juve, and Real - from the Champions League. Not only for one, but for two whole seasons! The decision will be made after the current season's final, scheduled for 29th of May.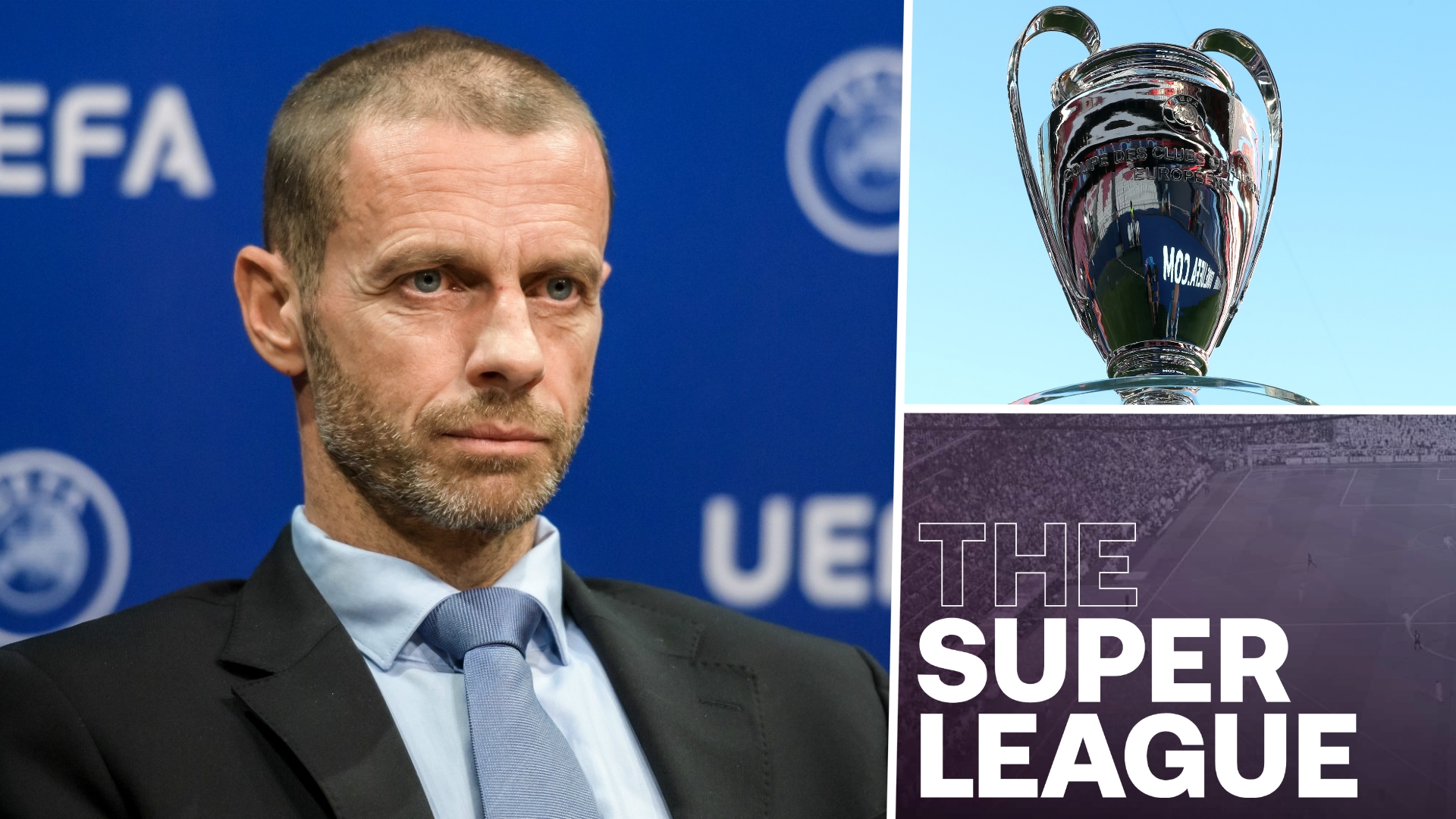 At the same time the three clubs came out with a joint statement, holding their ground and still insisting the ESL is for the good of all. Not backing down and using see-through PR methods to try and spin the decision as a benevolent act. Saying it is a cure for the financial situation football has found itself in, although not all clubs are as damaged as them of course.
It seems that Real and Barca were ready to go deep into debt because they were banking on the ESL to pull them out of it.
In their statement they claim the so-called ESL was a solution to an 'unsustainable situation in the football industry' yet they are the ones who made it unsustainable in their desire to buy results. As the Fiorentina owner Rocco Commiso stated, if the +€600,000,000 revenues aren't enough for these clubs, the issue is not with the finances but with the way the clubs are run.
Their statements can be found on the websites but they could easily be skipped as it is nothing short of manipulative demagogy.