Renato Sanches itching for a step up, take two: I'm ready to leave
25.1.2022.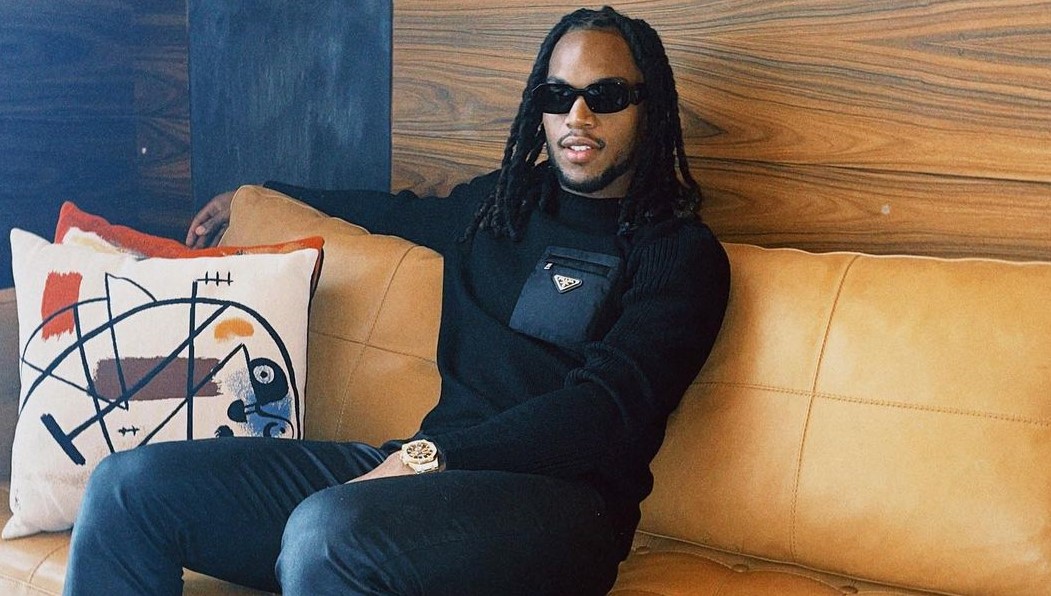 The Golden Boy award winner for 2016, Renato Sanches, hasn't lived up to his hype at Bayern Munich and the Bavarians let him go without much remorse. The midfielder landed at Lille and bounced back gloriously, winning the league title last season. Yet now, he is itching for a departure and it seems that it will happen this winter.
Sanches has spoke publicly about his desire to leave Lille, where he has one and a half year left on his contract. However, he is clearly itching for a move.
"I talked with my agent, I know which club is interested, but I can't reveal for now. I know I'm ready to leave. If an offer comes, I will see what is best for me," said Sanches without holding back.
He never featured for a club more, playing 79 games, compared to 53 at Bayern and 35 with Benfica. While the minutes on the pitch are even more in favour of his Lille stint, spending 5,043 minutes playing, while recording 2,695 minutes at Benfica, and only 1,778 with Bayern.
So far so, media reports of interest by Arsenal and AC Milan, with the former being the more probable team to snatch the 24-year-old due to their financial power. Mikel Arteta also wants to strengthen his midfield, but the preferred option is Arthur Melo of Juventus. With Juve concluding a big deal for Dusan Vlahovic, they might be more open to getting Melo off their books.
While Lille's championship team is completely disappearing. After Jonathan Ikone was sold to Fiorentina, Thiago Maia to Flamengo, and Yusuf Yazici loaned to CSKA Moscow with an option to buy, the Dogs sold another player this winter. The left-back Reinildo Mandava signed for Atletico Madrid, although little is known about the deal so far.