Real's main weapon is ready: Hazard is 100% fit!
16.2.2020.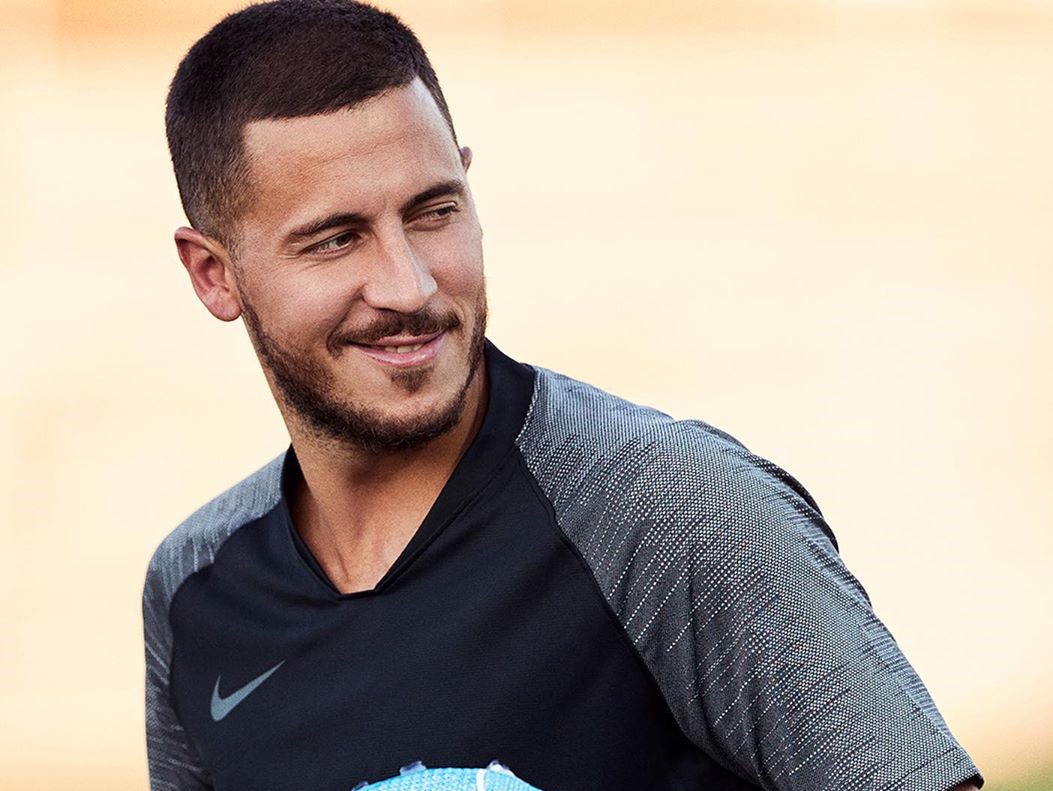 For nearly three months was Real Madrid without its biggest purchase and what was supposed to be main weapon for the La Liga charge - Eden Hazard. Yet the man who was one of the most industrious players of the last decade was struggling with fitness at Santiago Bernabeu.
Real's new winger played his last game in the white shirt back at the end of November, and finally, Zinedine Zidane will be able to count on him again against Celta Vigo.
"We all know how important Hazard is and that's why we signed him. He's a great player. We're very happy he's back with the group. He hasn't played for three months and it's not easy. It will also depend on the game and the rhythm but physically he's absolutely fit and available to be with us. We know how much he can help us," Zidane said at a pre-match news conference.
Hazard played in only eight league games for Real since arriving, 13 overall.
"It was tough not having him for almost three months due to injury. He's also very happy to be back. It's true we have to take it easy, we should give him time, and that's what we did to make sure he's 100 per cent fit when he is back. He is ready to play tomorrow."
Real holding the first place in La Liga with the same number of points as Barcelona and a game at hand becomes even more impressive when the lack of Hazard is considered. And Blaugrana is only now entering its injury crisis while Real was in one since early August.
"In the next month we'll have very important games and in each game we'll have to give it our all because they are all crucial. We've done well up to now but we have to continue like that if we want to win something important at the end of the season. We know the situation and every game will be a tough one, but we're ready for that challenge."
The odds for a Real Madrid win over Celta are just 1.25 (1/4 decimal) with Hazard back.