Real's €60,000,000 signing Jovic: I look at the games and wonder 'what's up?'
4.2.2020.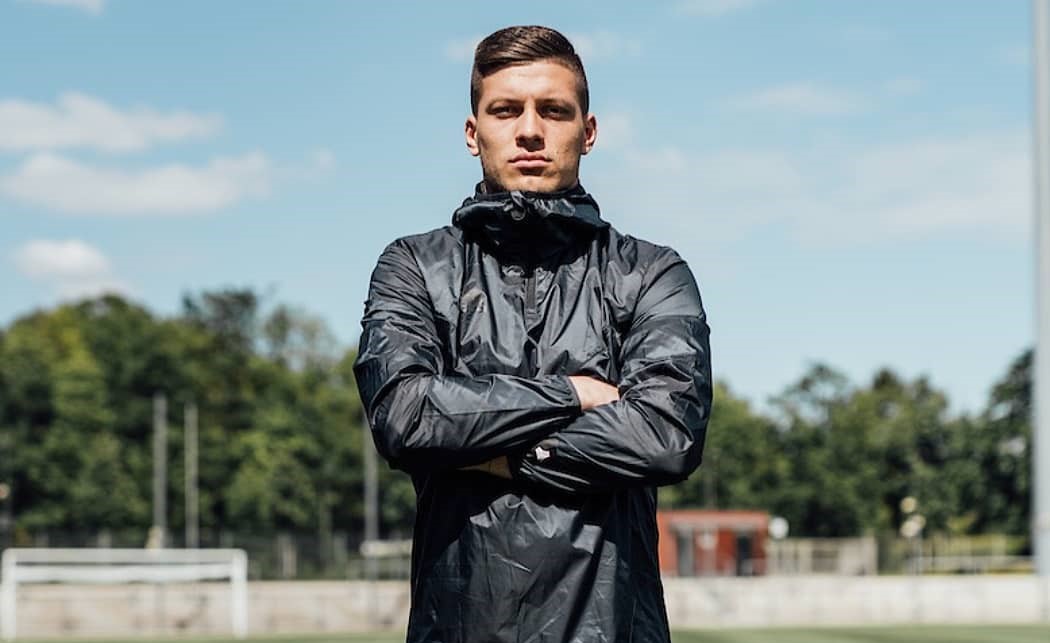 Last season, Luka Jovic scored 27 goals in 48 games for Eintracht Frankfurt and no other than Real Madrid decided to pay the striker born in 1997 a whopping €60,000,000. Yet the striker has scored only one goal since making the move to the Spanish giants and even him sometimes wonder what is up with him.
Jovic addressed the pressure of having such a high price tag and revealed he finds comfort in the inefficient season.
"I'm happy with the season because I know I can improve. Sometimes I watch videos of my game last year and I wonder 'what's up?' But we all know that Real Madrid is a great club, and that it is very difficult for experienced players to get used to. And much more for a young man of 21 years for which they have paid 60 million. The pressure is very great, I fight for now without success. But I hope the situation changes."
Although one goal in January is bad by any standards, Jovic started just four La Liga matches and has overall spent just 389 minutes in the new league. He also contributed to some goals with amazing assists.
Football fans in Jovic's country of Serbia are always wary of transfer moves to Real because of the once huge talent Perica Ognjenovic who moved to Santiago Bernabeu in 1999 and his career suffered for it. The youngster moved to the Spanish giants from Red Star and played only 12 games for the club so many fans and football experts in the country are aware how taking a big step up can break your teeth.
Jovic is conscious of Ognjenovic's story which adds a bit more pressure on him but is determined to succeed.
"In my country I still feel that there is a negative current when talking about my game at Real Madrid but I am convinced that I will do well and that I'm going to prove that I'm at Real Madrid because I have quality," said the 22-year-old.