Real Madrid win third in row by 1-0, Barcelona ease past Villareal
6.7.2020.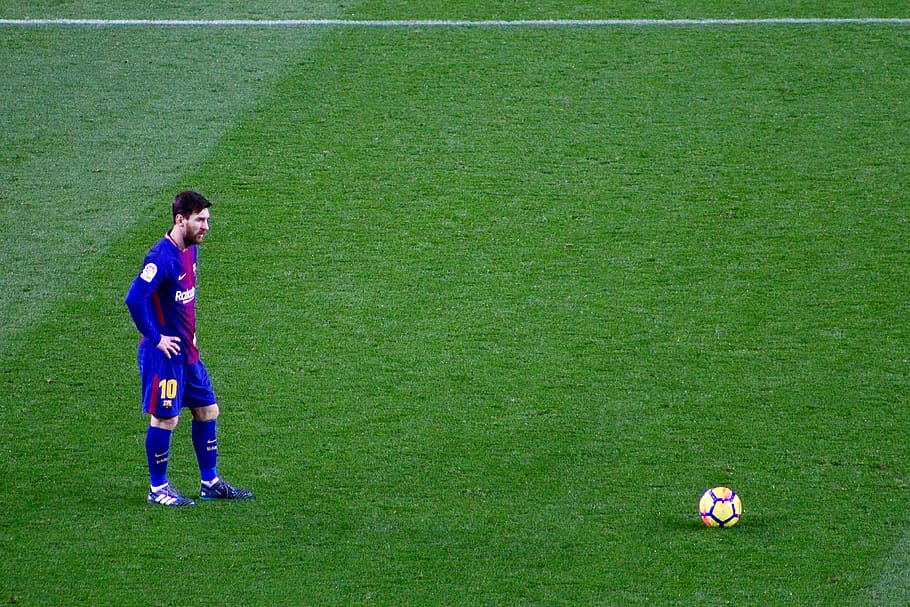 Real Madrid won against Atheltic Bilbao 1-0 and it was their third successive victory by a single goal scored in the match.

With this result, Real extends their winning run to seven as captain Sergio Ramos added another goal, his third in the last four fixtures.

No question why Ramos is a penalty taker amongst the other midfielders and attackers in the team - he realized his last 22 penalties for club and national team, including three since league's return.

The game in Baskia had only a few goalscoring chances as Belgian goalkeeper Thibaut Courtois making only one save.

Zinedine Zidane's man are marching to title. They need to win three of their remaining four matches to secure a second Primera Division title since 2012.


Journalist: "They say you're very lucky?"

Zidane: "Saying I'm lucky? That's true. I'm lucky to be with this team, I'm lucky to be the coach of Real Madrid".

I C O N I C pic.twitter.com/3h8JYNZtqm

— ???????? (@MaryRMCF) July 5, 2020
Barcelona kept alive their La Liga trophy chances with a victory 4-1 at Villareal.
Visitors snitched an early lead after Jordi Alba's cross but it was an own goal for Pau Torres that opened a game.
Villarreal striker Gerard Moreno leveled for hosts after Santi Cazorla's shot several minutes later.
Lionel Messi battled for the ball in midfield to supply his teammate Luis Suarez, which's brilliant long-range curled shot ended in Villareal's net.
The third goal was another masterpiece, as Messi backheeled to Antoine Griezman - and Frenchmen turned it into a beautiful chip goal.
Magisterial goal from Antoine Griezmann with Ray Hudson commentary.. pic.twitter.com/Oin2S5JWZz

— Saeed Sarbazi (@saeedsarbazi) July 5, 2020
The late fourth goal goes to youngster Ansu Fati, who blasted the ball to finish the opponent.
This was arguably the best Barca's performance in recent months, where attacking trio showed 'what are they capable of' and silenced the criticism about bad vibrations in the dressing room.
Barca captain Messi has now reached 19 league assists this campaign, beating his previous record set in 2010-11 season.
Four points behind Real Madrid with four matches to go, Barca hopes their arch-rivals will slip up at least twice to have a hope of retaining La Liga.