Real Madrid win La Liga after three years
17.7.2020.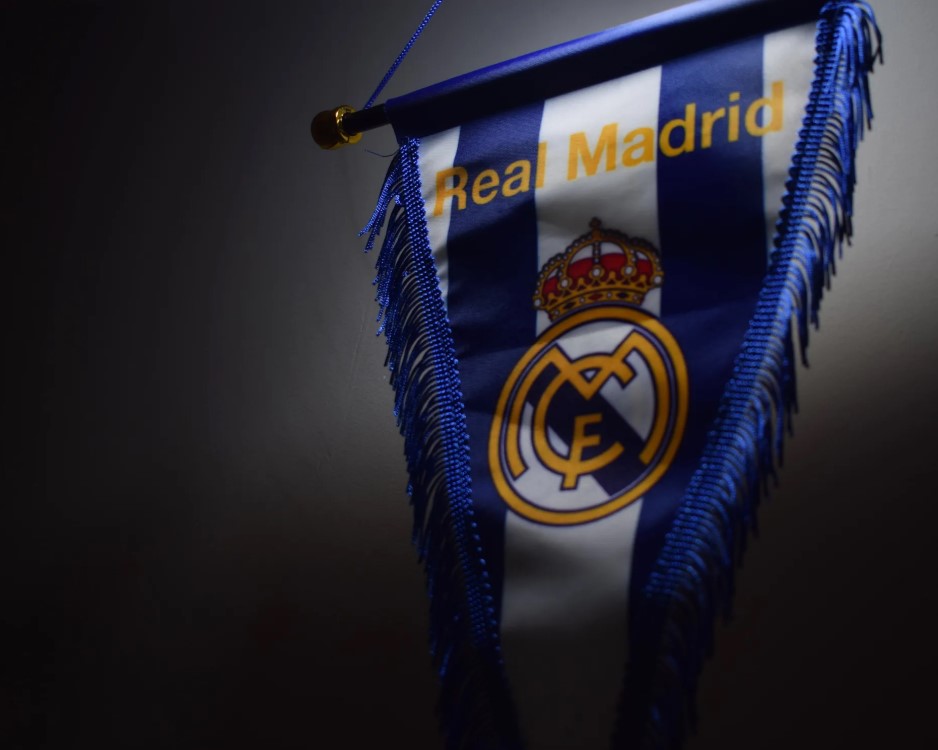 Three years of waiting La Liga title has ended for Real Madrid as they beat Villarreal last night at Stadio Alfredo di Stefano 2-1.

Real entered the game with an imperative of two points in the final two games but are now head into the final game of the season with a seven-point lead over second-placed Barcelona.

Their rivals, the second-placed Barcelona, lost at home versus Osasuna 1-2 and gifted their rivals celebration in second to last game of the season, in which Barcelona dropped a 'nice' lead and allowed rivals to overtake the top.

Karim Benzema scored both goals for Los Blancos while Villarreal's Vicente Iborra clawed one back seven minutes before the 90th minute.

Win over "Yellow Submarine" was 10th successive triumph for Zinedine Zidane and his squad. Another record is 'gone' and the team has a chance to achieve another if win next game.

The analyses showing a really good improvement of the team under Frenchman guidance, especially in the defensive segment of the game.


?? 1932
?? 1933
?? 1954
?? 1955
?? 1957
?? 1958
?? 1961
?? 1962
?? 1963
?? 1964
?? 1965
?? 1967
?? 1968
?? 1969
?? 1972
?? 1975
?? 1976
?? 1978
?? 1979
?? 1980
?? 1986
?? 1987
?? 1988
?? 1989
?? 1990
?? 1995
?? 1997
?? 2001
?? 2003
?? 2007
?? 2008
?? 2012
?? 2017
?? 2020#34Ligas

— Real Madrid C.F. (34??) (@realmadrid) July 16, 2020
"This is better than anything. It takes a tremendous effort to win La Liga,"
said the Madrid boss.
"After 38 matches, you have more points than anyone else. After lockdown and everything, it's astonishing." "Today is one of the best days for me as a professional,"
said Zidane.
"After everything that happened, the three-month break, it is fantastic what has been achieved."

The rotated squad is expected to show up against relegation-threatened Leganes away in a final matchday.

Frenchmen on the bench have been in charge the last time Real won the league and his team now have Champions League as the main focus, with the second leg game in Manchester, against Citizens.

City leads 2-1 and will be a huge task with Pep Guardiola on the other side on August 7.