Real Madrid will put their expensive signing on a loan-list
25.3.2020.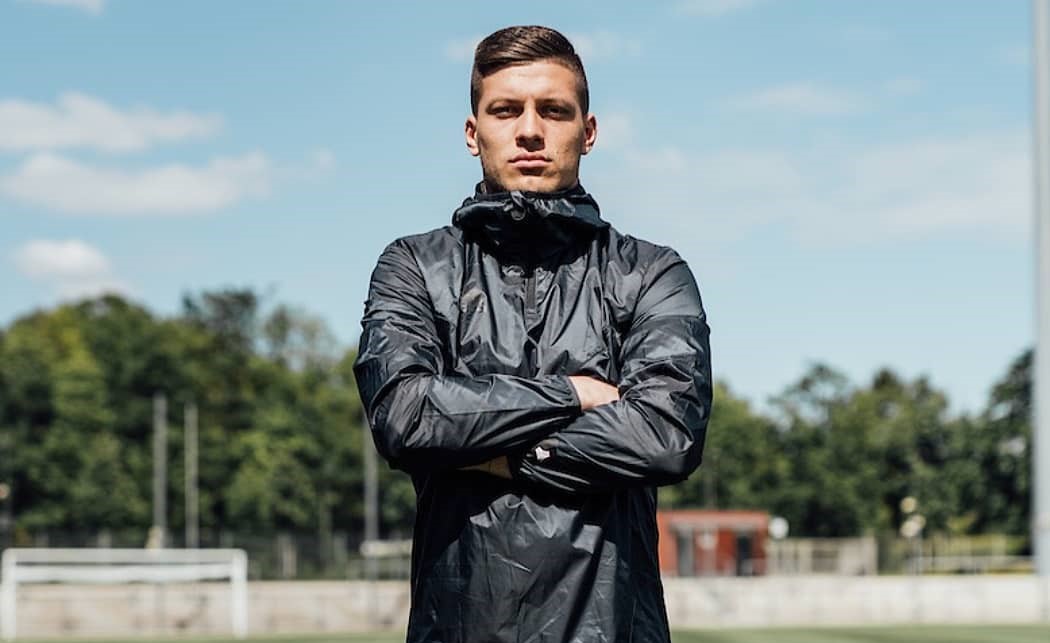 Real Madrid striker Luka Jovic will leave the club in summer, as the club prepared loan option for the Serbian player.

22-years old Jovic joined Spanish giants at the start of the season from Eintracht Frankfurt in a €60m deal. Manager Zinedine Zidane demanded a young, top-quality striker who will be able to replace Karim Benzema in the attack, but Jovic failed to do so in his debuting season.

The numbers are far from good as the player made just four LaLiga starts and appeared in 11 more matches from the bench, scoring just two goals in all competitions.

It's far from expected level, for one of the sharpest strikers in the previous season when he netted 30 goals in the Bundesliga.



Still, there is a dose of patience from the club and according to Marca, Zizu has no plans of selling the player in summer.
Zidane backed his player a couple of times in media and repeated that he sees him as the future of Los Blancos.


"He is not lost. It's true that he has not played a lot so far this season and he is a player that needs to play a lot to play well. There is no problem with him, and he must keep working hard. At the moment the difficulty lies with me as I cannot find a place for him, but he must be ready to play when he is needed."


The football market is unpredictable, and the current world situation will have an impact on player prices, wages and everything related to the money in football.
However, Real Madrid have put their focus on signing the Dortmund's wonderkid Erling Haaland who can leave the German team for €75m. If this happens in summer, Jovic could be even transfer-listed and sold.
Reportedly, Chelsea and Tottenham are interested in the ex-player of Red Star, Benfica, and Eintracht Frankfurt.