Real Madrid beats Mallorca and return to the top of La Liga
25.6.2020.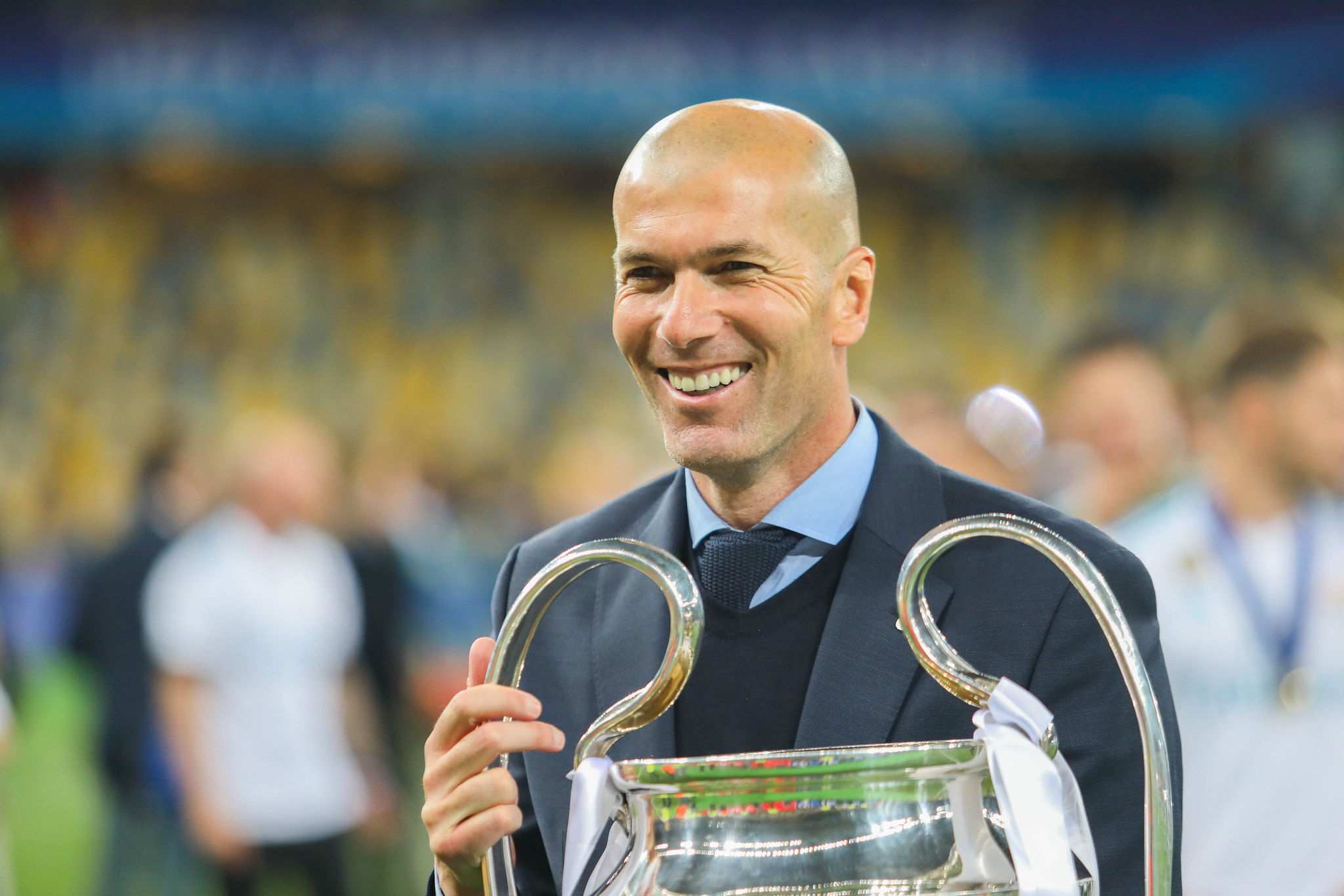 Zinedine Zidane's side return to the top of the standings as they are now level on 68 points with Barcelona after beating Mallorca 2-0 at home.

The race between Real Madrid and Barcelona is becoming hot and one wrong step can cost them a title - Real used Barca's slip versus Sevilla to overcome them on the table and are now leading La Liga with a better H2H record compared to their rivals.

Brazilian wonderkid Vinicius Junior opened visitors with a nicely chipped ball in the 17th minute while Sergio Ramos scored another goal.

Ramos became the top scorer in La Liga's history amongst the defenders in the previous league game, while this time he showed some top skills with a perfect free-kick shot, which made a final result at Alfredo di Stefano stadium.


SÉRGIO RAMOS, VOC? É RIDÍCULO! ?? pic.twitter.com/R9Ei4wtsNx

— Madridistas (@MADRlDISTAS) June 24, 2020
Visitors gave a debut to 15-year-old teenager Luka Romero, who became the league's youngest ever player.
Wales international Gareth Bale was handed a first start since late February but didn't make any big impact.
The result difference could have been higher but Eden Hazard failed to hit the target and later Karim Benzema shotted straight into the opponent's' goalkeeper.
Los Blancos have seven games left until the end of the season and victory in all of the remaining games would guarantee their first La Liga trophy since 2017.
Mallorca are feeling the heat of the red zone as they are 18th placed team with 26 points.
Despite the good result, Zidane has did not seem totally satisfied with the performance of his team and said the players need to do better after winning Mallorca.
"We need to have the ball. The set-up isn't the most important thing for me, it's more about what we do on the pitch with the ball."
"We can do better, but I'm satisfied with what I saw and what these players are doing is not at all easy. That's 4 wins in a row, but the standout feature for us today was our defensive solidity all round. "
"We can get better going forward and that's what we'll try to do,"
Zizu's words quoted on the official website of the club.