Real is still suffering without Ronaldo as the Portuguese passes Pele
3.12.2020.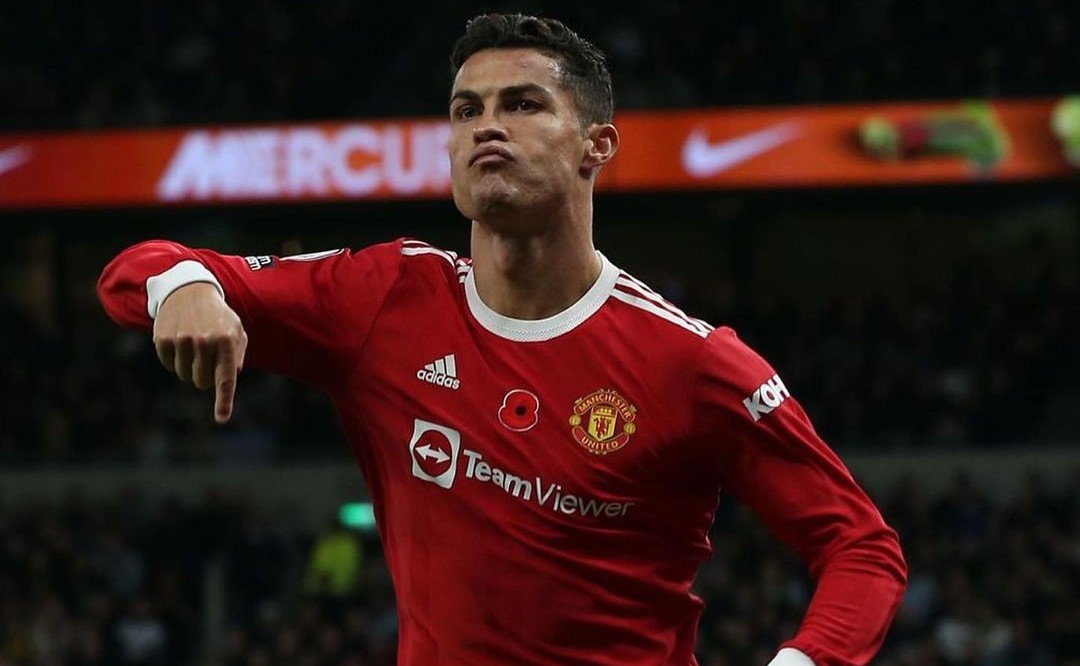 Not a week has passed since we wrote our big piece on Cristiano Ronaldo's importance to Juventus and we already have reasons to write another CR7 inspired story. A sadder one, as Real Madrid is still trying to reach the same heights it was on with him at the club.
With a loss to Shakthar Donetsk, Real has now lost more Champions League group games since Ronaldo left than during his whole time there!
That's nine full seasons with Ronaldo, compared to just two and a half without him! With one more game against the tricky Borussia Monchengladbach left for Real.
With Ronaldo, the most successful European club had only three defeats in the group stages of the elite European competition.
Los Blancos have lost five games in the group stages since Ronaldo left, two against Shakthar, two against CSKA Moscow, and one against Paris-Saint-Germain. In all of them Sergio Ramos was also missing, showing his importance to the club. But it's undeniable that Ronaldo is a massive factor as the club is struggling with goalscoring. Netting only in one of the losses against Shakthar.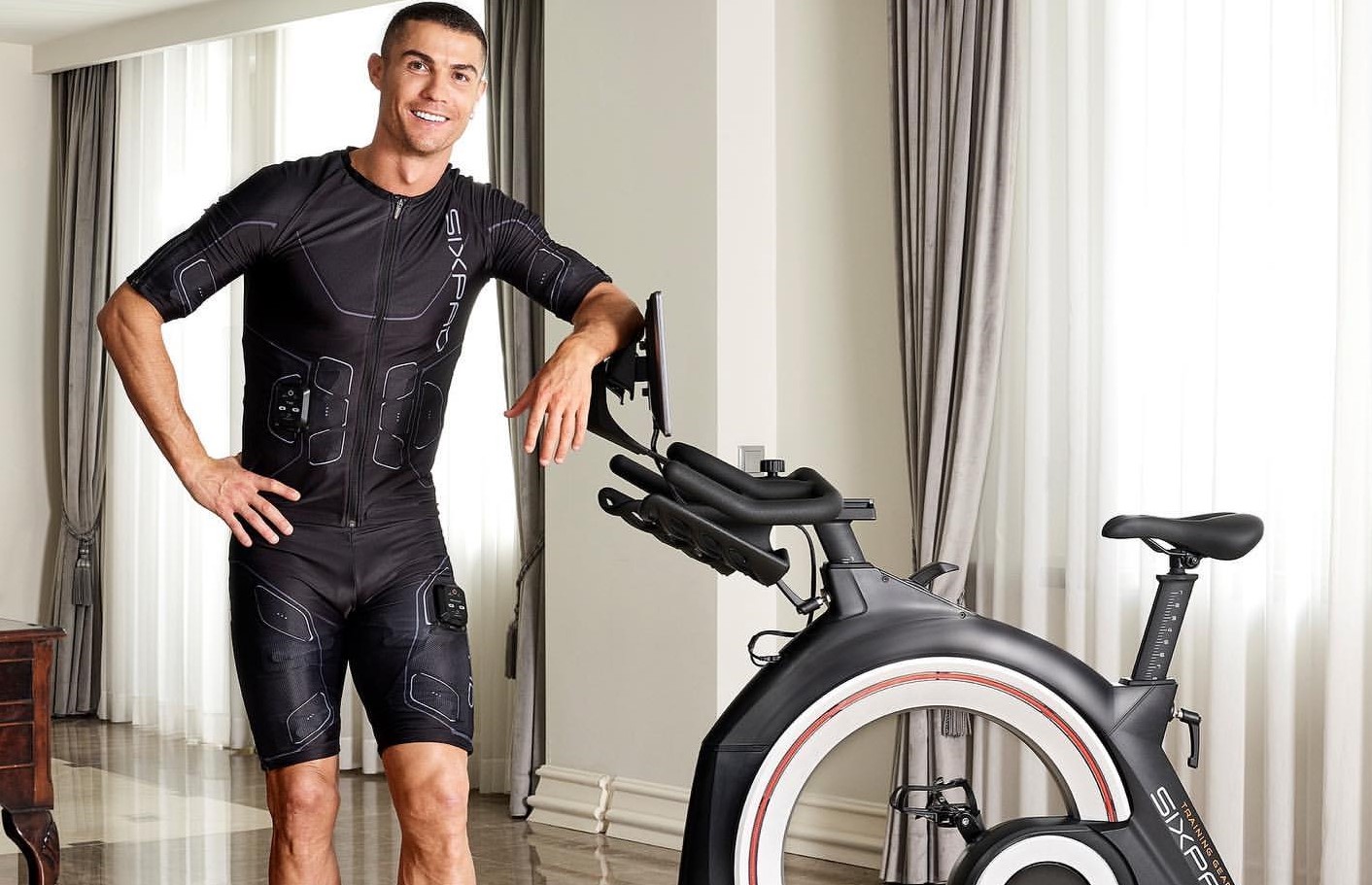 On the other hand, Ronaldo has continued his goal addiction and has reached 750 goals for both clubs and country as a part of the senior team. His goal tally with Juve is already 10% of that - 75. That's a ratio of 0.77 goals per game for the 35-year-old. With the Old Lady passing Real on the UEFA coefficient list.
"750 goals, 750 happy moments, 750 smiles in the faces of our supporters. Thank you to all the players and coaches that helped me reach this amazing number, thank you to all my loyal opponents that made me work harder and harder every day," wrote Ronaldo on social media.
His total goals tally stands at 768 with the goals scored for Portugal's national youth teams. With that, Ronaldo passed Pele on the all-time list and is now third with Romario close in his sights at 772 goals.
The leader Josef Bican at 805 goals is also close and could be overtaken in the summer even as Ronaldo needs 38 goals while he is set to play around 35 games for Juve most likely and another 7-10 for Portugal.