Real in crisis: Benzema injured and Valverde suffers a bone fracture in his leg!
10.11.2020.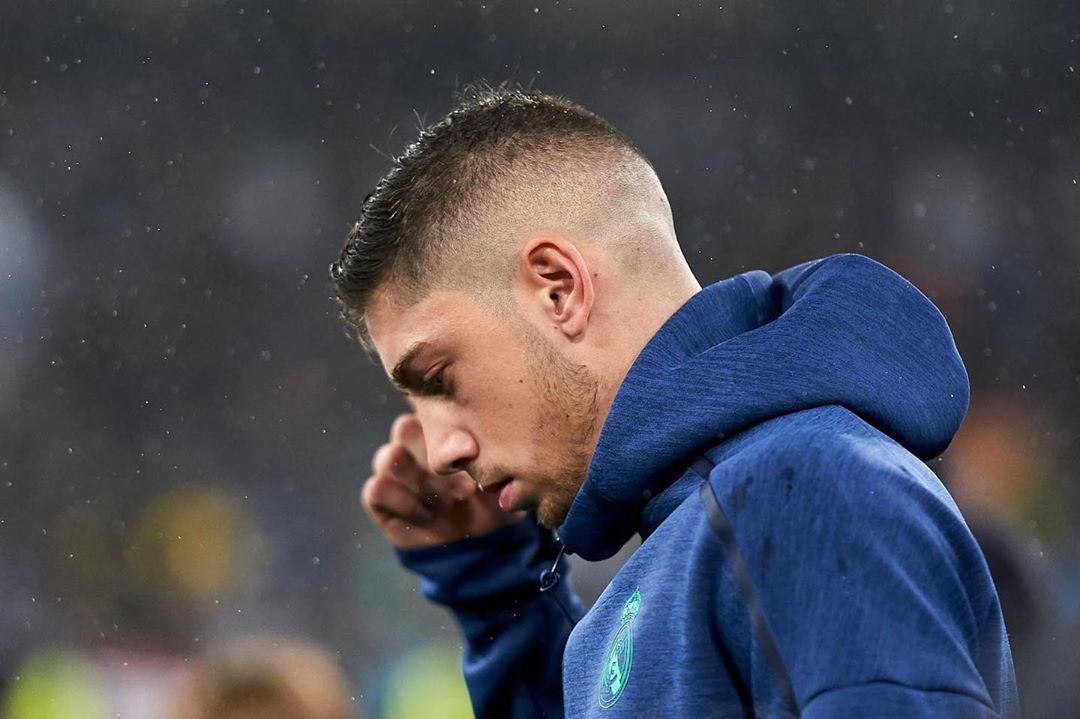 It has been a terrible week for Real Madrid, not only did the reigning champions of Spain get humiliated by Valencia 4:1, even though Los Che are in disarray, but Los Blancos lost two important, first-team players.
The Uruguayan Fede Valverde suffered a fracture in the posterior tibial bone in his right leg. Although, it is a smaller fracture, not a complete break and he will be out for a month. Much better than what it looked like at first.
Zinedine Zidane's favourite will not accompany his compatriots on international duty obviously and he took to social media to give an update on his wellbeing.
"Starting recovery and hoping these weeks pass quickly to return. I'm not able to accompany the national team with tremendous sadness, but let's go – we have to be positive. Thank you very much for the messages of support," wrote Valverde.
Even with the international break making it easier for Zizu to handle the injury, the 22-year-old will miss out on six Real Madrid games. Fede will sit out the clashes with Villarreal, Inter, Alaves, Shakthar Donetsk, Sevilla, and Borussia Monchengladbach at the very least. With the derby against Atletico scheduled for 13th December in question too. He will be replaced by Martin Odegaard who is coming fresh of an injury himself.
Real suffered another fitness setback against Valencia as Karim Benzema had issues with his hamstring. He is not bound for an international break due to his exile from Didier Deschamps France team and will use this time to recover.
The Spanish side was already troubled by injuries of Daniel Carvajal, Nacho Fernandez, and Alvaro Odriozola. While Eden Hazard, Eder Militao, and Casemiro have contracted the corona virus and they will also naturally stay in Madrid and not join their international teams.