Real and Barca won't like Canizares' hilarious response to who's going to win La Liga
10.3.2020.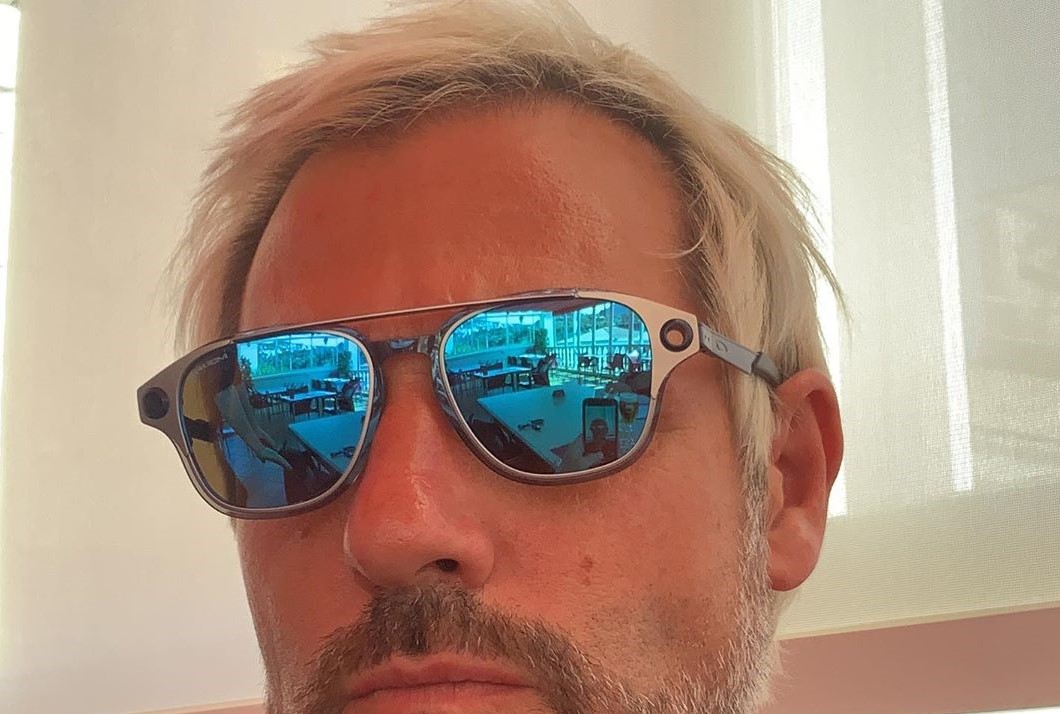 Just a week after triumphing in El Clasico 2:0, Real Madrid let go of the hard-earned first spot on the table with a loss to Real Betis. Barcelona now leads the table with two points more from Los Blancos but the title race is still open. The level of competition in the 2019/2020 campaign has been best explained by former goalkeeper Santi Canizares. But neither of the two Spanish giants would like it.
Fortunately, all else did as Canizares delivered a hilarious explanation of the race.
"Who will be champion? Well, it depends on who you see. If you watch Barcelona, ??you say it will be Real Madrid; if you watch Real Madrid, you say it will be Barcelona," said Canizares and illustrated how lacklustre have both teams been playing.
Real Madrid had an injury crisis at the start of the season and is without their biggest signing in recent years, Eden Hazard, due to injury. Yet Barca is going through an injury crisis that even enabled them to buy a player outside of the transfer window. But both teams cannot be excused for the terrible form and playing style they've been showing.
Barca has another reason for it as they did change their manager but Canizares is still right. Both teams don't look like they deserve to be champions.
Canizares also addressed the situation in which his former side Valencia founds itself with. But with appropriately less humour as Los Che are to play their Champions League match behind closed stadium doors.
Valencia hence has to chase a 4:1 loss to Atalanta without the support of their fans.
"It is a pity to play behind closed doors. Football does not make much sense if it does not have a pubic and finally, I do not quite understand why this match is behind closed doors and other events are not. It is the same as the whole Valencian society thinks," told Canizares.