Rangnick on Pogba's future: It's not my or anyone's job to convince Paul to want to stay
11.12.2021.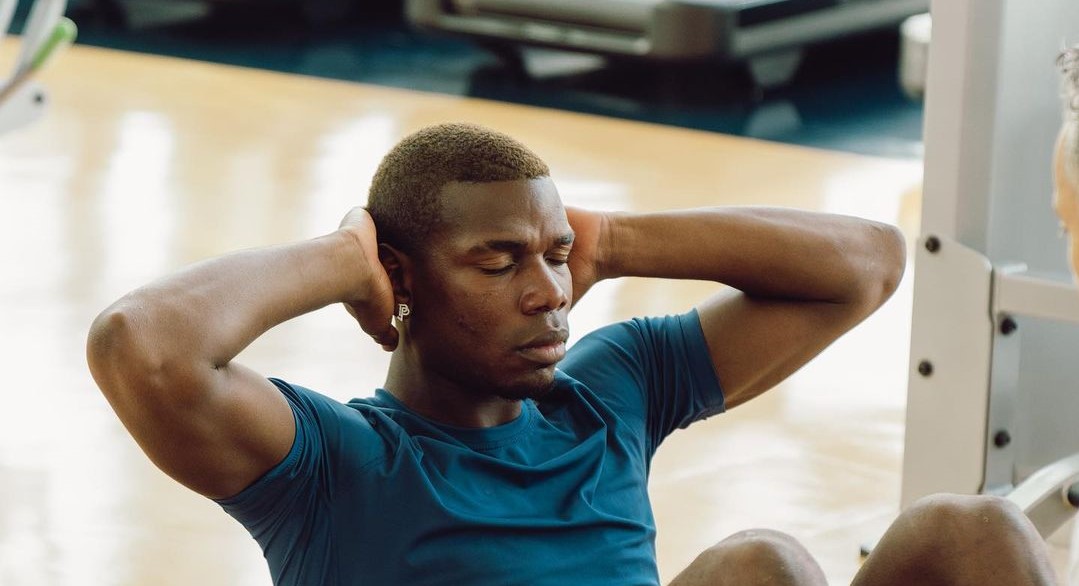 Ralf Rangnick has arrived at a club with a lot of burning issues, one of them being that Paul Pogba is nearing the end of his contract in the summer. With the midfielder injured, the two haven't had a chance to meet in person, as the player left for Dubai for 'warm weather rehabilitation'. With Pogba's desire to stay at Old Trafford questioned, Rangnick had a strong response.
The 63-year-old said he is looking forward to working with Pogba but stated it was not his job - nor that of anyone else at the club - to convince any player of the merits of staying at the Theatre of Dreams.
"Players have to want to stay and play for the club. For a big club like Manchester United, if a player does not want to play for a club like Manchester United, even in the long term, I don't think it makes sense to convince him to change his mind. This is such a massive club with such fantastic support, I don't think that anyone in the club should then try to convince the player to stay," explained Rangnick.
This might pertain as well to Anthony Martial who stated, through his agent, his desire to leave this winter!
As for Pogba, it's still not certain whether he wants to stay at United, or is his agent Mino Raiola playing the long con with frequent statements about other clubs over the years.
"But on the other hand, let's wait and see. I've spoken with Paul for 15 minutes over the phone a few days ago. Let's have him come back, get fully fit, train with the team and then we will see where we stand and how the team has developed by then," stated the German manager.
Rangnick also said he had told team doctor and the head of rehabilitation and physiotherapy that in future he did not want players to travel away from the club for treatment.
Eventually, Rangnick reminded the journalists that Pogba is just one player in a group of them.
"He can be an important player, I'm fully aware of that, but this is true for all the other players that we have. I'm not only the coach of Paul Pogba once he's fully fit, I'm also the coach of all the other players and my ambition is to make them better, to develop each individual player, and this is only possible by improving the performance of the whole team."