Rangnick bursts Ronaldo's critics' dreams: You have to adapt your football to the players you have, not vice versa
4.12.2021.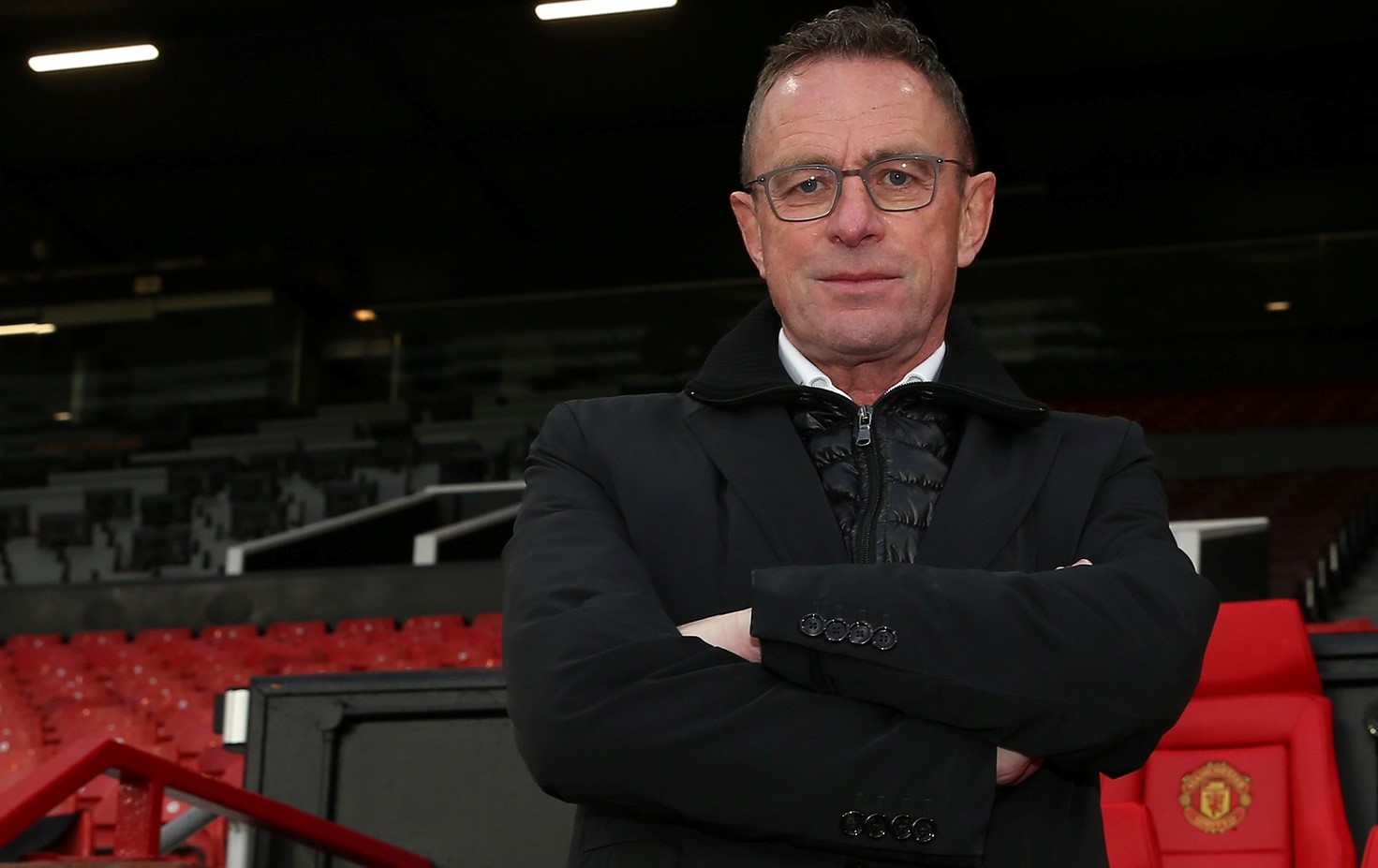 Speaking in fluent English as he did study in Brighton during his youth, Ralf Rangnick held his first press conference as a Manchester United manager. Joking with the journalists, especially about the early start of the conference and some speculation about the deal, Rangnick spent 30 minutes answering the questions.
None more sounding than the one addressing Cristiano Ronaldo. As many of CR7 critics claimed that he will be out of the team as soon as the high-pressing Rangnick arrives. Yet, the German denied such claims brilliantly.
"You always have to adapt your idea of football - or your style - to the players you have available. Not vice versa. Having seen Cristiano yesterday in the second half, at the age of 36, amazing. Top professional. At his age, I have never seen a player who is still that so physically fit. He is still a player who can easily make the difference. It is about how we develop the whole team, not only Cristiano. What I saw from Cristiano yesterday, he is more than willing to put his input into the team and his teammates will do the same," stated Rangnick.
Ronaldo scored his 800th and 801st goal in the last United game!
The conference started by Rangnick confirming that Chelsea gave him an offer this year before they went to Thomas Tuchel.
"At the time when Chelsea contacted me in February, we spoke only about the interim manager for four months, without any perspective to work in the long-term together and here now we are talking about six-and-a-half months, so we only have one-third of the games played in the Premier League and, as you all know, we have agreed on a two-year advisory role after those six-and-a-half months and in the end, to be honest, when a club like Manchester United contacts you for such a role you cannot possibly turn it down."
Rangnick has famously agreed on a six-month deal with United, plus two more years in an advisory role. Yet it seems that there is a possibility that he could continue as the manager in the summer.
"I mean the people with whom I have spoken so far have been very clear that we're talking about a six, six and a half month role as a manager currently. We have never spoken about what will happen in the summer. Right now I'm fully aware they might be looking for a new manager. If they will then speak with me about that we will see. Maybe if they ask my opinion and everything goes well and we develop the team I might even make the same recommendation to the board that I did at Leipzig twice when I recommended it might be a good idea to keep working with me for one year. But this is all hypothetical. We cannot speak about that. For me now it's about winning the next games and this is the major focus."
Rangnick focused on speaking highly of the team, stating that this team doesn't need firepower up front, that the players are quite good and that the squad is big enough.