Ramos rejects two contract offers laid out by Real
5.1.2021.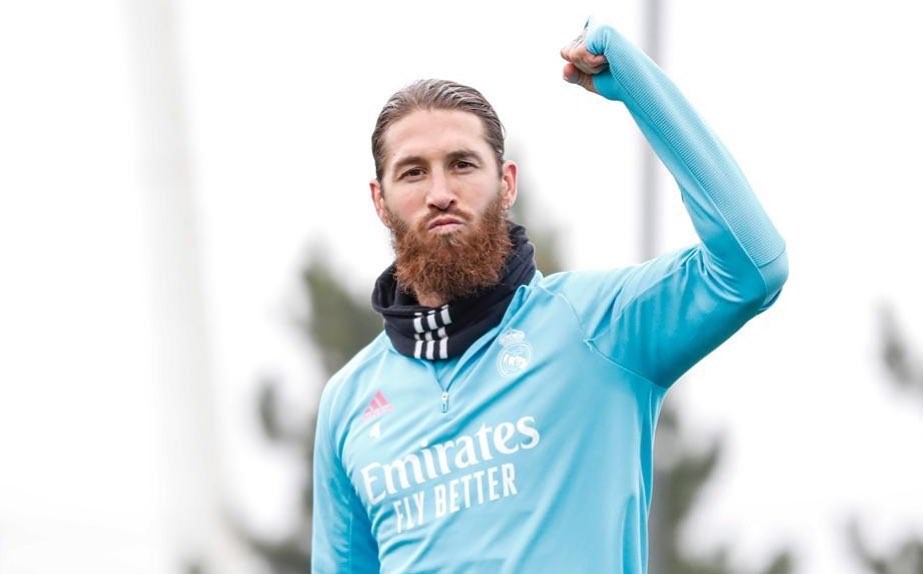 Reports from Spain suggest that Sergio Ramos has rejected the contract renewal offers Real Madrid has laid out in front of him. With the centre-back on the last six months of his contract, other clubs are free to give him their own offers.
To make matters even more urgent, the details of the offer Los Blancos handed to Ramos' agent have been disclosed and the Spaniard had two options. Real offered to give the 34-year-old a one-year contract with the exact same wages he is currently receiving. Or two give him a two-year contract with wages redacted for 10%.
Yet, Ramos declined the offers from the club he has been a part of since 2005 when he joined from Sevilla.
The Andalusian wants a two-year deal, something commonly not offered to players over the age of 30. He's also said to be keen to receive an annual salary in the region of the €12,000,000 after taxes. In the closest vicinity of the sum he is receiving under his current contract.
As is it the case with the renewal of contracts of the biggest players, Ramos might be just playing hard to get and using the first rejection as leverage.
Yet, Real is playing around with their captain while in dangerous waters. As Paris Saint-Germain is trying to reshape their team and Ramos is a part of their plans. With Real not doing brilliantly in the league and the reinforcements in the past years mostly disappointing, the Spaniard couldn't be faulted for thinking about leaving. 
Ramos has played 666 games for Real Madrid across all competitions, and the defender has scored 100 goals at that.
Ramos is one of the best 11 players available to sign for free this summer across every position.