Ramos on El Clasico: It is not a normal game, winning against Barcelona is a great joy
28.2.2020.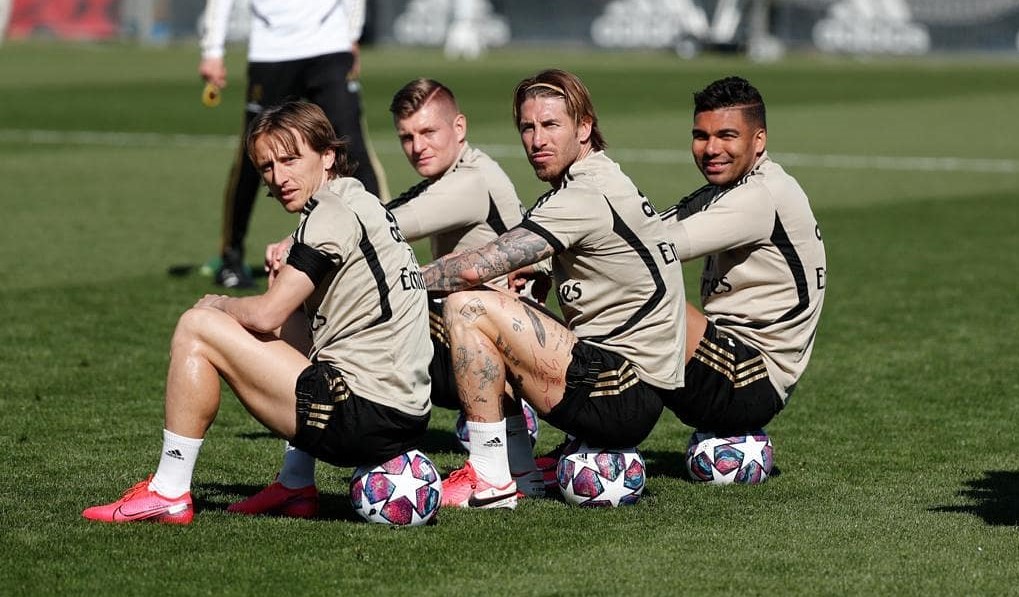 While the last El Clasico lacked the usual tension it boasts when Cristiano Ronaldo was at Real Madrid, it is still the biggest game of Spanish football. By far. On schedule for March 1st, El Clasico might just decide La Liga's winner as the difference now is two points for Barca. Real's captain Sergio Ramos knows that the game brings more than just the point tally.
A positive result against the biggest rivals can be a season changer.
"It is not a normal game. Although there are three points at stake, as in any other match, El Clasico is not a duel like the others. Winning against Barcelona is a great joy. In addition, it usually has an impact very positive in the group at the mood level," explained Ramos.
Derbies create different feeling for the fans and the players alike. Making the build-up week tense from the start.
"Both teams know it and it is something that must be managed in the best way to turn it into an incentive that pushes you towards victory. Since the beginning of the week you already live in a different way. It generates a lot of media movement, but that is also what makes the game great, to the league, to the players ... What it feels is something that is carried inside, it is very difficult to express."
Ramos is the player with the most appearances in the biggest Spanish derby at 43 and the centre-back takes great pride in it.
"Being the player who has played El Clasico the most times is a tremendous joy. Hopefully, I can continue playing many more. That will be a good sign because it will mean that I am still many more years here. And if it can be winning, better. Also, it's a prize for work and sacrifice for so many years. You don't play football for individual prizes, but it's very gratifying to get personal challenges and break statistics of players that seemed unattainable. It's very motivating."
A serial winner, Ramos doesn't approach the game with the possibly expected mentality of looking it like it's the last one. Quite the opposite.
"I keep intact the illusion with which I played my first Clasico. I do not play that game as if it were the last, I play it as if it were the first, with maximum ambition and the maximum desire to achieve victory."

Despite winning only one of the last five games, and losing three of them, Real is the favourite at Santiago Bernabeu with the odds being 2.2 (6/5).