Ramos names his successor at Real Madrid
13.12.2019.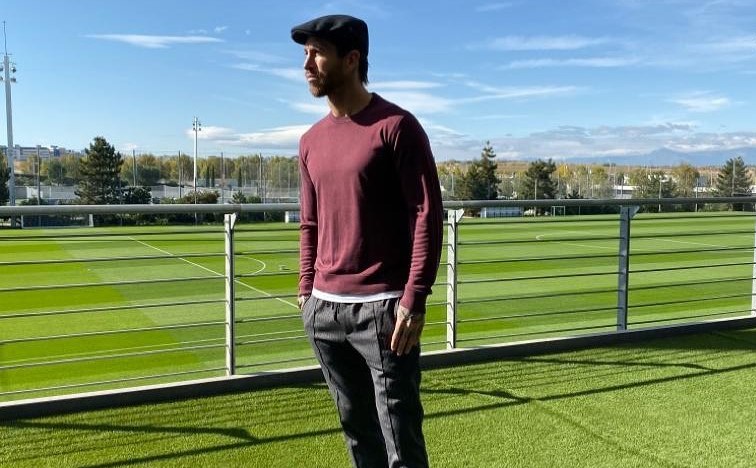 Sergio Ramos is 33 years old but due to his early start, the record-breaking defender has over 700 total matches played. He is nearing the end of his career, even though it's not imminent. The Spaniard named his potential successor as the centre-back of the most successful European club - Matthijs de Ligt.
Not something Juventus fans will appreciate as their club only bought the young Dutchman this summer. And even though De Ligt isn't enjoying the best of starts at Turin, Ramos still believes the future belongs to the 20-year-old.
Ramos also stated that it would be wise if Madrid relied on Spanish players in the future suggesting that the club shouldn't forget its academy.
"Comparisons are never a good thing. There's a very good academy at Real Madrid and you have to keep that national base. There are good players on the market though and Madrid can sign. Matthijs De Ligt is a defender with a big future. He needs experience, but he's a player for the future," said Ramos.
Ramos, the former teammate of Cristiano Ronaldo, commented on Leo Messi winning the sixth Ballon d'Or award.
"They could make a Ballon d'Or only for Cristiano and Messi. Then there could be another for the rest. In the end it'd be better for football," said the man who has been world-class for more than 10 years.
Real Madrid travels to Barcelona for the first El Clasico of the season as both teams are as of now levelled on the league table with 34 points.
"The two teams are going through a good spell. It motivates us to win when the opposition are very good. But regardless of how we are going into it, it's a very different game. We hope we can win and top the table," said the often controversial centre-back.