Ramos injured again! Maybe this is why Real didn't want to extend under his terms?
9.5.2021.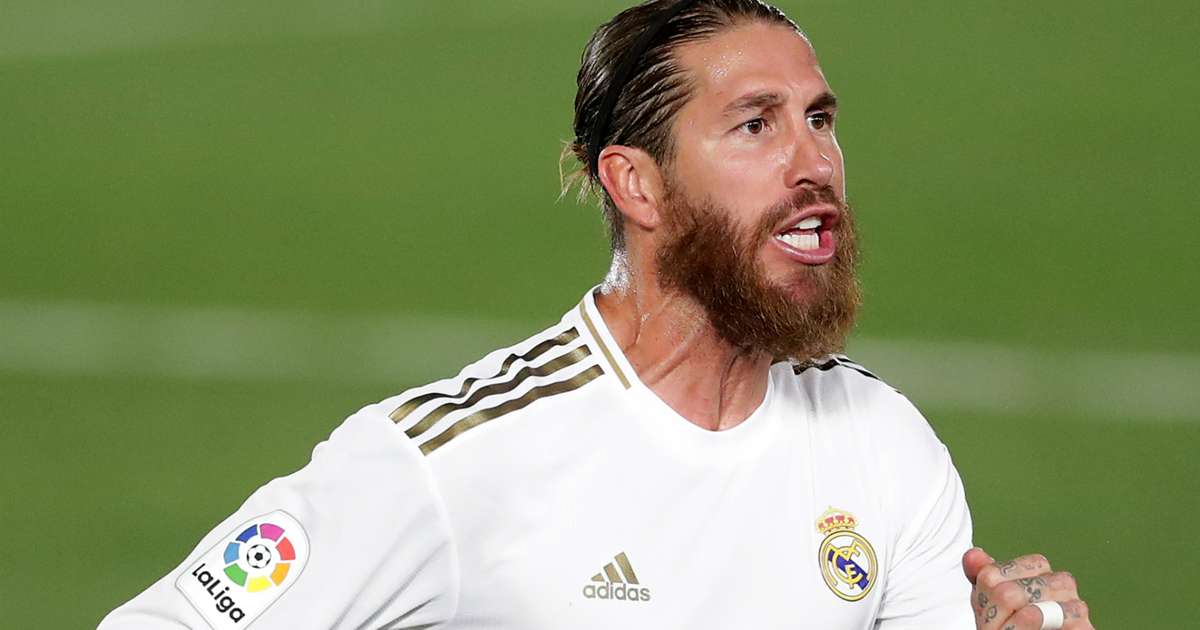 Real Madrid has four La Liga matches left and they are called by Zinedine Zidane as four finals. Los Blancos are in pole position to win the title but they will be missing their key player, captain, and undeniable leader Sergio Ramos for the first match. At least.
The first match is set against his only former club, Sevilla. A match for which Ramos would've been especially fired up. Yet, his injury has once flared up again after he has played 90 minutes against Chelsea in the second leg of the Champions League semi-finals.
Zidane defends the decision to utilize Ramos in the continental match even though the same problem - tendinosis of the semimembranosus muscle of his left leg - is troubling him again now.
"The only concern is tomorrow's game. Sergio Ramos felt a recurrence of his injury and the important thing is to have him recover as soon as possible. He played the other day because he was 100% fit, it's flared back up again and we don't want to take the risk," said Zizu.
Ramos has been off and on again since January. He played 210 minutes since the start of January and the question beckons - is that the reason why Real is so hesitant in the contract extension negotiations with him? Ramos offers leadership few players on Earth possess, Real desperately needs a player of his character, yet the deal hasn't been struck? They must be wary of the 35-year-old's physical state. 
It is a testament to the rest of the Real team and Zinedine Zidane that they've managed to be in the pole position for La Liga title with four matches to go, considering they've been without their captain for the half of season. Not to mention the absence of Eden Hazard who has been injured once again for the entirety of the season, although in patches.