Ramos: We have suffered Messi, perhaps without him we would have won more titles
8.4.2021.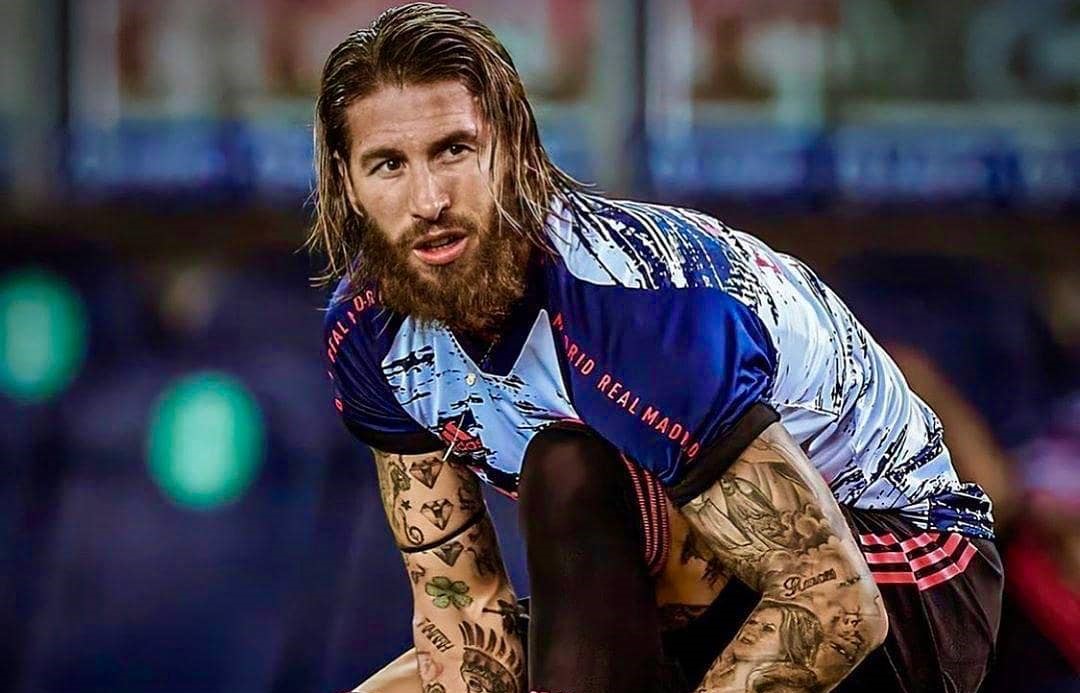 Sergio Ramos is hated by the opposing fans for his uncompromising style of play that often bends and breaks the rules of the game. But off the pitch, the Spaniard has the class to congratulate his opponents, even his fiercest rivals. As he did recently in his documentary that is about to drop, The Legend of Sergio Ramos, which is the second season of the Amazon Prime Video series the Heart of Sergio Ramos.
The currently injured defender lauded the man that gave him the most troubles in his career, Lionel Messi.
"We have suffered Messi during this time that, perhaps, if Barcelona had not had him and we had not had him in front of us, I think we would have won more titles," said Ramos.
Since the defender arrived at Santiago Bernabeu in 2005, Barcelona won the league nine times, while Real did it five times. Although Los Blancos can comfort themselves with the four Champions League titles won in that period, three in succession.
But Ramos' career will in a way be defined by the games against Barca, when El Clasico was a worldwide phenomenon.
"There was a time when we measured ourselves against the best Barcelona in history. We had a great coach like Mourinho but it was hard for us to face them. We did not win much and also because there was tension generated by them or by us. I think we all made mistakes there, and thank goodness it took us at a more mature age," explained the Spaniard.
The second season of his documentary drops on April 9th on Amazon Prime.
"I must say, the idea of making a documentary series was mine to begin with [laughs]. I had always had this desire to tell and demonstrate to those who are interested what the keys are that have led me here. With Season 2 my involvement was maximized, to the extent that my profession and other obligations allowed me."