Raiola confirms United wanted Haaland and accuses them of setting back Pogba
31.12.2019.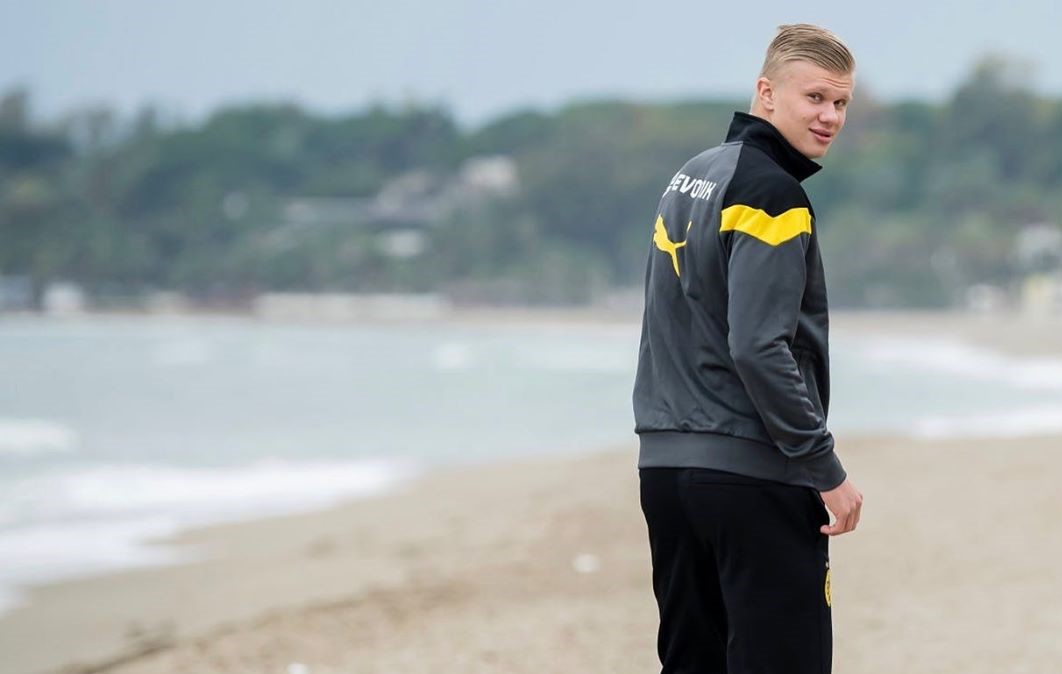 The footballing world was shocked to read about the signing on bonus Erling Haaland's agent Mino Raiola got for arranging the move to Borussia Dortmund. It was a big win for BVB, especially as Raiola confirmed that Manchester United was the one team that was most interested in the young striker.
Raiola himself said he was bewildered that United's executives released the story of him pricing United out of the move.
"The club that Haaland had the most direct contact with was Man United. Clearly he felt that at this moment it was not the right step in his career. If he wanted to go to United, I would have been obliged to take him, but he did not. Their offer was good, it was not about the economics," said Raiola.
United and BVB were not the only ones interested in Haaland, Juventus was also being linked with the Norweigan striker. Raiola explained why it didn't happen.
"Because he's not a defender and because he's not De Ligt, who has been Netherlands captain for two years. Italians don't know how to exploit their own talent, let alone others. I happen to meet Italian scouts who cry miracle if they see a strong teenager. Then I say to them: 'What are you going to do if you don't let him play?'"
Raiola's other famous client Paul Pogba is at Manchester United but has failed to justify the massive transfer fee the Red Devils' paid for him. 
"Paul's problem is Manchester United. It's a club out of touch with reality and without a sporting project. I wouldn't take anyone there, they would even ruin Maradona, Pele and Maldini. Paul needs a club and a squad, one like Juventus was before. Am I the only one that's worried? I think that everybody that is in love with Manchester United is worried about it. Clearly, they are not where they think they should be."