Raheem Sterling: All I want is a Messi shirt
25.4.2020.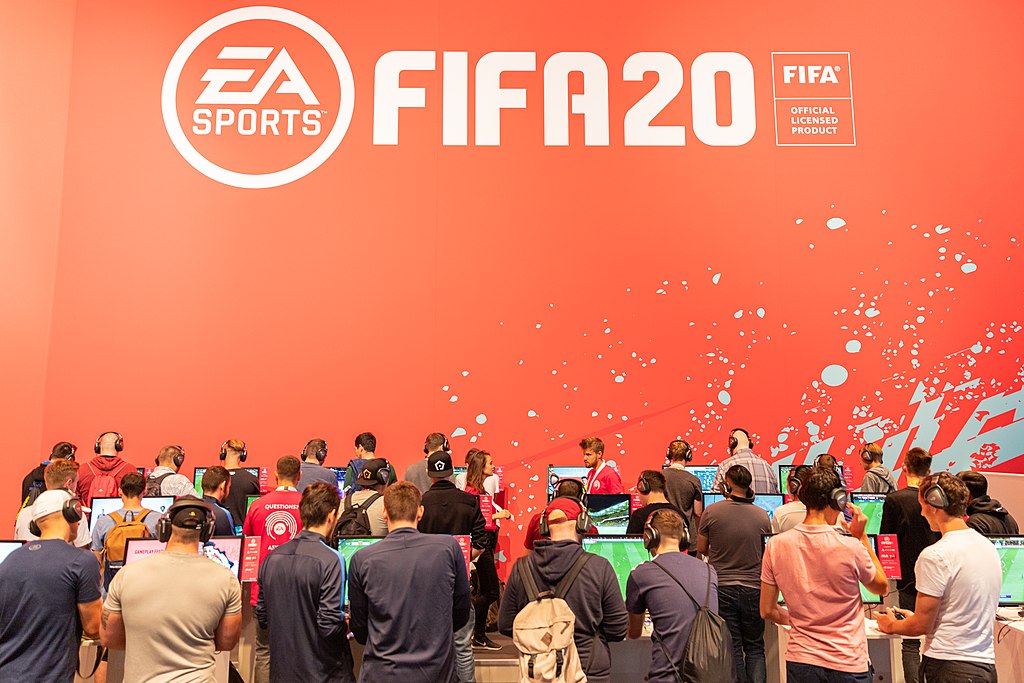 Raheem Sterling has a big collection of football shirts from various players he has played with or against during his career. He is still in process of collecting them, one name is on top of the wish list and something he has his eyes set upon. Fifa 20 tournament might be one of the ways to win that shirt.
"There's only one that I really want and that's a Messi shirt"
"When we played Barcelona I got a Neymar shirt. That was the first shirt I ever asked for."
?? Raheem Sterling (Man City) on his shirt collection:

"There's only one that I really want and that's a Messi shirt."#ForçaBarça #FCB pic.twitter.com/R4usomK5gu

— Camp Nou Barça (@cnbarca) April 25, 2020
With Messi being on top of the footballer that Sterling claims to have huge respect for, there is one more name that stands out from his early days of football.
"Ronaldinho, he was the one! If you see my history on Youtube, I have seen every single clip of his playing career. I used to go into the garden and try to recreate what he'd done, but I couldn't. I tried to the best to my ability. He was something special."
Ronaldinho, who is now retired from football, remains in the hearts of many football lovers. Make sure to check our piece on Ronaldinho where we answer on the most interesting question, including What happened to Ronaldinho?
Raheem Sterling is using competitive break, due to epidemic, to take part of Premier League invitational where he tests his skill in a computer game Fifa 20. Many current Premier League players are taking part in this tournament. Steerling has won against Wilfried Zaha who played with his Cristal Palace.
After this Raheem made it past Everton's Gomes and is taking place in the semi-finals of Fifa 20 tournament. Liverpool's Trent Alexander will be his next opponent. One of the tournament prizes is a Messi shirt and that is an extra motivation to Raheem.
??Semi-Final time today in the inaugural ePremier League Invitational tournament.

???Match 1 4PM: Liverpool (TAA) vs Man City (Sterling)
???Match 2 5PM: Burnley (McNeil) vs Wolves (Jota)

Bet on the semi finals here ??https://t.co/MSDRdI4Nqm#FIFA20 pic.twitter.com/hqnQnYtowf

— Playa Bets (@Playabets) April 25, 2020
"When I finish a football and settle somewhere, I will hopefully have many shirts to choose from, pick my favourites and then I will do a room of trophies and football shirts."
The 25-year-old Manchester City and England forward commented on the fact that David Silva will be leaving at the end of the season. He has the utmost respect to Spaniard: "He is the most humble football player you will ever meet," said Sterling. "The trophies he has behind him to back it up too.