Quantity and quality combined: Pedri wins the Golden Boy award!
22.11.2021.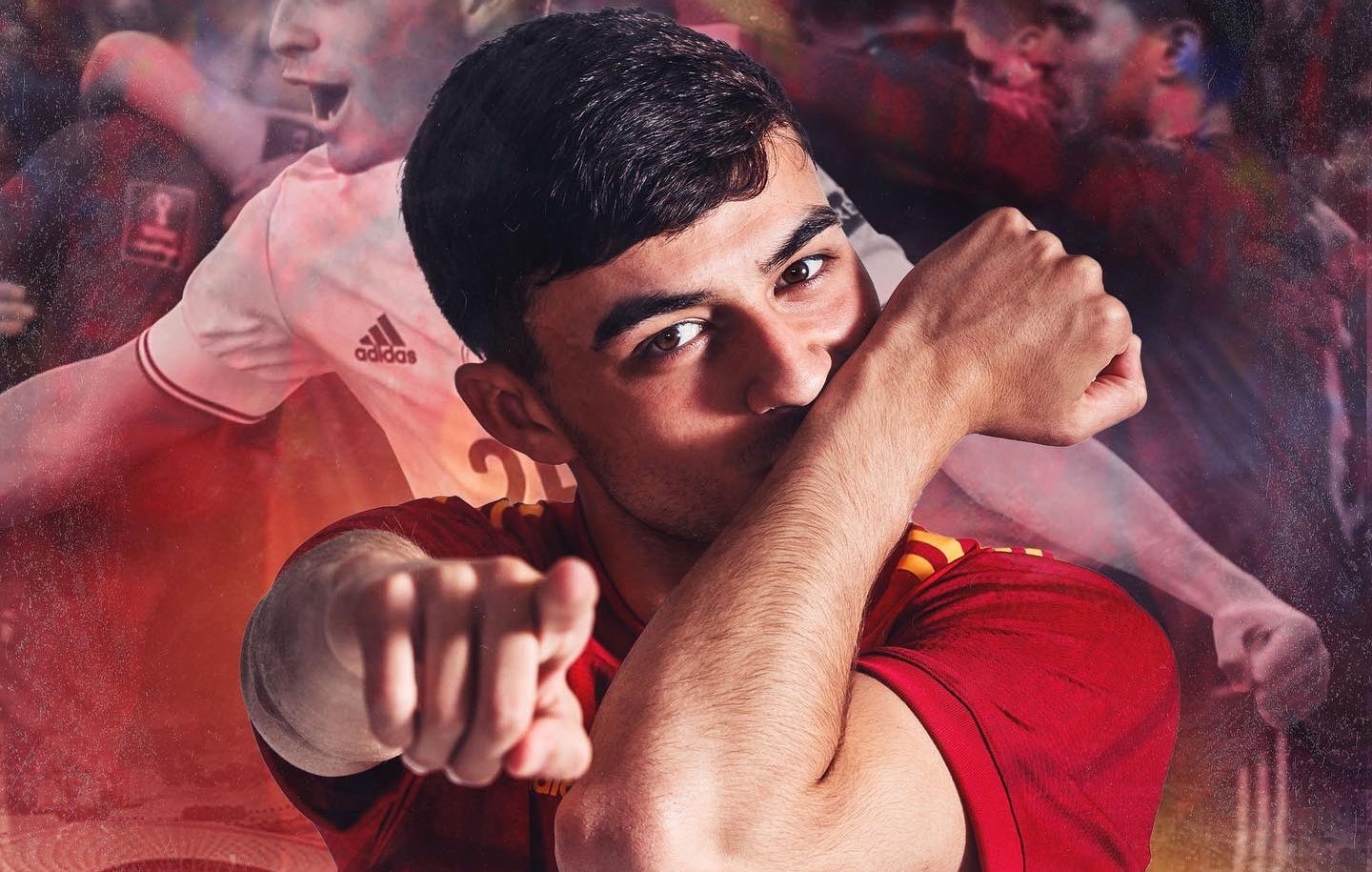 Barcelona is in a bleak period and has been for the past two years at least. Yet there has been a consistent bright spot in that timeframe in Pedri, whose spotlight shone the brightest today as he won the prestigious Golden Boy award!
Established by the Italian sports newspaper Tuttosport and now given out by a collective of media houses across Europe, Golden Boy is given to the best player under the age of 21 for his achievements in a calendar year. Officially that is.
Yet, the award is heavily influenced by the previous season and Pedri has been exquisite in it. The Canary Islander played more minutes for Barça than anyone else in 2020/2021, even though he is born in 2002, the last year before the award was established. This season, due to a heavy toll throughout the previous campaign, Pedri played only four games, 310 minutes.
Pedri took no time at all to adapt to football at the highest level, and played 52 competitive games in the 2020/2021 campaign. Only Bojan played a 50+ games for Barca at a younger age.
Counting international games, he played 73 games, including Euro 2020 and the Tokyo Olympics, where he was a silver medallist. The 18-year-old played more games than anyone else in Europe's top leagues past season! Pedri won the 2020/2021 Spanish Cup with Barca as well.
The attacking midfielder follows Erling Haaland as the previous Golden Boy award winner, while Joao Felix won it before him. Pedri is the second Barca player who won the award, after Lionel Messi, of course.
"It's the bomb!! I am very happy and proud of the award. Thank you for the votes and for the love received," wrote Pedri online.
There were 40 journalists voting for this year's award and 26 of them placed Pedri first, while another nine put him second, and three put him third.
This meant that Pedri finished with 318 total points, well ahead of the second-placed Jude Bellingham.