Puyol: Messi is 32 now and he can play until he's 38
17.2.2020.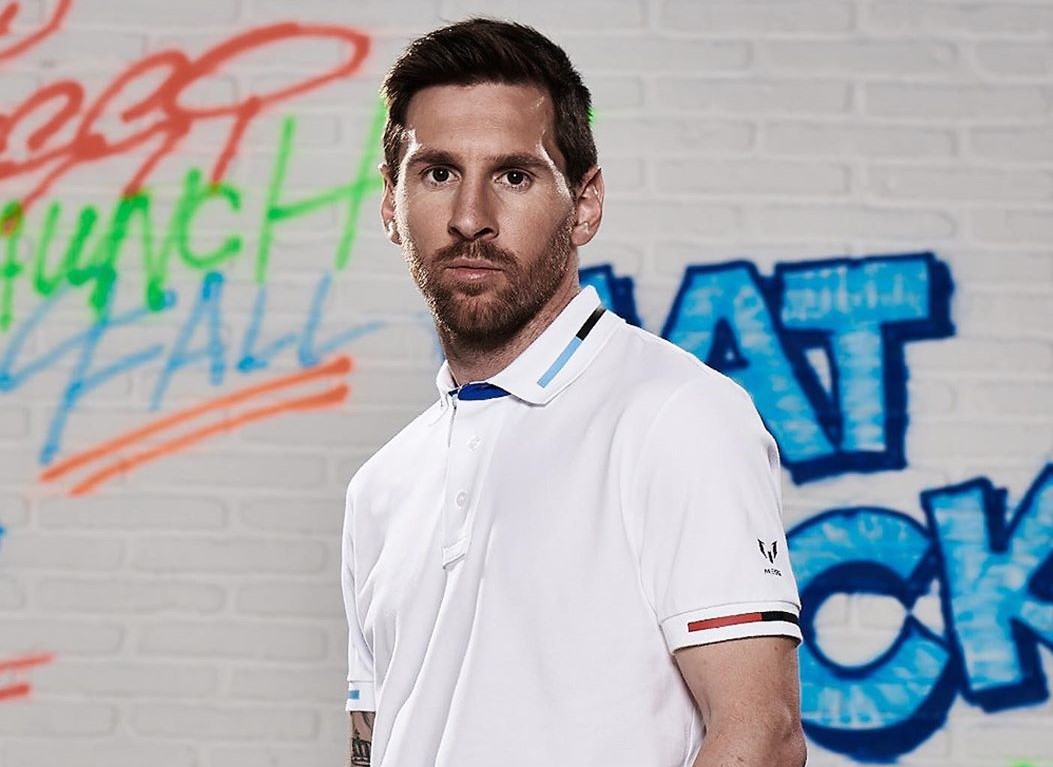 Football fans are worrisome about losing two its greatest players ever - Cristiano Ronaldo and Leo Messi - due to their age. But former Barcelona captain Carles Puyol eased our anxiety by stating that Messi could play for another six years.
The retired centre-back said that considering Leo takes great care of himself, his retirement could be long gone.
"Messi is 32 and a player who takes care of himself like Leo does can play until he's 38. Why are we talking about Barcelona without Messi when he's here now? What we have to do is try to win as much as possible with him," said Puyol to Marca.
Leo Messi will turn 33 in June and yet he continues to impress in La Liga this season with 14 goals and 12 assists to his name from just 19 appearances. Messi already showed great versatility by being more playmaking-minded in recent years and a positional change can further prolong his career.
Recently, due to Barca's lacklustre form and a row with Eric Abidal, rumours have started flying about a possible Manchester City switch for Messi. With the club from Etihad being the only one which could tempt Leo due to Pep Guardiola's presence. But with Manchester City's recent Champions League ban, Barca fans can have a sigh of relief.

A report from Italy stated that Juventus is looking to place Leo Messi and Cristiano Ronaldo in the same team this summer, as the Argentinian supposedly has a clause that would allow him to leave on a free. Speaking ahead of Laureus World Sports Awards, Juve's legend Allesandro Del Piero doesn't believe it's possible.
"I don't think he is thinking about leaving the club. He's got a solid relationship with the club. Everything suggests he can stay there all his career. It's going to be a nice story," said the Italian.