PSG's two wins over Barca as Neymar signs a life long extension
17.2.2021.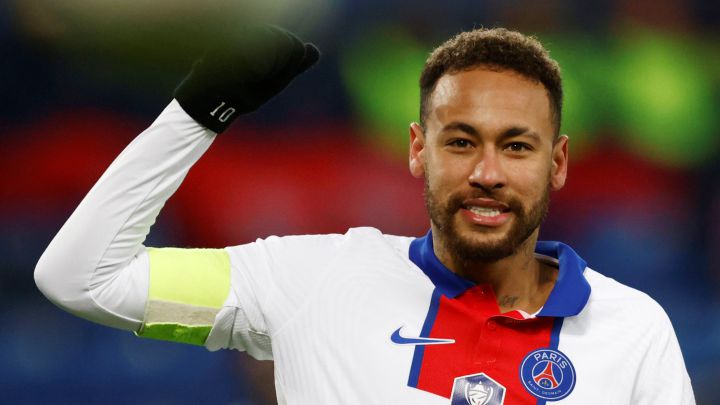 Paris Saint-Germain recorded two major wins against Barcelona on this Tuesday. On the pitch, the team demolished the Catalans 4:1 (1:1) in the Champions League first knockout round. But also strategically as it was announced Barca's key long-term target Neymar has signed a contract extension with the club.
Surprisingly, there is no news on PSG's website about the deal, yet it was announced by the official Twitter account of the country of Qatar. As PSG is owned and backed by the consortium run by the same people who are running the country, it is a done deal.
The announcement was surely a dig at Barca's morale before the start of the match and it apparently worked.
Neymar extended his current deal for four years and signed a contract until 2026, meaning that he will spend his whole career at Park des Princes. As it is impossible to imagine Neymar will continue playing after he is 34, with his love of partying and hedonism, alongside his injury susceptibility.
This move is viewed as a major victory for PSG but Neymar hasn't even played half of the possible matches for PSG since arriving from Barcelona in 2017 for the world-record fee of €222,000,000. The 29-year-old has played in only 103 games for the French side, with a great output of 83 goals and 47 assists, but in just half the possible matches. He is now injured for four weeks. 
Many believe that this means Kylian Mbappe will also stay at the club, and the hat-trick hero against Barca commented on it.
"The PSG shirt is one that I hold dear to my heart. My future? It would be stupid to decide my future on a single match. The truth, is that it is about reflecting for the long term. I have always said that I am happy here," said the young striker.