PSG's president: Mbappe will stay in Paris, we will never sell him and he will never leave for free
7.6.2021.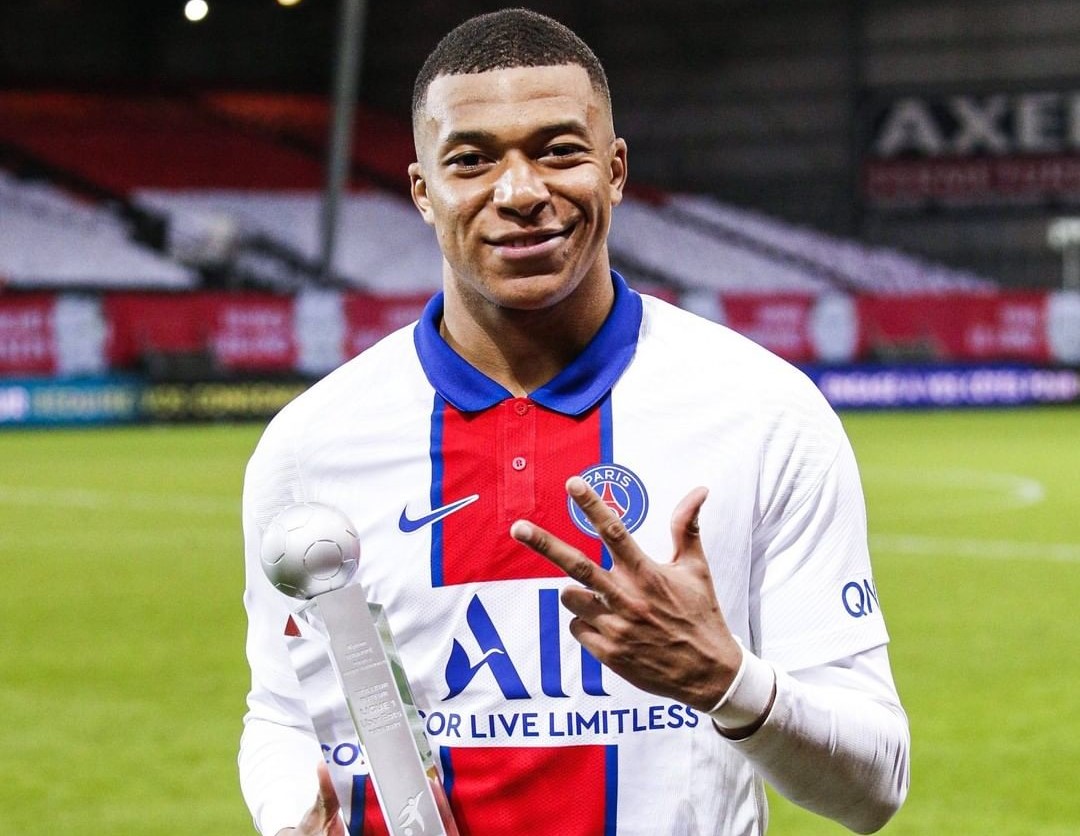 Paris Saint-Germain president Nasser Al-Khelaifi gave a lengthy interview to L'Equipe after the end of the season. The biggest takeaway from the talk was the strong take the president took to the future of Kylian Mbappe as he stated the player is unsellable and won't leave on a free as well.
Mbappe has a contract until 2022 with PSG, yet Al-Khelaifi is certain that he won't leave the club on a Bosman transfer.
"I will be clear: Kylian will stay in Paris, we will never sell him and he will never leave for free. I never give details to the press about ongoing negotiations. All I can say is that it is coming along nicely. I hope that we will find a common ground. It is Paris, Kylian's country and he has a mission: not just to be a football player, but to promote the French league, his country and the capital city," said the president.
This goes quite in sync with the statement Mbappe recently gave himself, saying that it is his duty to represent Ligue 1 and bring it up in terms of scale and reputation. Especially with Neymar extending his contract this spring.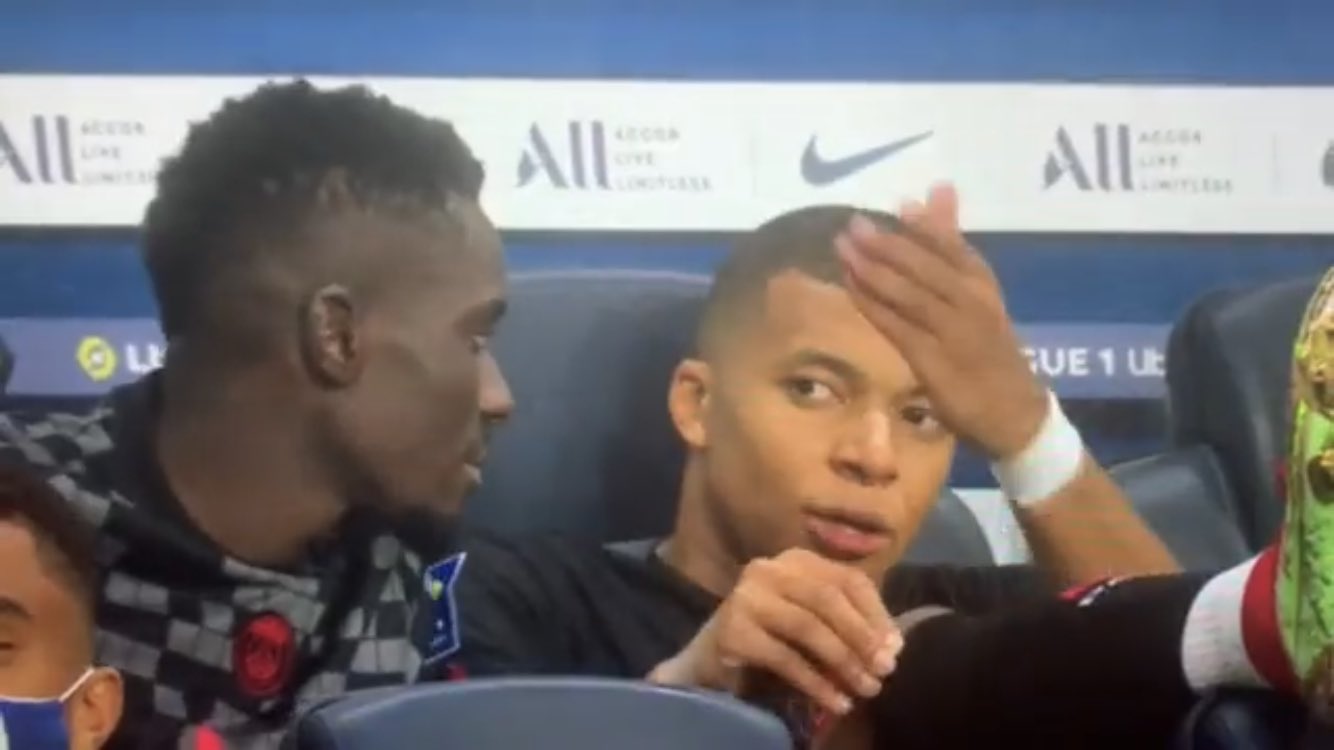 While PSG's president believes there are more reasons for Mbappe to stay other than the patriot ones. Even though The Saints lost the title to Lille unexpectedly, he believes the ambition of the club surpasses even that of Real Madrid.
"Hee is one of the best players today and a fantastic boy. He will win the Ballon d'Or in the next few years, I'm sure. Where can you go? What clubs, in terms of ambition and project, can compete with PSG?"
Yet there are those who believe that Mbappe won't ever max out his potential and win top individual trophies if he stays in Ligue 1. At the same time, it's reported by some Spanish media that Real won't sign anyone this summer if it's not Mbappe or Erling Haaland.