PSG's Leonardo confirms Cavani handed in a transfer request
20.1.2020.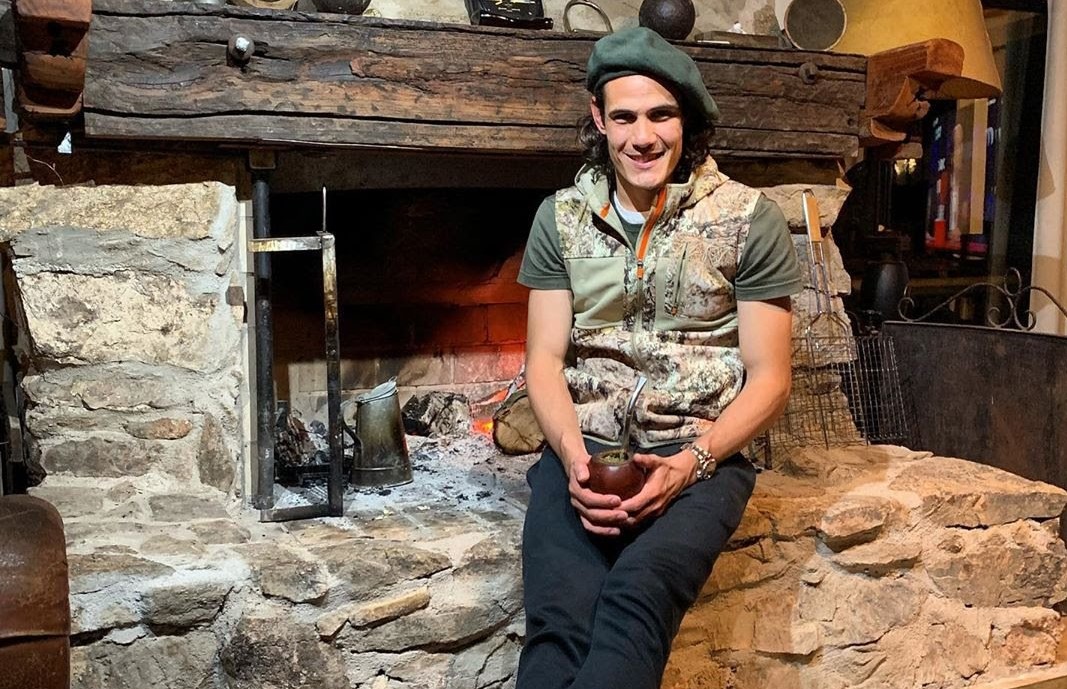 Edinson Cavani was considered one of the most interesting players whose contract was running in the summer. His situation made even murkier with the arrival of a younger, in-form striker in Mauro Icardi. Now, Paris Saint-Germain's director of football Leonardo has revealed that the striker has handed in a transfer request.
It was mostly expected that the Uruguayan will be joining Atletico Madrid, either in January or in the summer on a free. But the transfer request shows Cavani's emergency to leave Parc du Princes as soon as possible. Leonardo's public reveals that the player is transfer-listed by request shows PSG's desire to cash in on him this month.
"We've always said the same thing. We were hoping he would stay with the club, but today (Sunday) he asked to leave. We're studying the situation. We've had a proposal from Atletico Madrid, but that proposal was not commensurate with the player's value," explained Leonardo.
Executive's reveal put pressure on Atleti do come up with a better offer sooner rather than later as now Premier League clubs have taken notice.
Even though Cavani has had four different injuries this season he is still one of the world's elite strikers and a number of teams would love to have him. Most notably Tottenham.
Spurs were left without their key player and leader Harry Kane and Cavani might be the only available person to make his omission bearable. The 32-year-old Uruguayan has enough experience and determination in him to spearhead the north London squad. And he is a type of player Jose Mourinho likes - a committed team player with great physicality.
But another London team is in a search for a striker. Chelsea is looking for a forward and have been denied by Lyon for Moussa Dembele. A tall and powerful striker like Cavani might suit them perfectly, disregarding the age.
Manchester United was mentioned regarding Cavani for a six-month loan but considering their record with South American injury-prone striking legends from France, as well as their executives, the London sides might have a better chance to sign him. As Barcelona's Luis Suarez is out for several months as well, Blaugrana shouldn't be excluded too. 
We will surely get the conclusion to this story until the end of the winter's transfer window.