PSG sacks Tuchel after a 4:0 win, reaching the Champions League final and the cause are his statements
25.12.2020.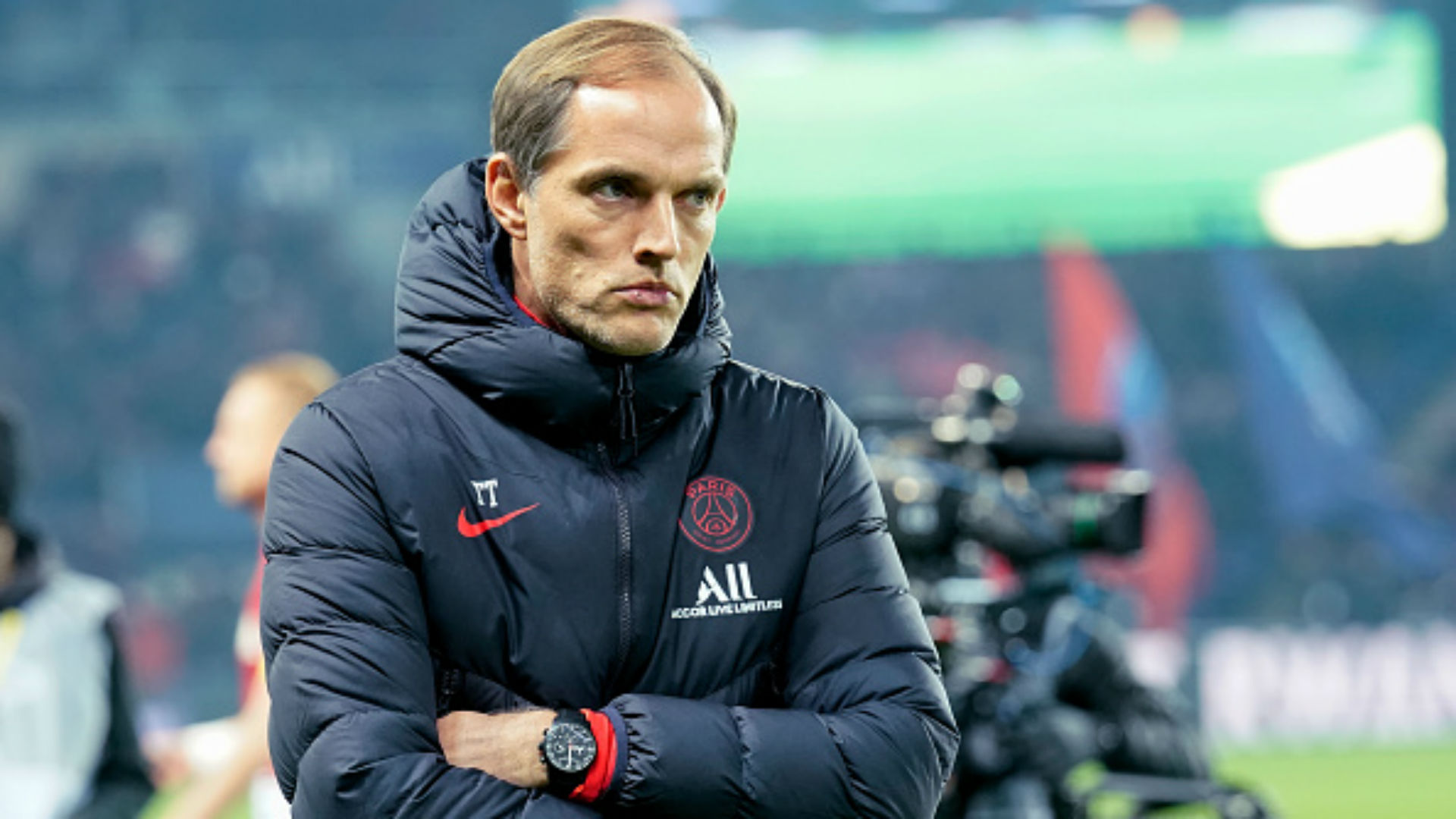 With the winter pause oncoming, the gaze of the footballing world turned towards England that traditionally marches on even during the holidays. But a managerial sack has echoed throughout Europe and the world as Paris Saint-Germain has sacked Thomas Tuchel!
The sacking comes after PSG demolished Strasbourg and after Tuchel won two Ligue 1 titles, led the club to their first Champions League title where his players sold him short with some terrible misses. While also winning one Coupe de France and one Coupe de la Ligue, alongside two Trophee des Champions pieces of silverware, the French equivalent to the Community Shield.
Tuchel had a 74.80% win ratio at PSG, a goal ratio of 337:103, and was even keeping the overpaid stars in check. Yet he faced the sack as the pause in play was deemed as the best solution.
The reasoning? Most likely his recent statements and the fact that he never got to fully settle in at this type of an organization.
Tuchel has commented on the PSG interest in pushing the political and commercial narrative.
"To be completely honest, during the first six months, I said to myself: 'Am I still a manager or am I a politician in sport, a Minister for Sports? Where is my role as manager in such a club now?' I said to myself: I just want to coach. I think that is why I became a coach and that is why I still am, I can find myself anywhere. Anywhere where there is a half-pitch to train and a DVD player to make video," stated Tuchel.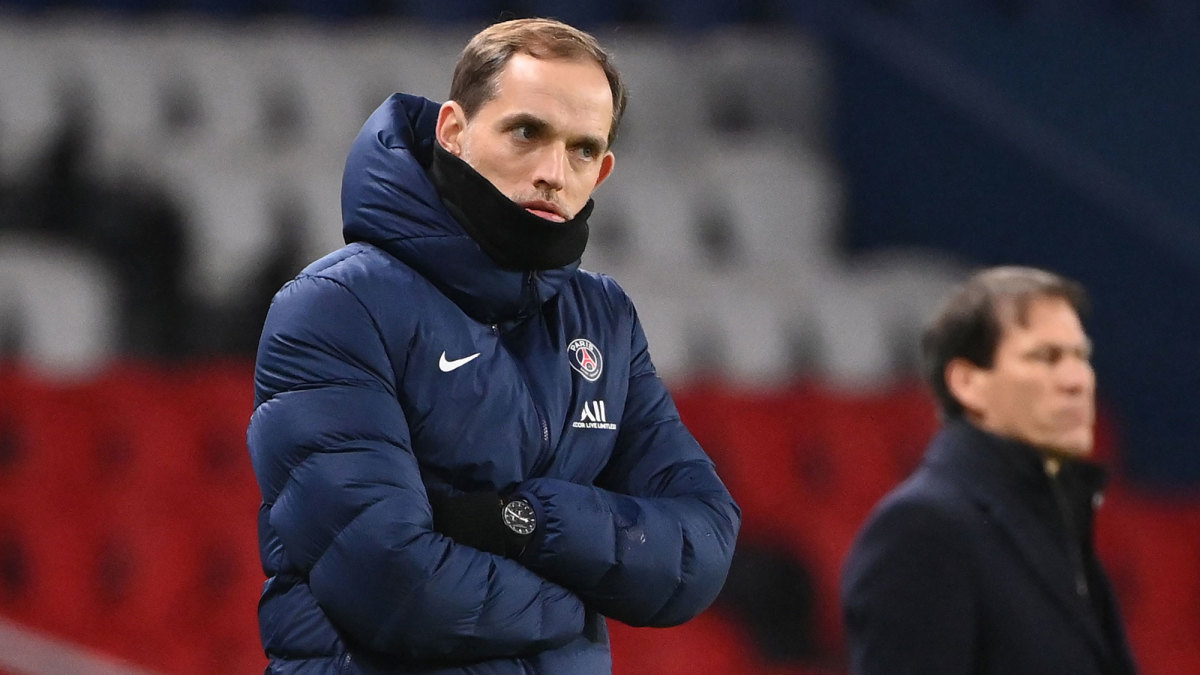 A football-fanatic, Tuchel had to face issues other than that of a classical football manager.
"At its heart, I love the game and I can get this satisfaction in many ways as a manager. Sometimes, it is very easy, sometimes, it is a big challenge, because a club like PSG, has a number of influences in it aside from the focused interest of the team… I only love football. And in a club like this, it is not always just football."
His relationship with the sporting director Leonardo was never good and the German paid for it finally. The main candidates for replacing the manager are Max Allegri, who is the favourite of Leonardo, and Mauricio Pochettino.