PSG players launch a campaign to sign Messi and Mbappe's transfer is the key
4.12.2020.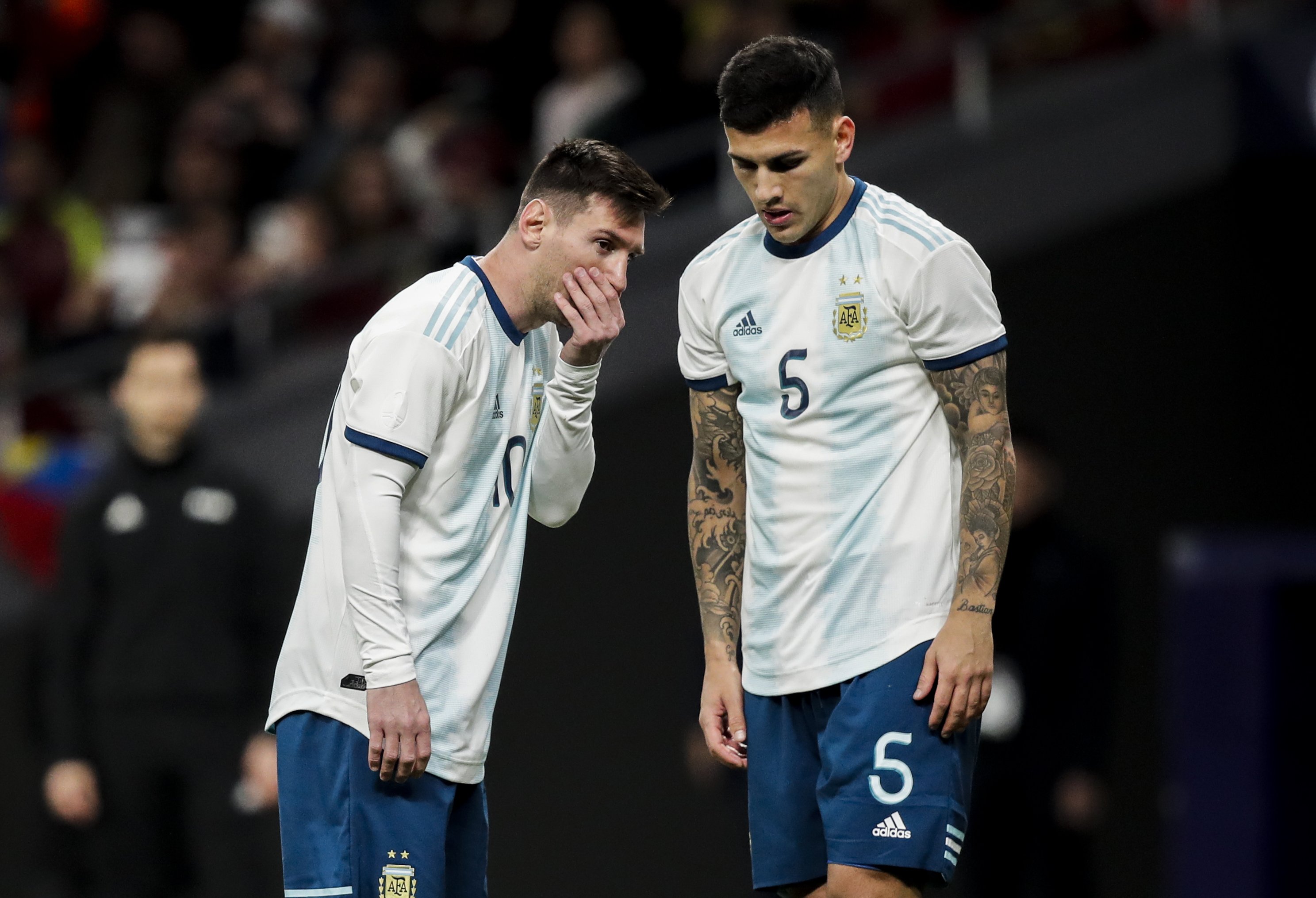 Only yesterday the world got put on notice by Neymar's comments that he wants to play with Lionel Messi more than anything and that they will for sure try do it next season. With Barcelona in financial downfall, it can pretty much only mean Paris Saint-Germain, with Man City fans having some hope.
Now, it's clear that PSG has Messi on their sights and another Saints player said that the Messi would be a welcomed sight at Park des Princes. Leo's compatriot and national team colleague Leonardo Paredes.
"Messi at PSG? I hope so, we all want him to come but it will be his decision. We have an incredible squad, good players, good people, we take advantage of that. As I have said, I hope Leo will make the best decision for him, but we will welcome him with open arms," said Paredes.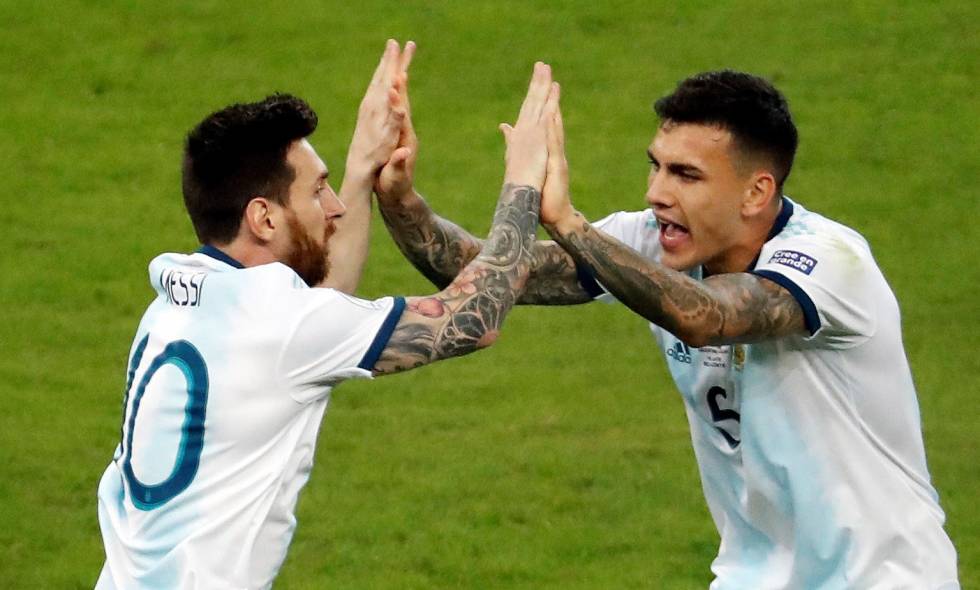 All while the media is reporting that the move will be made possible by Kylian Mbappe leaving for Real Madrid in the summer. The forward has a contract until 2022 and no intention to extend it, so the Parisians will have to sell him if they want to see a profit. With that money, Messi, who will also be a free agent, would pose no financial challenge for the already uber-rich club.
While it's very well worth noting that PSG's sporting director Leonardo already stated recently that the Parisians are in a small group of clubs that could sign Cristiano Ronaldo.
"If he wakes up in the morning and says: 'I want to join a new team,' where can he go? There are only five or six clubs he can join, it's a closed circle and PSG are included in it. We always prepare our market and our list of priorities, sometimes extraordinary things can happen," stated Leonardo.
Meaning that there is hope for something that most neutrals would want - seeing Messi and Cristiano play together. There was a glimpse of a chance for that happening in the summer at Juve but if any team has the money to do it - it's PSG.