PSG decided on who will replace Neymar if the Brazilian leaves
10.12.2019.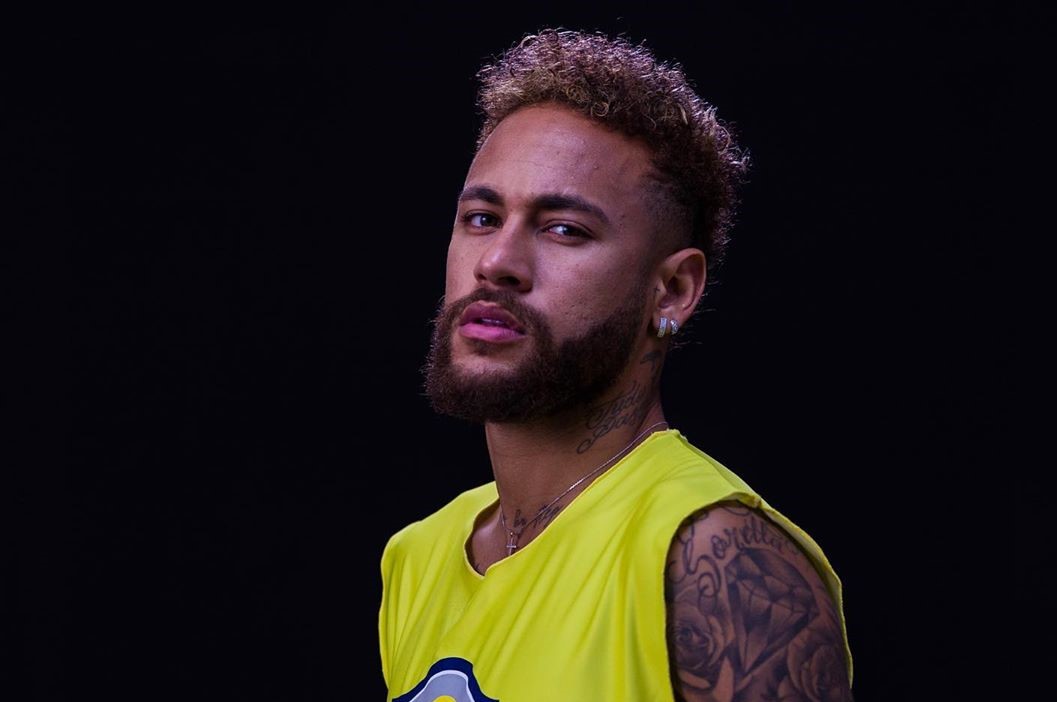 Neymar is regretting his move to Paris Saint-Germain. and the winger is on record saying that he desired a transfer back to Barcelona. The return to Nou Camp isn't a closed chapter despite Blaugrana not managing to make it a reality in the summer. Both Neymar and Barca, through its players, have not given up on Brazilian's return to Catalonia and it seems that PSG is finally coming to grips with reality.
The reputable media outlet France Football is reporting that the French side has realized that Neymar will be leaving most likely and have decided on his replacement. If the 27-year-old Brazilian leaves Park du Princes the Saints will try to get Sadio Mane to Paris.
The Liverpool star is viewed by the PSG's executives as the perfect substitute for Neymar. Sane is the same age as Neymar, is most accomplished at the left-wing position but has a vastly different mentality to the Brazilian.
A move for Mane would solidify the belief that PSG decided to shift its strategy from signing big-name big-personality star-like players, and on to committed professionals with less limelight on them.
The Paris club likes Mane for his defensive and attacking intensity, features that will be needed when Edinson Cavani leaves the club too.
Questions arose on whether PSG could entice the Senegalese to leave such a successful Liverpool side. But if PSG could draw Neymar from Barca and the chance to play with Leo Messi and Luis Suarez, they can draw the former Southampton man too.
Additionally, there are non-footballing non-monetary reasons for Mane to consider PSG. Liverpool isn't famed for its beautiful weather and scenic sights, while in Paris Mane could also speak in his native French language.
Last summer, Paulo Dybala was brought up in rumours of joining PSG were Neymar to quit the French capital, but neither move ultimately came to fruition. Mane seems both the better fit for what the French champions need and the scenario is much more likely than what people think.