Premium Tradings review
18.3.2021. 14:28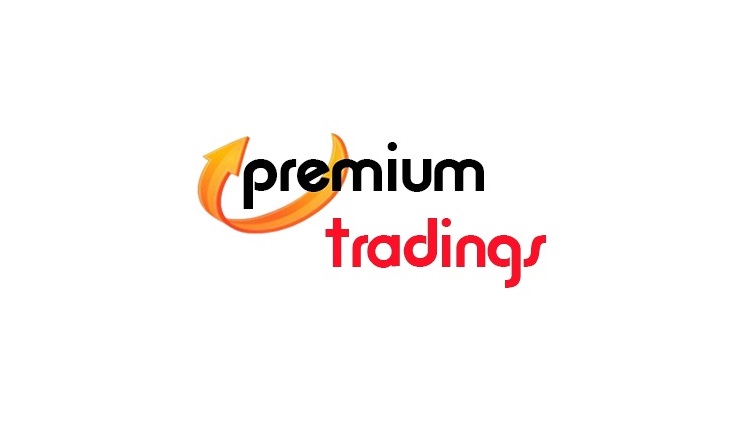 PremiumTradings is one of the most well-known sports betting brokerages on the markets.
What are betting brokers? Betting brokerage houses help various individuals or groups to place sports bets across many bookmakers and/or betting exchanges. Such brokerages are a good choice for professional punters but also groups and betting syndicates. PremiumTradings is one of the oldest and most reliable brokers out there.
PremiumTradings will help you place high stakes bets across a range of bookmakers with just one click. The reason why so many punters are choosing brokers is that you will not get limited or have your account suspended if you are a 'wise guy' or by any mean profitable.
Betting on European soft books is an option for small players or players that do not have an edge. When a player has an edge and is a constant winner his account will be limited to peanuts. Brokers are the answers for such players.
So with that being said, let's dive in and see all the pros and cons of using Premium Tradings.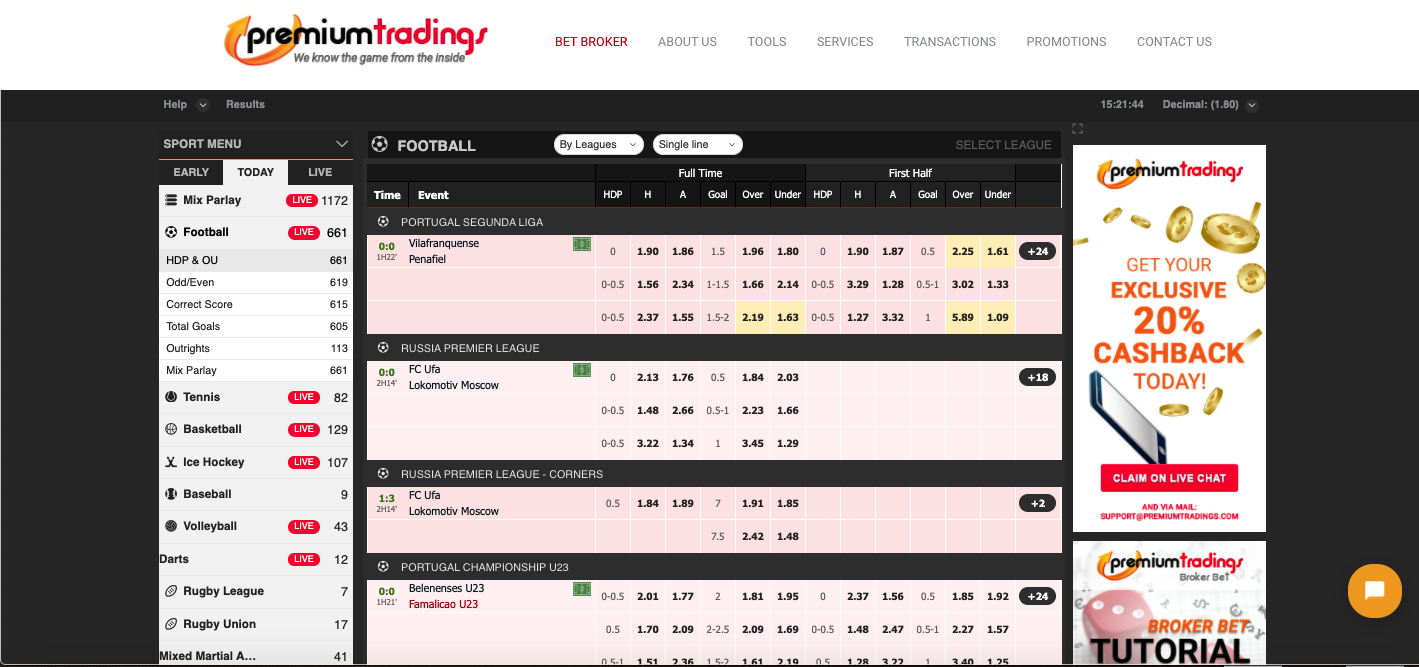 Is PremiumTradings reliable?
PremiumTradings is one of the first companies and pioneers in the sports betting brokerage niche. They were found way back in 2011.
10-year history in this industry is huge. Any company that has been around for so long is doing good business and is appreciated by customers. They do have a good reputation and most online reviews bring a general very high score.
PremiumTradings operates under Sprint Technologies N.V Company. Their gambling license is from Curacao. This is quite usual for similar companies. License No. 8048/JAZ issued to Antillephone, Authorized and Regulated by the Government of Curaçao.
Due to their longevity and reputation, PT has managed to establish good cooperation with many Asian bookmakers and Betting Exchanges.
PremiumTradings platforms and services
- Premium Goal
- Bet Broker
- Skype Betting
- Premium Pool
Through PremiumTradings you will have access to multiple betting platforms under one profile.
Premium Goal tool allows customers to place pre-match and live bets across a range of sports and betting markets. This tool allows you to easily place bets with all available bookies at once. Using Goal you can bet on different markets like Asian handicap, Over/Under, Standard European 1×2 odds etc. Bookmakers included are SBO, Pinnacle, ISNBet, Singbet and 18betasia.
Bet Broker is a tool that helps customer place bets with the highest limits and with the best odds on the market. Once you have an account you just need to log-in and select the desired event and market. At this point, you will be able to enter the desired stake, even if it is higher than the standard limit.
You can also choose the minimum odds you are willing to accept. When you are satisfied with your selection you submit the bet to a real trader. The trader will start working on your bet immediately and will give you information if your bet is placed as soon as possible.
Skype Betting allows for much higher limits and is a solution for high rollers or bigger betting groups. Through Skype Betting user will communicate with PT traders and write the desired bet, minimal odds and stake. The trader will then in a quick and swift manner try to place the bet.
Upon placing it will be immediately confirmed. Usually a solution for users that have above-average betting needs.
Premium Pool is a tool that helps you connect with your friends and use a share one betting account. Every user will have a share of the account and in the same way, share the profits.
This is a great way for a customer to connect with other experts where they place bets. Let's say you have one friend who is an expert in Tennis betting, the other one is good at predicting English Championship games while the third one is a top expert for Belgium leagues. All can combine their bets on a single account and reach a better joint ROI and share profits.
PT often offer various promotions that come with various perks and benefits for the customers. You can check them here.
Sportsbooks Accounts
You can open an account in any bookmaker provided and enjoy all the perks of betting through an agency. With PremiumTradings you can register on 18bet, SBObet, Maxbet, 1Bet, Pinnacle, BabiBet, BETISN and Singbet.
Adding to the portfolio Slot10 for all Casino players, along with the betting exchange sites Fair Exchange and Orbit Exchange – both powered by Betfair, as well as Turf7 Citibet for the lovers of horse betting and greyhounds.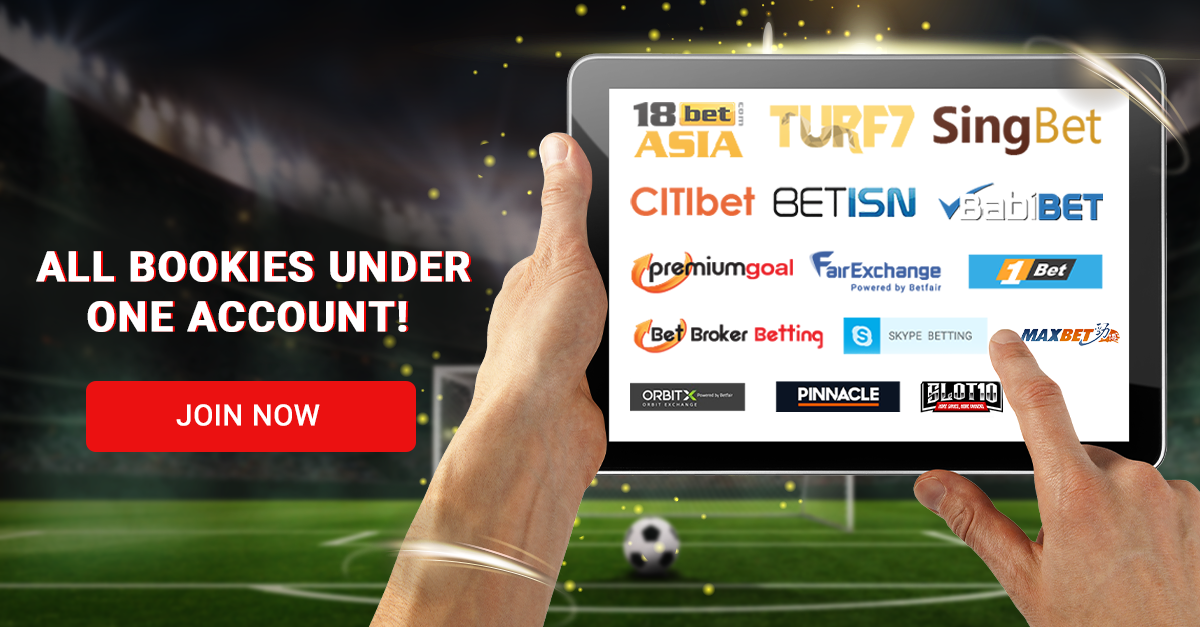 Deposit and withdrawal
PremiumTradings offer a wide range of deposit and withdrawal options: Skrill, Neteller, EcoPayz, and Bitcoin, Sofort banking (by Skrill), JETON and Bank/Wire. Wide range of currencies is also supported (EUR, USD, GBP, AUD, CNY, DKK, HKD, and many more).
The minimal deposit is 100€ for Premium Goal and 1000€ for Skype Betting.
The minimal withdrawal is 100€ for e-wallets and Bitcoin, while for bank withdrawals it is 500€.
Customers can use the benefits of one free withdrawal per calendar month. Further withdrawals are charged with a 1% fee.
These are very good options and minimal fees for the customers, certainly better than the ones on most competitors.
Mobile Compatibility
Their website is fully adapted for mobile devices and mobile-friendly. You can use all functions at any time via your mobile phone and tablet. The application is available on iOS and Android. You can use the app to access your balance, make deposits and withdrawals, and transfer funds from one account to another.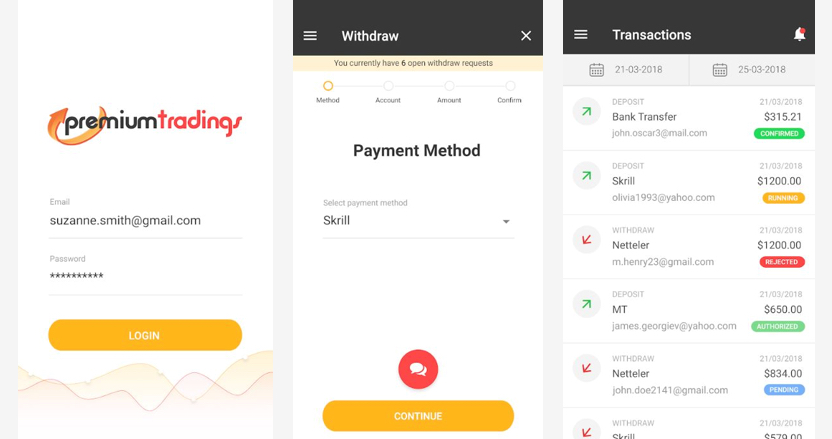 Contact
Their support can be reached via skype or mail. We have found communication to be clean and precise. Support agents were quick and polite to answer all questions and provide all information.
You can contact a representative of PremiumTradings via email at support@premiumtradings.com & accounts@premiumtradings.com or via live chat. You can also get in touch with them via Skype: prmts77
Summary
PremiumTradings betting broker is one of the leaders in the market. They are constantly evolving and providing single accounts in time-proven sportsbooks. With many years of successful betting experience, they managed to build a unique service that can help customers significantly exceed their standard betting limits.
Also, if you are restricted or banned from winnings, their service is the right solution for you!