Premier League teams in action as they prepare for the season's return
7.6.2020.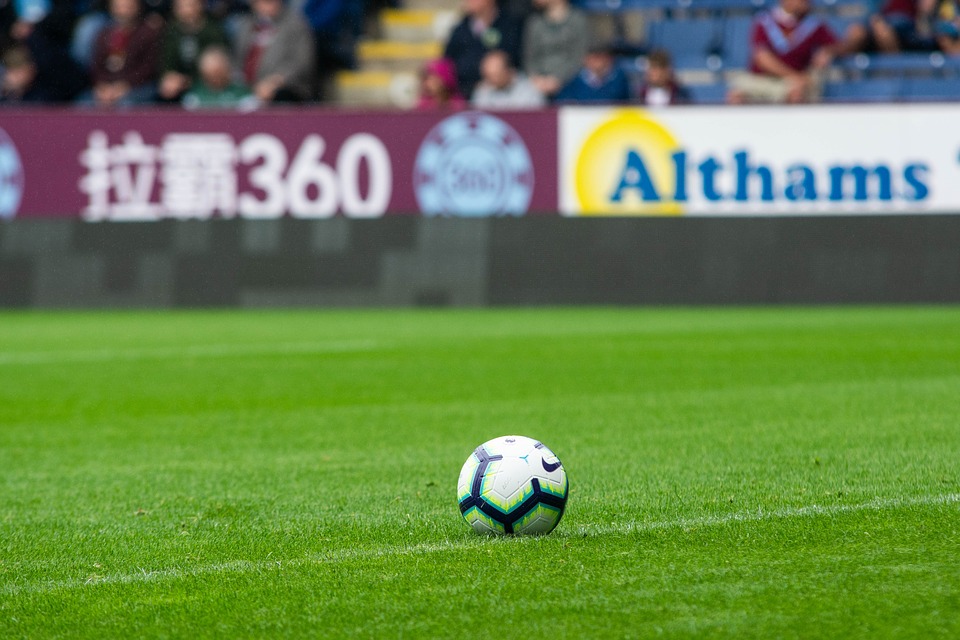 Teams from Premier League did their warm-up games for the restart of the season on June 17.

Footballers have to get used to playing in empty stands as it will become the new norm for them in the rest of the current campaign.

Several Premier League teams hold training sessions at the main field this week, while some of the teams even played full friendlies to experience the test of what is going to happen soon.

Premier League was suspended since March 13 because of the coronavirus pandemic while the campaign restarts in less than two weeks.

Manchester United made their 'friendly' game splitting Bruno Fernandes and his 11 at one side and Harry Maguire captained the other 11.


1??1?? ?? 1??1??

Let's go, #MUFC ?? pic.twitter.com/NSls29rk3k

— Manchester United (@ManUtd) June 6, 2020
United is a fifth-placed team in the Premier League and will restart their season away at Tottenham on 19 June while after that they are welcoming Sheffield United to Old Trafford on 24 June.
Rather than an inter-squad match, Arsenal went one step further and welcomed Championship strugglers Charlton to Emirates Stadium.
Ninth-place Arsenal travels to Manchester in their first game after return, where they play against City on June 17.
Chelsea boss Frank Lampard took his squad to Stamford Bridge for a change from their usual training base, holding an in-house game yesterday.
Lampard and his staff directed the match, with Ruben Loftus-Cheek netting for the Blues in blue.
Back ?? for training today! pic.twitter.com/NuMVnP2KTE

— Chelsea FC (at ??) (@ChelseaFC) June 6, 2020
A few days ago, league leaders Liverpool held a run of short 11v11 matches at Anfield, while Norwich and West Ham also returned to their Carrow Road and London Stadium respectively.