Portugal's top flight to resume on June 4
13.5.2020.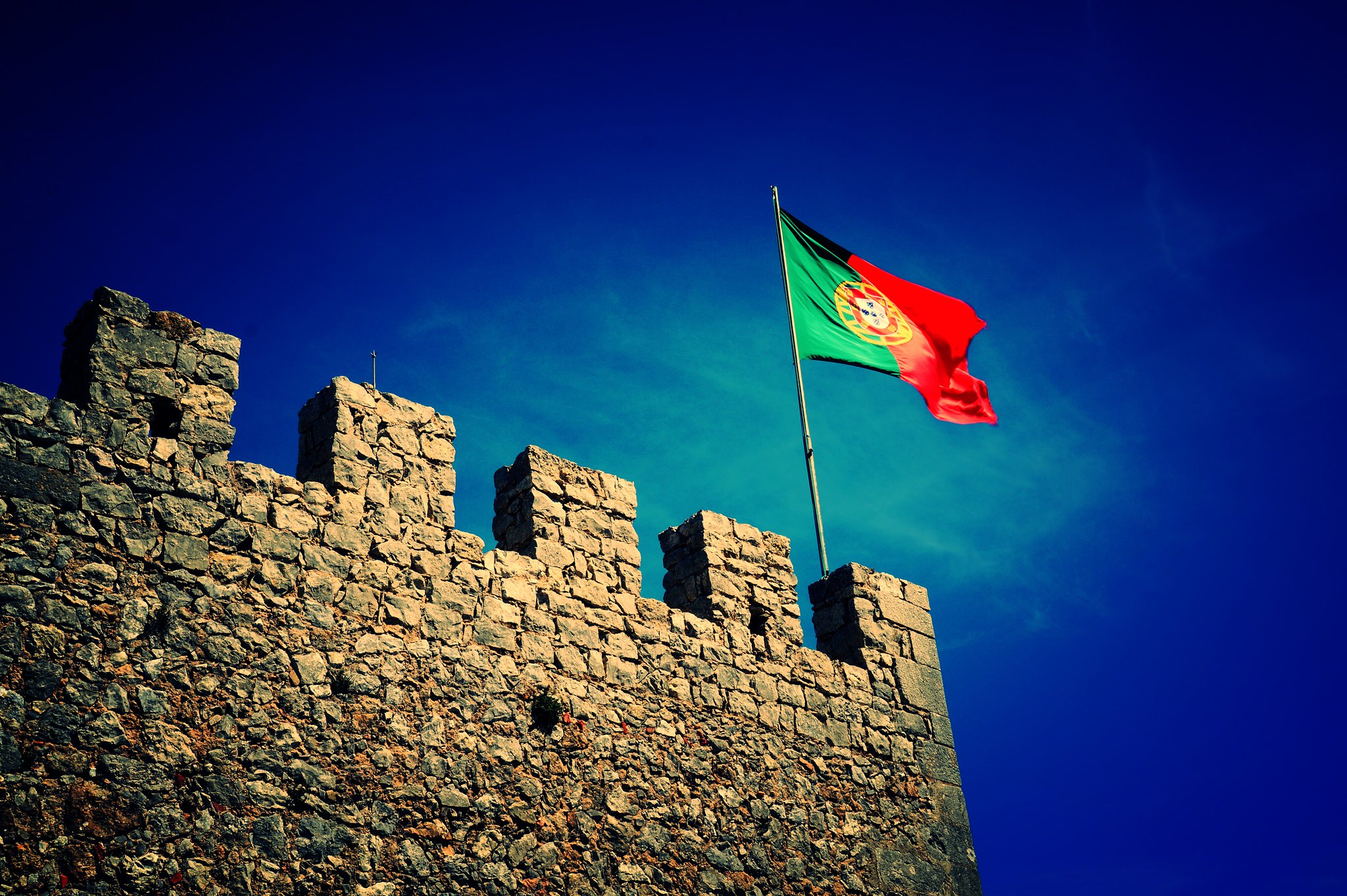 Top football tier in Portugal will return to action in the first week of June, the football league body has published great news.


Portugal's Primeira Liga has 10 fixtures still to play, while the campaign has been suspended since March 12 because of the coronavirus.

Porto were a one-point above Lisboa's rivals Benfica at the league top when all has been put on hold. Previously, the country's Primer Minister gave the plan to resume football without spectators from May 30, and the league has now confirmed the whole procedure.

In a publishment, Primeira Liga confirmed the 25th matchday will take place from June 4.


"Over the past few days, various entities have carried out successive alignment meetings so that the recover can take place safely and with all the protection measures that mitigate the risk of returning to the activity."

"It is anticipated that his join work by DGS, FFP and Liga Portugal will serve as a model for a resumption of other economic activities, with the aim of this professional competition providing an example of the good practices that this pandemic imposes on us."





"In order to ensure that the stadiums are strictly inspected and medical tests are carried out on all professionals involved in the games and their organization, the date of June 4, 2020, is set for the first game of the 25th round of the Liga NOS."

While the top Portuguese tier will continue, the second division is over with 11 fixtures left to play. The league and federation aim to pay clubs a total of 2.5 million euros in return but only if they accept the decision announced on Tuesday for freezing the placings as they stand.

Other clubs may follow the lead of Cova da Piedade, who are due to be relegated and have already approached legal action against the resolution.

"This decision makes Portuguese football dirty," said one player from Casa Pia who are the last-placed side in the second tier, quoted anonymously by the local paper Record.

After Primeira Liga, their neighbours, Spain's La Liga is set to return from its suspension on June 12, with their president promising football matches "every day for 35 days".

As we announced earlier that it might happen, the European football leagues indeed are following the Germany Bundesliga trend, which is set to return to action this weekend.