Pogba's disappointing United career is ending with a whimper as he's out for another six weeks!
9.1.2022.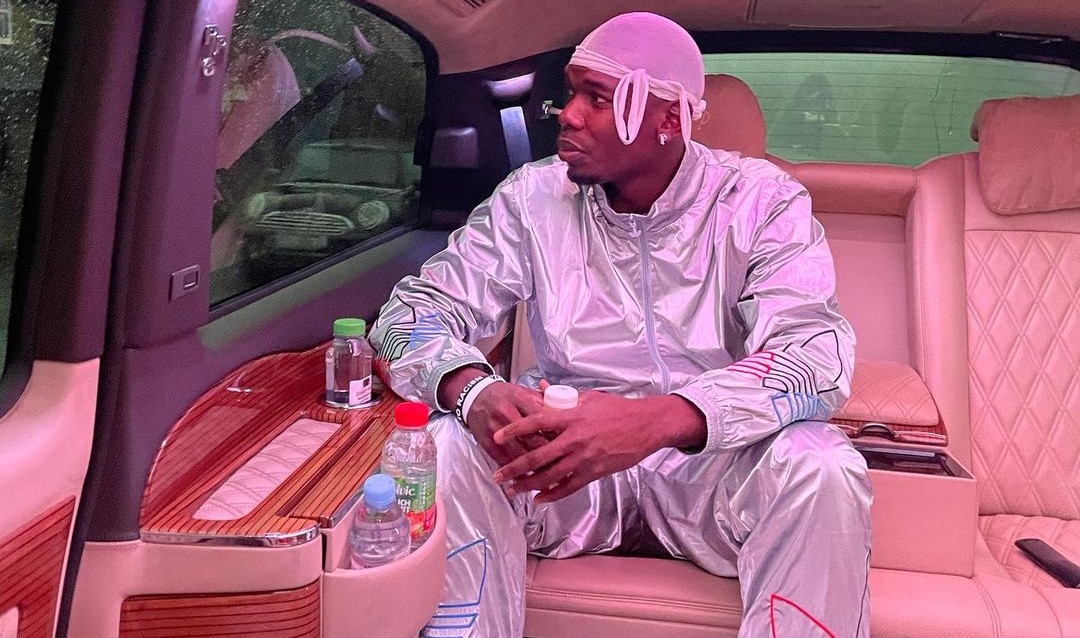 Paul Pogba last played a game for Manchester United on the 2nd of November, and his international-duty acquired injury of the thigh should've been amended by mid-January. Yet, the Pogba United stint is coming to a close with even greater disappointment than it endured for five years, as the midfielder is still out injured and will remain for some time.
Pogba was supposed to return in a week's time, with 13 games missed in that period. However, the new information states that Pogba is set to miss out on another four games at the very least, including an important table clash with West Ham.
The manager Ralf Rangnick spoke about the player's status, having had talks with him recently after he returned to the country around Christmas. Prior to that, Pogba was in Dubai enjoying warm-weather rehabilitation.
Rangnick broke the news that the midfielder will not be ready when previously hoped.
"As far as I know, I was told a week ago, it would be a minimum of at least another four or five weeks before he is fit for training again. I saw him this morning before the training session, he was in the locker room, and I hope he will be back as soon as possible," stated Rangnick.
Meaning that Pogba might miss up to six more games for United pass the initial 13. That would at least include the Leeds United clash and the duel with Atletico Madrid in the Champions League scheduled for 23rd February.
"Right now, he's not been part of the training group and, even if he was back whenever, two, three or four weeks, it will take some time. It's one thing to be training fit but, on the other hand, he needs to be fit for the match and competition in either the Premier League or the Champions League and this will still take some time."
Pogba's contract is expiring in the summer and although Rangnick stated it's not anyone's job to make Pogba want to stay at Old Trafford, his future will be interesting to discover in the coming months. With Real Madrid, Paris Saint-Germain, and Juventus all interested, yet less so than they were in the past season prior to Pogba's weak seasons.
Seeing how the €105,000,000 paid midfielder got to only 16 and 26 Premier League games in the past two seasons, with the 2021/2022 not looking much better.