Pogba's agent Raiola: Paul's time at Manchester is over
7.12.2020.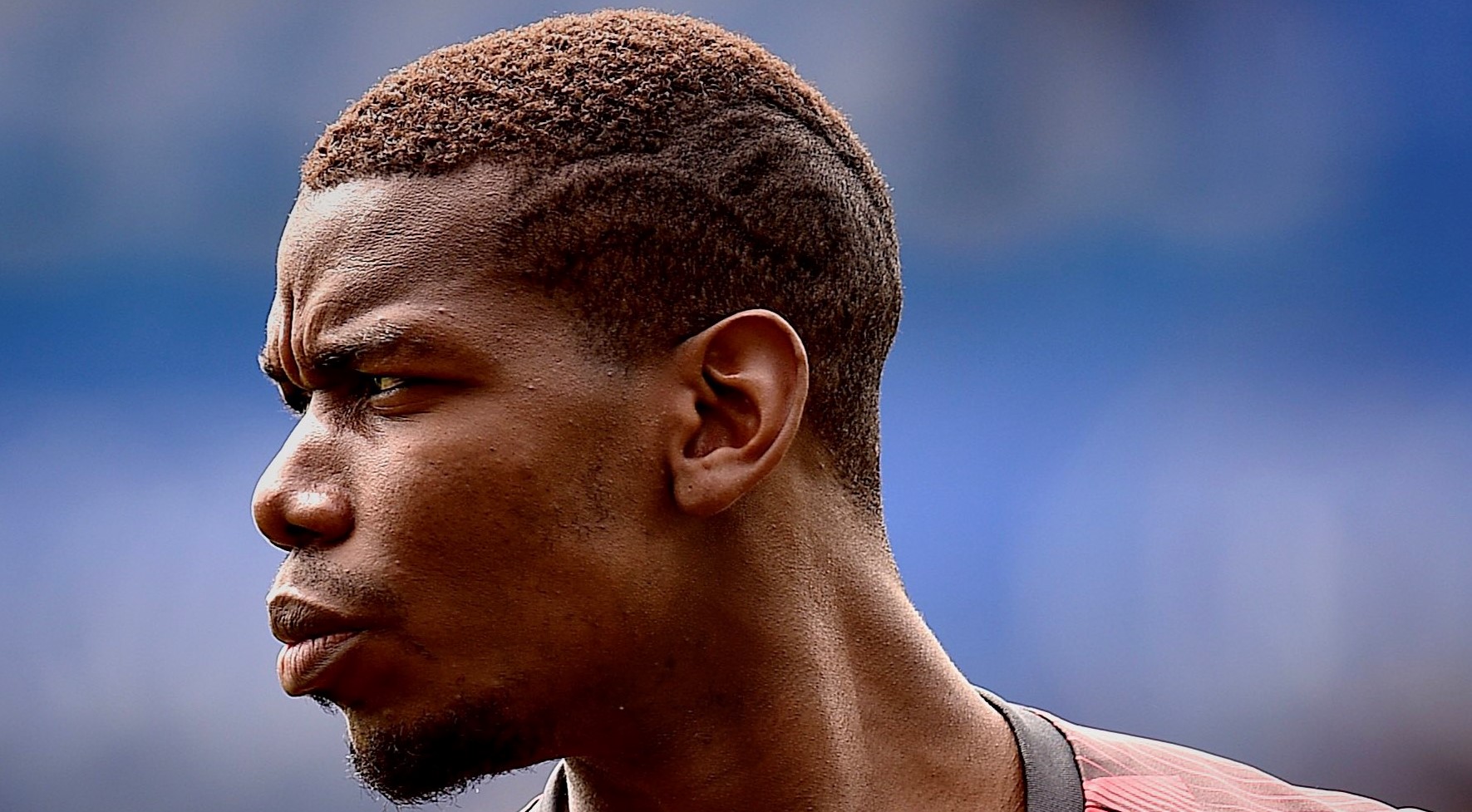 Since Paul Pogba returned to Manchester United there has always been smoke to the stories of him leaving. Now, there's fire.
Pogba's agent Mino Raiola spoke to the Italian Tuttosport and stated that the midfielder's time at Manchester United is up.
Pogba made eight Premier League appearances, only five as a starter and Raiola stated his time at Manchester is over.
"It is useless to go around it. Better to speak clearly, look ahead and not waste time," started the man who many clubs despise.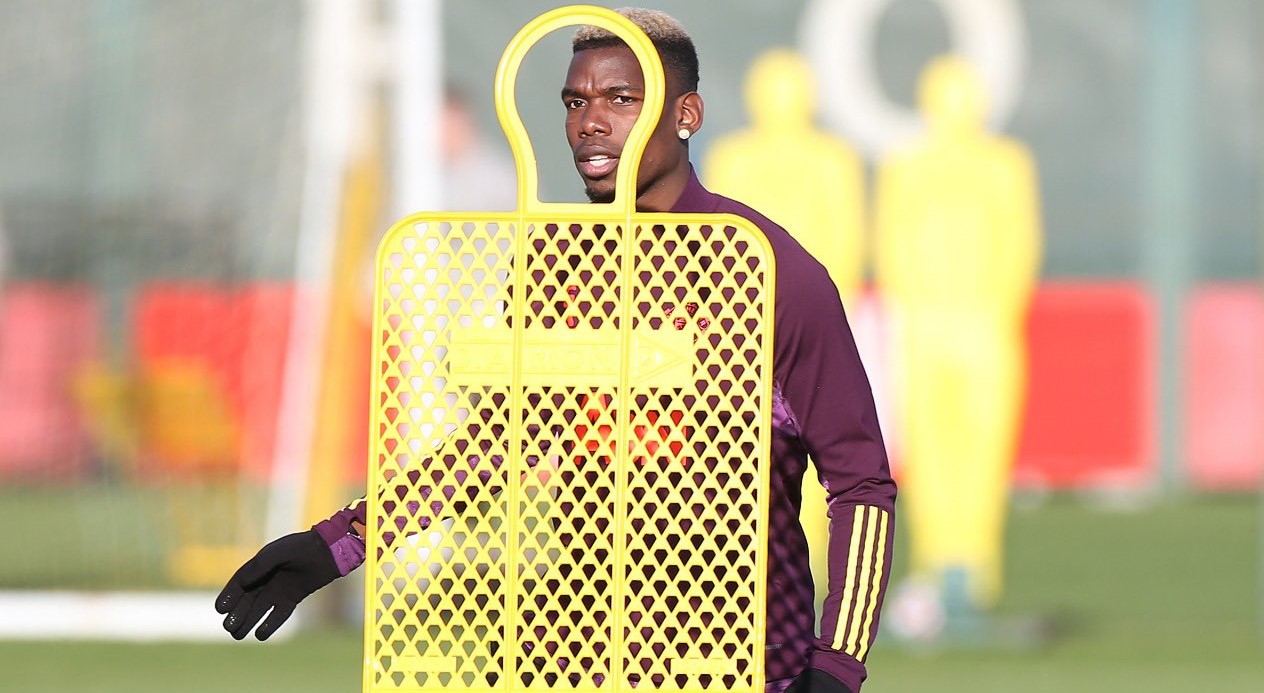 Raiola went further into explaining his sentiments and basically started burning the bridge between Pogba and United. And it wasn't a sturdy bridge to begin with.
"Paul is unhappy. He is no longer able to express himself as he would like and as expected of him. He has to change teams; he has to change the air. He has a contract that will expire in a year and a half, but I think the best solution for the parties is to sell him in the next market," stated Raiola.
Pogba has scored once in the league this season, recording no assist, while not creating one big chance according to official Premier League stats. Recently, France manager Didier Deschamps stated Pogba couldn't be happy at Old Trafford. While the player himself admitted to enjoying the international duty way more.
With his contract expiring in a season and a half, Raiola is hoping that Pogba can move on in the summer because the winter is not realistic for such a major transfer. Although that will mean that Pogba will be out of favour at United most likely and is in the risk of not playing regularly for a while.
Juventus, Real Madrid, and Paris Saint-Germain are in the mix for the midfielder with the Italian team being the frontrunners. As only Zinedine Zidane is insisting on Pogba at Santiago Bernabeu and he might have an early end to his second stint at the club. But PSG is always a possibility especially if their wages get more modest by Kylian Mbappe leaving.