Pogba's agent Raiola: Paul wants to stay at United
20.12.2019.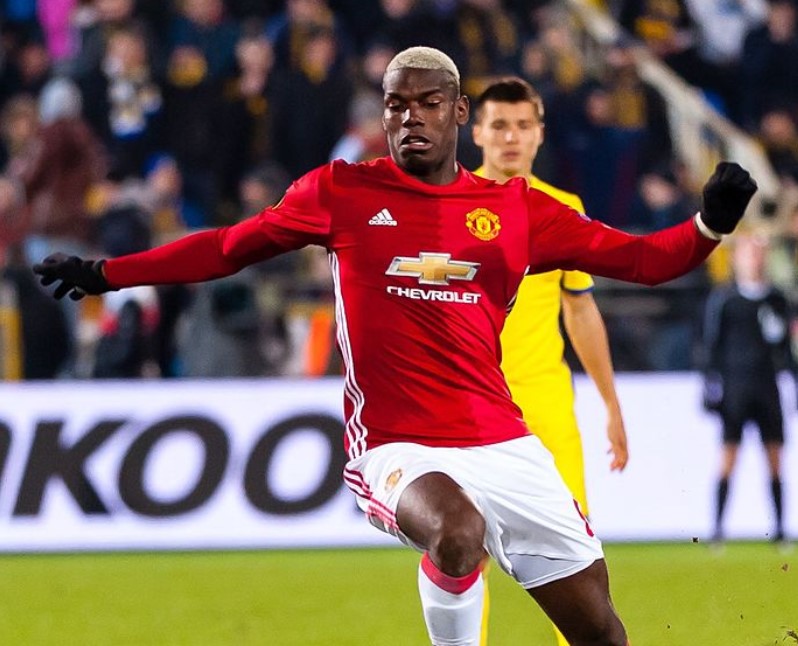 Mino Raiola is probably the most disliked person at any major football club. The football agent is known as a ruthless negotiator and getting his clients exactly what they want. So Manchester United fans can breathe a sigh of relief as the superagent said that his client Paul Pogba doesn't want to leave Old Trafford.
Raiola confirmed that there was interest from Real Madrid to sign Pogba, but that the 26-year-old would be content to stay.
"Paul wants to be successful and happy and wants to win trophies and he would love to do that with Manchester United. Okay, there was big interest from Real Madrid and Manchester didn't let him go. We didn't make a fuss about it and he didn't make a fuss about it because I work in accordance with the player. You know other players can take things to extremes but Paul doesn't like that. So you work differently," said Raiola.
The agent said he was sorry not to see the deal happen because of the connection Zinedine Zidane and Pogba would have as the players from the same country and in the same position.
Despite the interest from Real, Pogba has been mostly underwhelming at United.
"Is there a better midfielder in the world? No! If you come to that conclusion then the other conclusion is - if you sell Paul Pogba would you buy a better one? No! Where is he? But if you create your identity then maybe you discover that Paul is ideal. If you, say, want to play with two holding midfielders then where does Paul play? In several positions."
Raiola blames United for Pogba's performances falling short of stellar as there isn't any vision like there was with Sir Alex Ferguson.
"At least when Ferguson was there you saw it was his team – the way they played, proactive, and the players that came in came in with an eye on how to play that game. So I say, make your identity of what you want your club to be and then find the 'Lego' parts for it. You need that clarity. A big club chooses the system and then chooses the players."
Pogba has played just eight games for Manchester United this season as he has been injured since the start of October. The midfielder also missed three games during September because of a previous injury.