Pogba takes a dig at United and teammates? France team is a breath of fresh air
16.11.2020.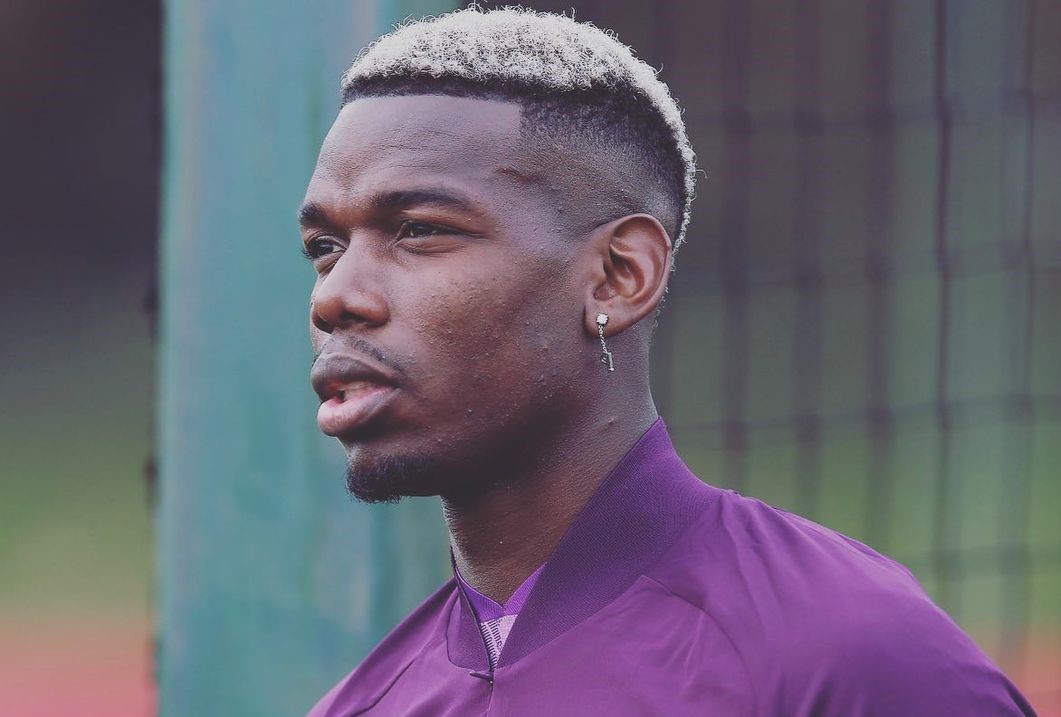 Paul Pogba has once again given media in England a reason to criticize while further ostracizing fans of Manchester United. Possibly even his teammates. Speaking with the media during the international break the midfielder said that the time with the France squad is a breath of fresh air.
Obviously, he can't be blind to the implications this statement means. Pogba spoke about the difficulties faced finding form at Man United but the quote was always going to sound bad, as he is escaping from Old Trafford.
"I had never known such a difficult period in my career. The France team is a breath of fresh air, the group is exceptional, it's magic. We are very happy to come here. It's not the same as with the club. We all a group together, it is magical. We realise that everyone is happy to come and that makes a difference," said Pogba.
Particularly worrying is the "it's not the same as with the club. We are all a group together" part of the statement. As it implies that is not the case with Ole Gunnar Solskjaer's team.
This statement comes close after France Manager Didier Deschamps stated that Paul Pogba couldn't possibly be happy at Manchester considering his situation of not playing and performing under the expectations.
The whole young season has been a PR nightmare for Pogba as at the start of it, once again during the international break, he spoke about his desire to join Real Madrid someday in the future. While TV pundits in England slammed him for it because obviously, all he had to do it is to state "I'm happy at Man United." Something he steered well clear off during his most recent gaffe.
Recently, former Manchester United first-team coach under Sir Alex Ferguson stated Pogba is not world-class in any shape or form.