Pogba injured again, will need surgery
2.1.2020.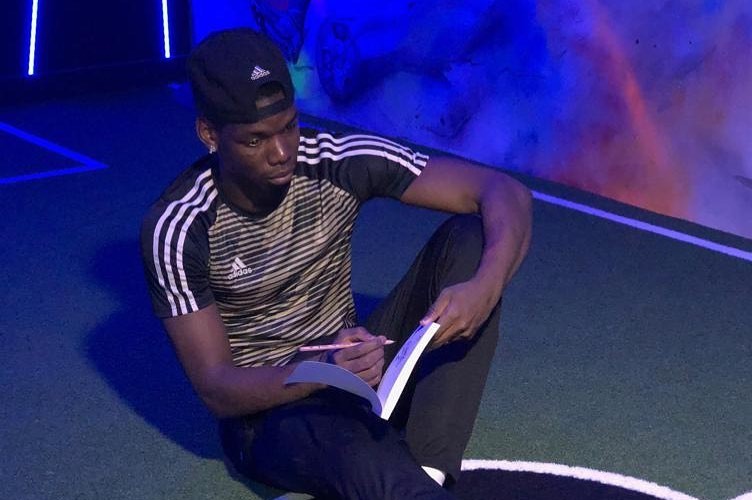 Paul Pogba has played in just eight games for Manchester United this season across all competitions. After coming back against Watford and playing since the 64' minute, Pogba proceeded to play in the match against Newcastle for the whole second half. But the midfielder has skipped the derby against Arsenal and Ole Gunnar Solskjaer revealed he is out again.
Speaking after the Arsenal defeat, Solskjaer revealed that Pogba is out with an ankle injury again and will need to get surgery.
"We've had scans and it's nothing major, but it's something that has to be dealt with. He's been advised to do the operation as soon as and we will probably do it as soon as, so he will be out for three or four weeks," said the Norweigan manager.
United has lost two out of the last four games and their schedule isn't getting any less hectic having to play six games in January. Solskjaer is having selection problem as Pogba isn't the only midfielder injured.
"It's a big blow because Paul is out now and Scott McTominay is also injured - he is out for a few months. We just hope that Paul can come back in a month-ish. But if Fred and Nemanja Matic played like they did today I will be happy."
Matic is seen by most as a player who can't perform in the dynamic Premier League anymore and Red Devils fans are hoping the club will look for midfield reinforcements in the January transfer window.
Especially so, as many believe, including some TV pundits, that there is more to this story then it's being told and that Paul just doesn't want to play for United. Recently, Pogba's agent Mino Raiola spoke how United ruined his 26-year-old client and many believe that the midfielder wants to move.