Pochettino on Neymar and Mbappe: I believe that they will both stay for a long time
2.2.2021.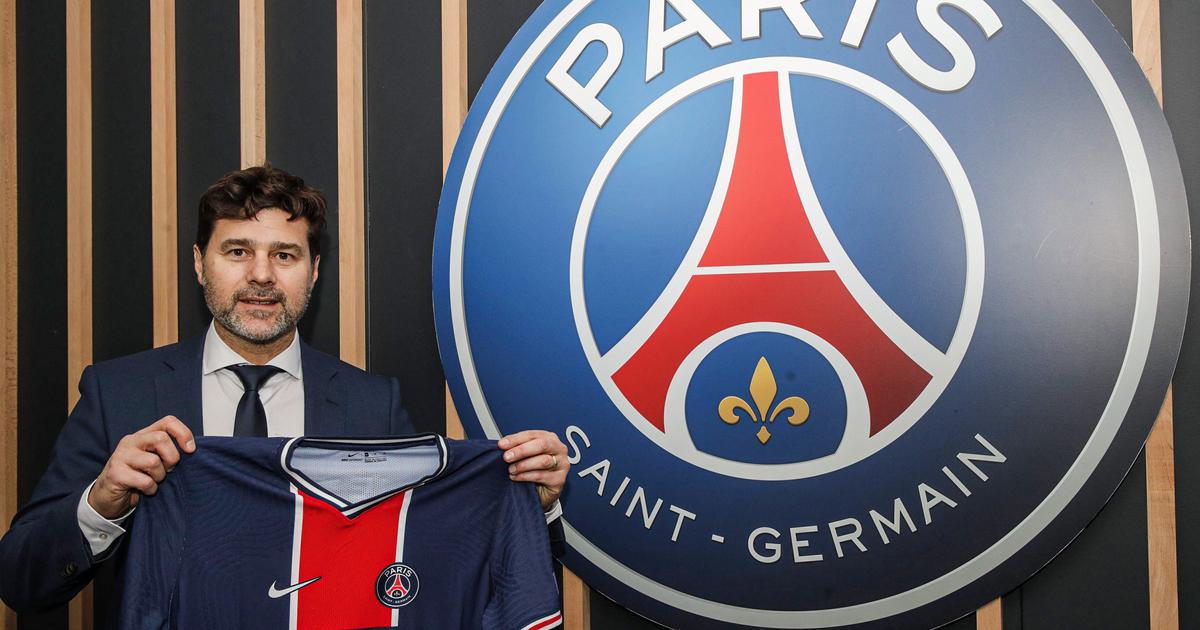 New Paris Saint-Germain boss Mauricio Pochettino spoke about the prospect of his two biggest stars Kylian Mbappe and Neymar staying at the club with a positive outlook. Not only does the Argentinian believes the two will stay at Parc des Princes, he also believes they are set to stay in France's capital for a long time.
Both players' careers have been questioned for a while now, with Neymar flirting with a return to Barcelona for a long time, and Mbappe with Real Madrid. But with the financial states of the Spanish giants, in particular Barca, it seems that the two will stay at PSG, according to Pochettino. Looking back on his meeting with Mbappe in particular.
"I believe that they will both stay and I think they will stay for a long time at PSG. And I have no doubt, I am very optimistic, the club is in the process of working to succeed in keeping them. This is a feeling. But it is also what I see: Ney and Kylian are happy. They enjoy themselves here, and I believe that the club is working for them to stay… I am not here to comment on what Kylian is saying, but it was very positive. I suppose that for all the PSG fans, it was a good thing on his side," said the former Tottenham leader.
His statements are backed by the latest quotes from Neymar who apparently faced the reality that he won't play with Leo Messi again. At least not at the shipwreck that is Barca nowadays. With rumours of the superstar joining PSG in the summer getting stronger every day.
"I am happy today. I am truly happy. Things have changed a lot. I can't exactly explain why. But today, I am feeling good. I have adapted. I am calmer and I am happier. I want to stay at PSG. I also want Kylian to stay. We want PSG to be a great team. I want to continue to play football and be happy, that is the most important thing," said Neymar.
The former PSG player and now manager Pochettino also stated he will never lead Barcelona from the dugout as he was a long-time Espanyol servant, as a player and tactician both.
"I will never manage Barcelona. That is not possible. I have this idea of life, a connection with a part of this city, that makes that impossible. Just like Marseille is also impossible for me."