Pochettino on making Ney, Leo, and Mbappe work: They appreciate spontaneity the most, naturalness
6.10.2021.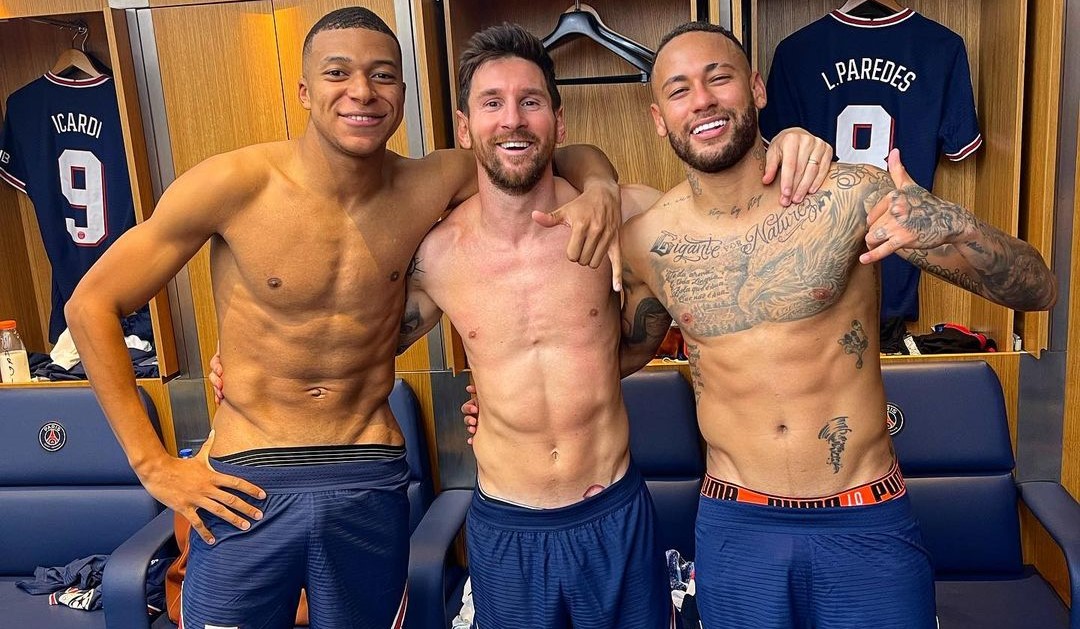 Mauricio Pochettino seemingly has an easy task with Paris Saint-Germain's stacked squad, yet that view is too simplistic. The Argentinian has a dressing room full of superstars, creators, and magicians, but has to make them match the wildest expectations people have had of a team.
Speaking on what he needs to do in order to get the most out of a scary trio that is Lionel Messi, Neymar, and Kylian Mbappe, Pochettino seems to know the answer clearly.
"What they appreciate the most is spontaneity. They do not look for a reference, they look for naturalness. What you can do is establish a relationship of trust in which you feel free to tell them what you think and vice versa," stated the former Tottenham manager.
Pochettino has a more difficult task then it seems as Neymar's and Mbappe's mentor relationship is on shaky legs with the Frenchman wanting to leave and calling the Brazilian a bum. This statement aligns with the harsh criticism Antonio Cassano had of Poch, saying that he will be short-lived in Paris as he asks his players for tactical advice, doesn't give it away.
Yet, Pochettino still claims to put the team above the superstars.
"The coach has to look for that complicity with the player and not deceive him. Then, in the dressing room, privileges are granted because of the nature of some players and others. They are big names, but it is the collective performance that will give you the chance to win."
One of his superstars is a toy he didn't get to play with yet - that is the still injured Sergio Ramos. The Spanish defender has yet to conclude a single training with the first team and Pochettino's statements don't seem to incite confidence in the veteran's ability to recover.
"Maybe Sergio Ramos' situation is different to what it was in 2014, or to Messi's or Neymar's. These players are great champions, but they need to adapt to the reality. We all have in our head that we're the best, but they need to be at that level. If they get that label back, of course we can achieve anything. But the fight begins with getting the best out of every individual. The orchestra needs to be in tune."