Pochettino answers to Lionel Messi rumours: Santa Claus already gave me a present
6.1.2021.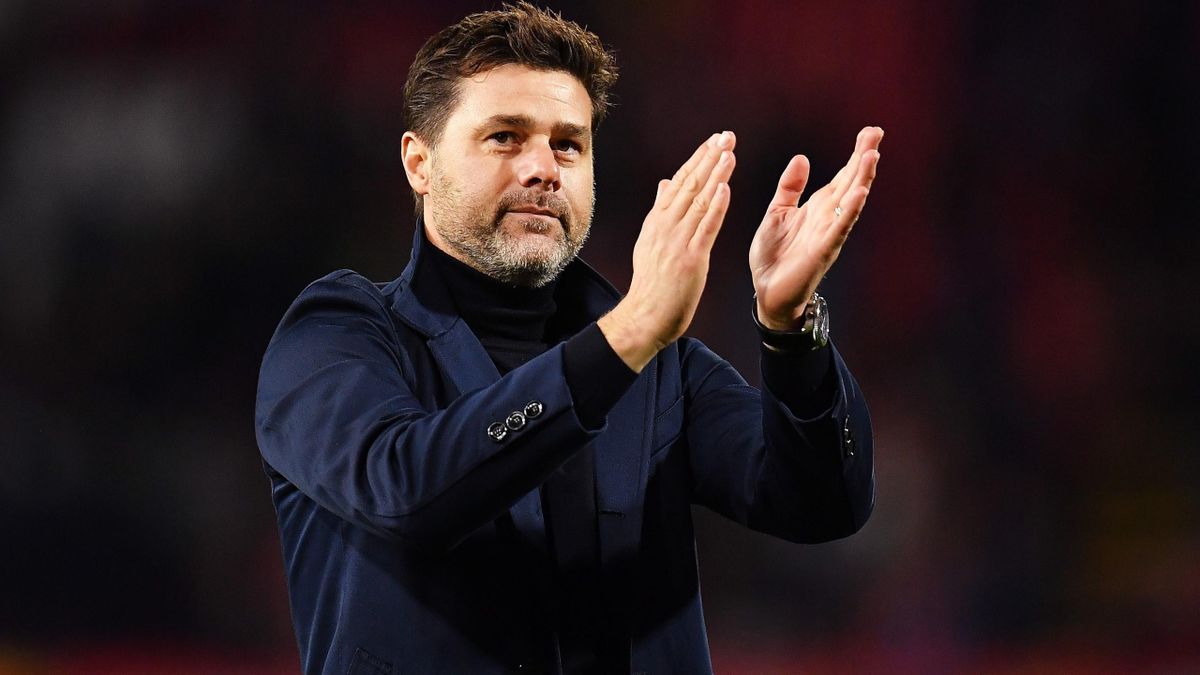 Mauricio Pochettino was appointed the manager of Paris Saint-Germain, signing a two-year deal with an option for the club to extend for another year. His arrival signalizes a new era of the PSG team as the sporting director Leonardo is looking at a number of high-profile names. In his first full press conference, Pochettino answered questions about multiple rumours.
Firstly, Pochettino was asked about Kylian Mbappe, who also might be at the exit door, and how he sees his role in the team.
"My first impression is that PSG has an incredible team, incredible players, but that is not news to anyone. Next, for Kylian, great players can play in multiple positions. Maybe he will start in a certain position at kick-off and then move. The most important thing is how he behaves in spaces, how he uses his qualities. We are going to have to put him in the best position to maximise his potential and to make a difference. Like for the other players, it is an enormous challenge for us," said Pochettino.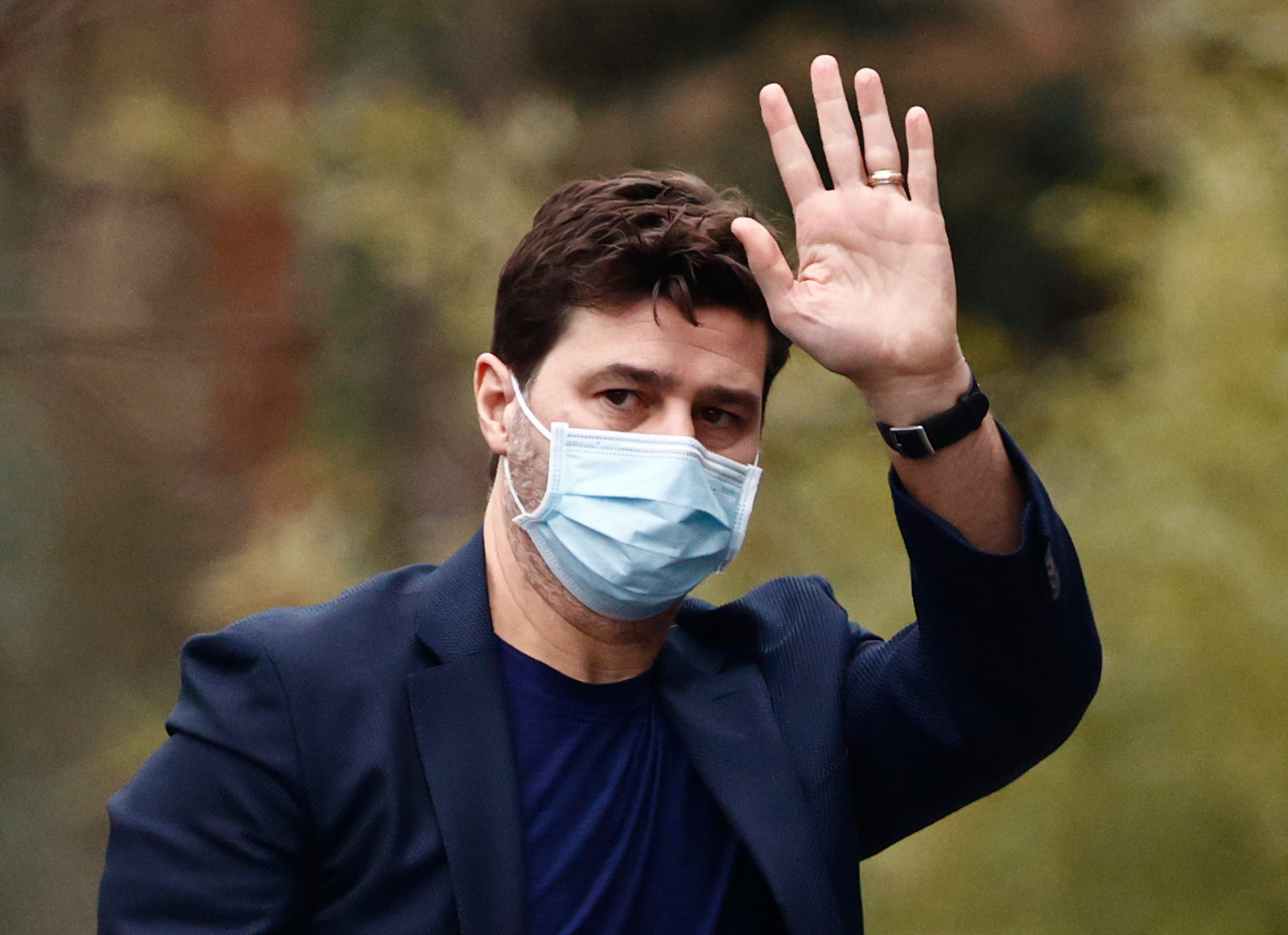 Possibly the most important player of the team Neymar is injured again and Pochettino wants to find the best use for him too.
"When he returns to the squad, we are going to have figure out in which position he performs best. It is not a story about the system, I don't like talking about the system, it is about initiating moves, how a team behaves without the ball. For all the players we have to find the positions where they can express their potential and help the team to fight on all fronts. In terms of his leadership, I would say there are several ways to express leadership. The more leaders I have in the dressing room, the better."
Finally, the Argentinian manager was naturally asked about the possibility of Lionel Messi arriving. To which he replied like a politician.
"Santa Claus already gave me a present in terms of being able to return to this club and manage such a team. I want to take the opportunity to thank Nasser and Leonardo for giving me this chance. We know that with all big clubs like PSG there are a lot of rumours, now I have just arrived, we are going to try to adapt, we will see later on for rumours."