Pochettino: We can't have different agendas in the squad
26.9.2019.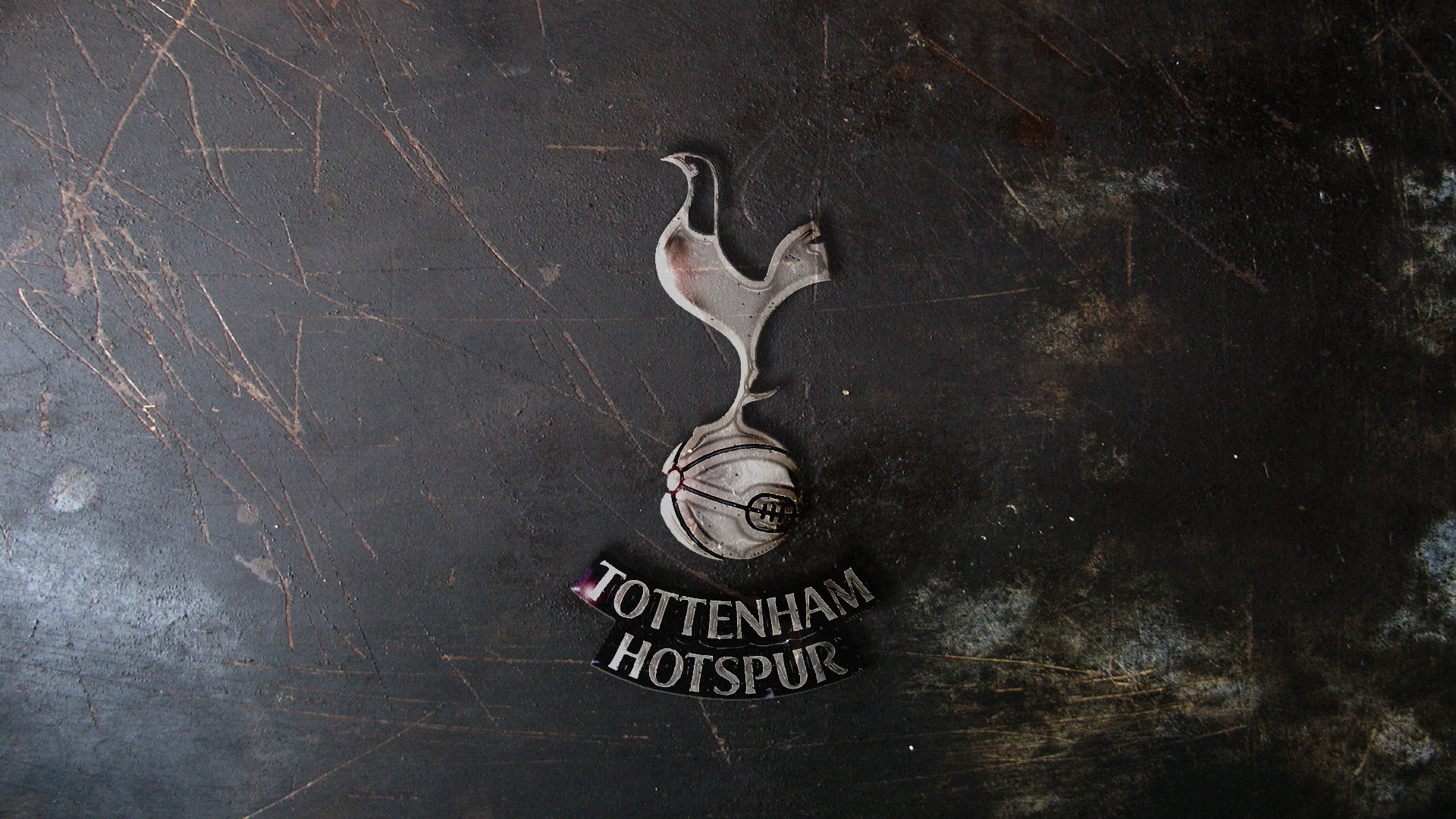 Looking at only Mauricio Pochettino's statements in the last several months, you won't ever guess that the Tottenham is coming from a season in which they reached a Champions League final and moved into a new stadium. The Spurs have recently suffered a defeat in the League Cup at the hands of Colchester. The 10th-ranked side in League Two, 70 placed below Tottenham.
The club manager still believes that the team needs time to rebuild itself, despite not many players leaving the squad over the summer.
"We need time again to build that togetherness that you need when you are competing at this level. When you have an unsettled squad always it's difficult and you lose time, then you need time to recover the time you lose. That's where we are. Maybe our performances are good but you need this extra, which is mental, connection. It's energy to be all together, not to have different agendas in the squad. We are in a period where it's a bit tough for us, but we keep working to find a solution," said Pochettino.
Several players, like Christian Eriksen and Jan Vertonghen, were unsettled at the club and wanted a new challenge, but failed to arrange one. And the Argentinian manager believes that can heal over time, while stating that the performance wasn't bad against Colchester.
"When this type of thing happens it's about staying clear and fresh and calm. We're trying to find solutions and we only need time. We did nearly everything good until the last third. Sometimes you score, sometimes you don't. We feel disappointed because we dominated the 90 minutes, but we were not aggressive in the last third in the way you expect. It's about doing your job, and this lack of aggression in the last third made the reality," said the pressured manager.
But few words would be justified by Spurs' fans, as the club fielded several elite players against the League Two side and still lost. Dele Alli, Victor Wanyama, Lucas Moura and Davinson Sanchez were in the starting XI, while Eriksen, Son Heung-min, Erik Lamela were subbed on.
Despite the somewhat hopeful words, it's undeniable that Pochettino has been disappointing in this season. At the start of the Premier League campaign, the odds that Mauricio will be the next PL manager to leave his post were 67 (66 fractional) now the odds are 10 (9 fractional).