Pochettino: Mbappe will make the decision he has to make, the situation is open
14.10.2021.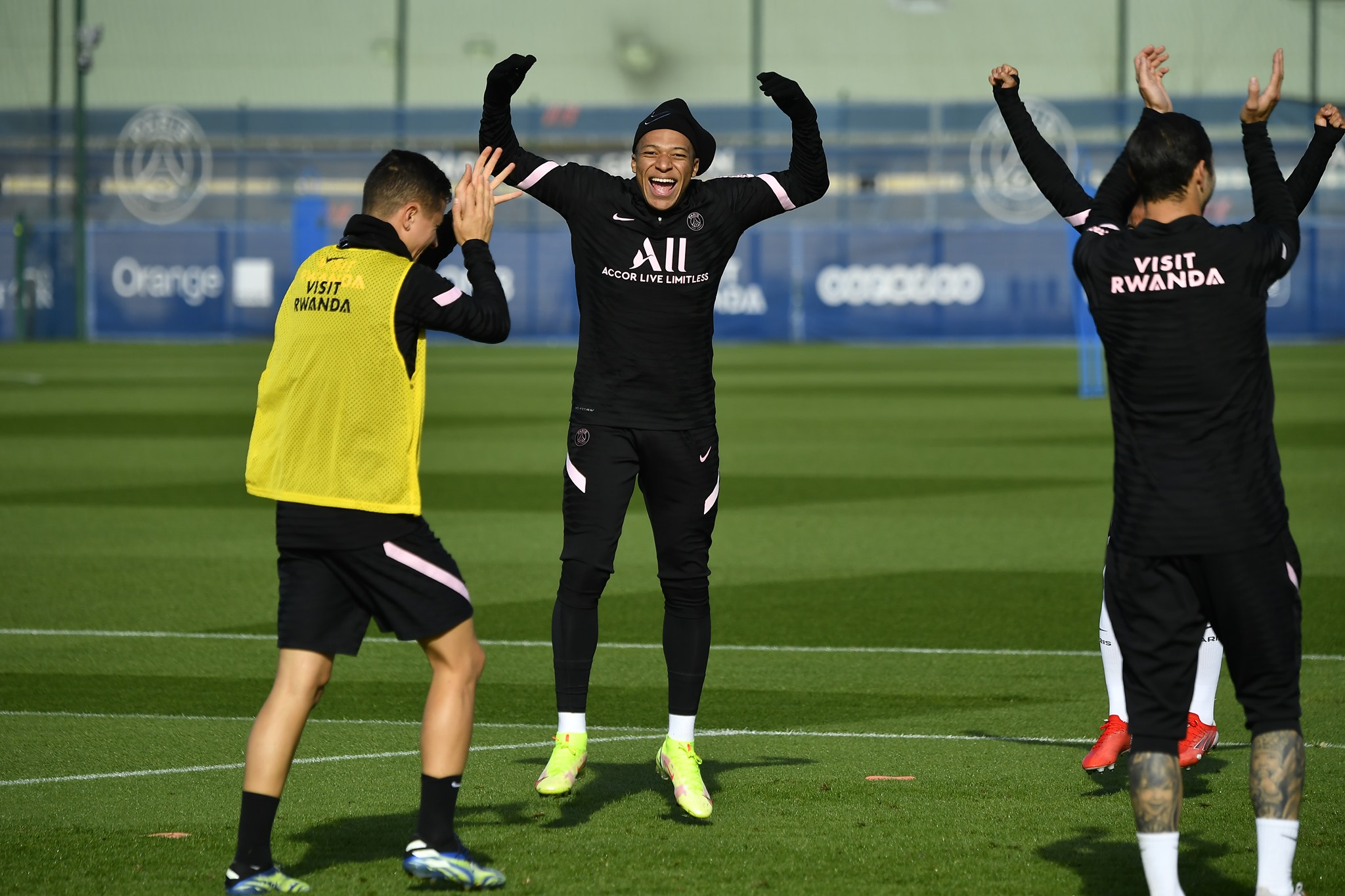 The colder days have hit Europe and the talk of Kylian Mbappe's potential move have extended from the summer. His manager at Paris Saint-Germain, Mauricio Pochettino, had to answer a volley of questions on his player's future. With the Argentine tactician stating that anything can happen and that a move to Real Madrid isn't set in stone.
With all this speculation, questions are raised on Mbappe's state yet Pochettino remains confident in his player.
"Mbappe is fine. He is a quiet boy, with a lot of personality and a very sociable character. He is very clear and loves football. He is 22 years old, but he has a very high maturity to manage this kind of situation about his future. I have no doubt that Kylian can take on any challenge in the future," stated Pochettino.
The manager went on to imply that there are forces that might be guiding Kylian into one way or the other but that he himself will be the maker of his destiny.
"Football players cannot be underestimated. They have environments and people who advise, but they have their own decision. Kylian will make the decision he has to make, and the club will do everything possible to keep Kylian, because we are talking about one of the best players in the world, 22 years old and with great potential. Who can think that PSG doesn't want him to continue here for many more years? The club is going to try to convince and seduce him to continue here."
For Pochettino, the transfer saga of Mbappe going to Real isn't about 'when' as most people believe, rather it's an 'if'.
"I am left with the fact that the situation is open and anything can happen in the future. The position of a few months ago can change in the future.... PSG as a club has the hope and the ability to seduce him and to offer him things so that he can stay and be happy. He has a contract until June 30, 2022 and the chances that he can change his mind are there..."
Mbappe has nine-goal involvements in 11 games this season and Pochettino is adamant against criticism of Mbappe's commitment.
"I have no doubt in his professionalism, and that until the last day, be it June 30, 2022 or be it 5 or 10 more years, he will be 200% professional. I will never have any doubts. I have no doubt that Mbappé is at that level, at the level of Messi or Cristiano, and that it is a fortune to have him here with Neymar and with Messi. It's a satisfaction to see him at every training session. It is clear that he is one of the great talents, he is present and he is the future."