Pochettino: Mbappe has the potential to succeed Messi and Ronaldo
2.3.2021.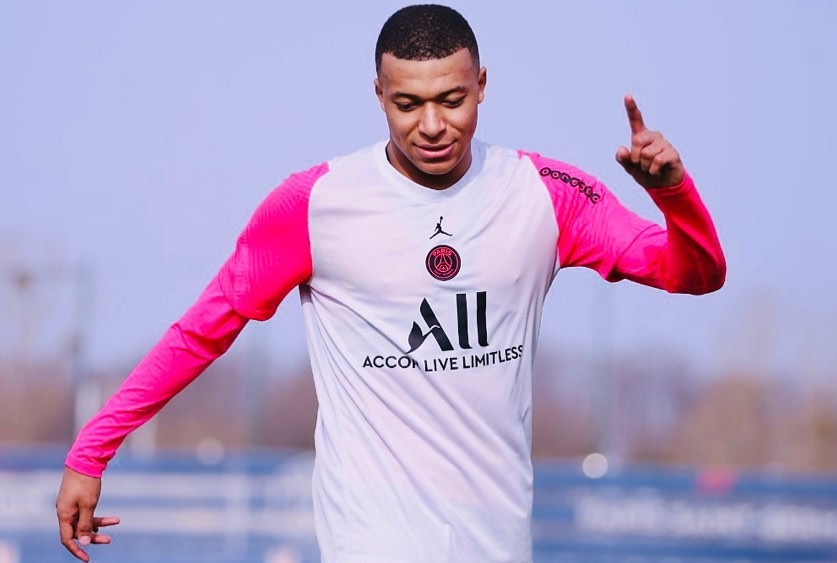 Kylian Mbappe made the world took notice again with the greatest admiration ever as he scored a hat-trick against Barcelona on Nou Camp. Now, his still somewhat new manager Mauricio Pochettino had to answer questions about whether the young striker can reach the levels of Lionel Messi and Cristiano Ronaldo.
While Pochettino believes that Mbappe has that potential, he still warned that the 22-year-old needs time to develop.
"Kylian Mbappe is among the best in the world. He has the potential to succeed Messi and Ronaldo. He lacks nothing but time. We cannot speed up the process. I think he's already among the best in the world. He needs time to build his CV, to get the recognition he deserves and will get," stated the Argentine.
Obviously, this was also a message to Mbappe to wait for a move to other pastures. As his contract is ending in 2022, his future in Paris is in question and he is a target for Real Madrid. Yet, Pochettino was hopeful before this latest statement.
"Mbappe's future? I think PSG can give him all the tools to be happy... I think the situation about Kylian will be clear soon."
Mbappe's former manager Thomas Tuchel spoke about his potential and the possibility of overtaking CR7 and Leo as the top players. Stating that these old superstars aren't going to move out of the way for him, he needs to take that unofficial crown.
"Scoring a hat-trick at Nou Camp is a message. It's what he demands of himself. It is his potential, it is what he has in him. He is still young, he is super hungry and he is a shark in his mentality," said Tuchel.
Mbappe, who will turn 23 this year, already has 113 goals for PSG with 59 assists in 155 games. While now, there are reports he wants to play as a left-winger in the future. A demand that will surely take him out of PSG.