Pochetino to bring his Alli to his PSG after recently comparing him to Maradona and Ronaldinho
27.12.2020.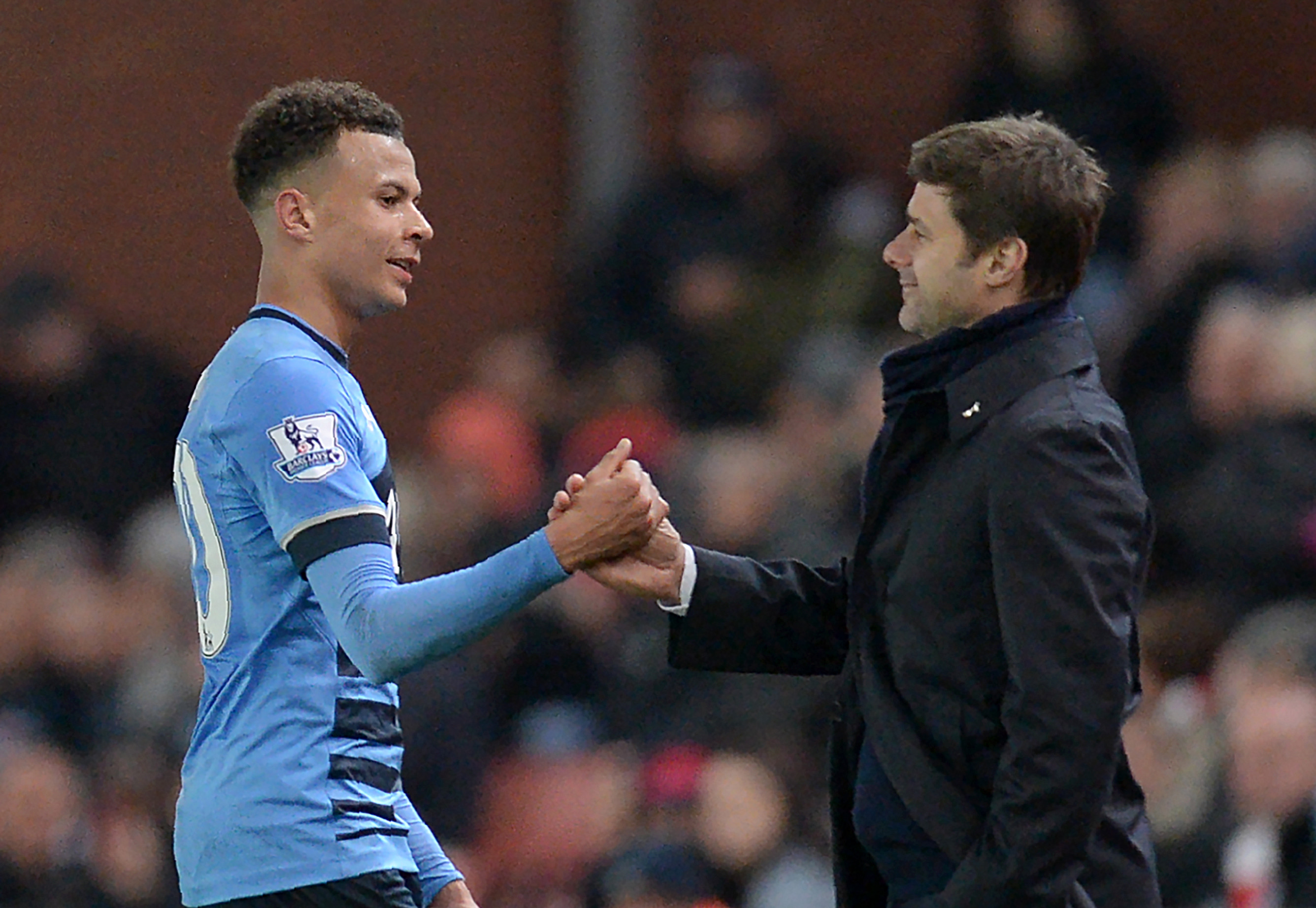 As Paris Saint-Germain sacked Thomas Tuchel the winter transfer period became all that more interesting. As Mauricio Pochettino is the prime candidate to return to the dugout in the capital of France and it's almost certain that he will take Dele Alli with him.
The English midfielder has had another unpleasant situation at Tottenham as Jose Mourinho criticized him for a mistake that led to a goal of Stoke City. Quickly after, Alli was substituted off, begrudgingly.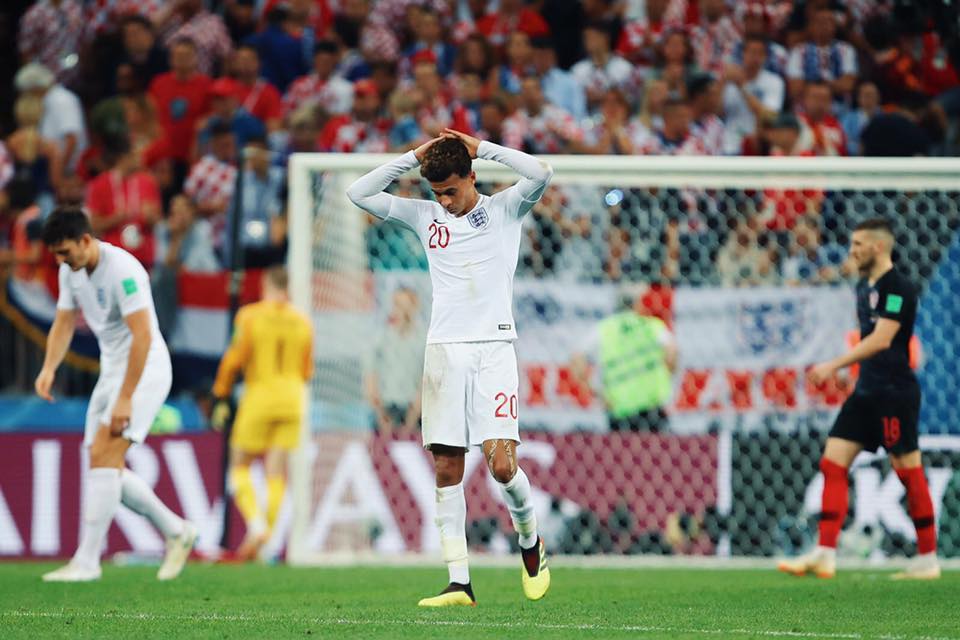 Now, Pochettino is set to return to PSG, a club which he represented for two years between 2001 and 2003, playing for 95 games and even alongside Ronaldinho.
He recently spoke about Diego Maradona and compared him to Alli and.
"He's a winner, he's a winner, and then the charisma, the energy makes him so special. The charisma is the best thing he has, when he walks into the room everyone watches him, everyone wants to touch him, wants to ask for a picture. His energy, you smell the energy, his charisma it's amazing. Ronaldinho at Paris St Germain was similar. And it's similar in this way with Dele. People love him in this way. When you add the charisma to the talent, that's what makes a special player," stated Pochettino.
The Argentinian is the only manager Alli knew at Spurs before Mourinho, having played 194 games under him, getting 55 goals and 52 assists! Stellar numbers and Pochettino believes Dele has the star quality.
"When he was scoring goals, kids loved him like he was Ronaldinho. My son was saying 'inho, inho, inho', he was not even two years old and could not really talk. But he had seen Ronaldinho dancing and he had the ball on the back of his neck, on the 7UP advert, with Fido Dido. Kids feel this charisma, this energy, and with Dele it's happened the same. He has this charisma that kids love and follow."
Obviously, the stats show that Pochettino knows how to utilize Alli although he acknowledges it's not an easy task.
"He was always on the edge of the line, so you needed to help him and tell him to be careful and take one step back. He's still young, but I think we enjoyed a lot together, with all the team. We built a very special relationship with all the team. I hope that everything's going well for everyone that's there. My feelings are the best for him and for all the players."